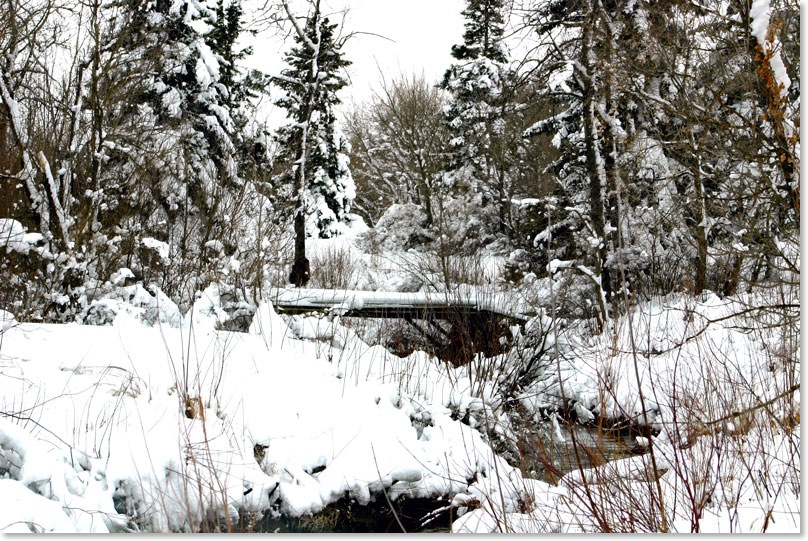 Storm buries Tisdale
Tisdale - Tuesday,April 10, 2012

It seems that the focus of the snow storm that crossed Saskatchewan on Good Friday was the town of Tisdale although it would appear conditions were similar in Carrot River.

More than a foot of sticky wet snow piled up on our area weighing down the trees and completely burying the streets. With this being spring and a holiday as well the town of Tisdale made no visible effort to clear any of the streets. Although we did see a grader go by our house, with its blade up.

The consequence of a storm like this one are significant. The little Doghide river has been behaving itself this spring and is flowing full but in the days to come this snow is going to melt and the Riverside Golf Course will become the Riverside lake for a few days.

On the picture page are some images from around town and of our yard that pretty much tell the story three of the pictures were taken by Kevin McIntyre in Carrot River. They are the fourth, third and second last pictures in the set.