click on the arrow to hear the song
Robin waits for May to show up in Tisdale
FTLComm - Tisdale - Monday, May 3, 2004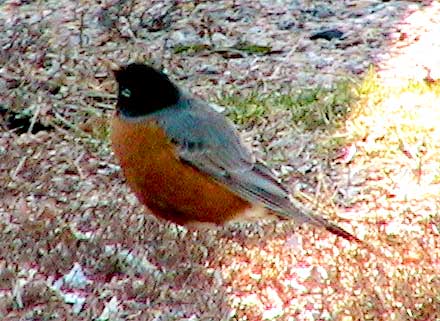 As a child the robins in our front yard in Kelso were the absolutely most precious things to my mother and so they were to me.

Each spring when they return its just as it was the first time I ever saw them as my memory goes back to when I was four and we were so blessed because a pair of robins chose the tree in our front yard to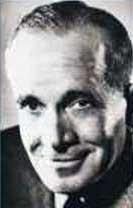 place their nest and raise their young.

The first robin in 2002 (April 26) story also had this song but its so good it is well worth repeating.

In October of the year I was five (1950) the man who was called "the greatest entertainer" died suddenly and it was like someone in our own family had departed for indeed, our family and millions of others could sing his songs as many of us still can do. Click on Al Jolson's picture to find out more about this man.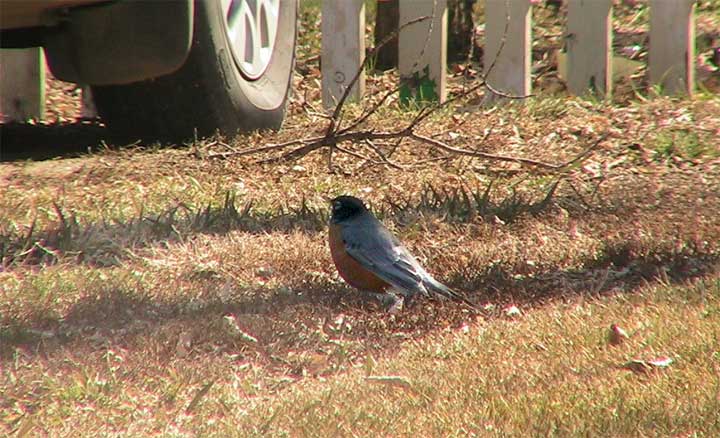 Return to Ensign - Return to Saskatchewan News

This page is a story posted on Ensign and/or Saskatchewan News, both of which are daily web sites offering a variety of material from scenic images, political commentary, information and news. These publications are the work of Faster Than Light Communications . If you would like to comment on this story or you wish to contact the editor of these sites please send us email.

Editor : Timothy W. Shire
Faster Than Light Communication
Box 1776, Tisdale, Saskatchewan, Canada, S0E 1T0
306 873 2004

e