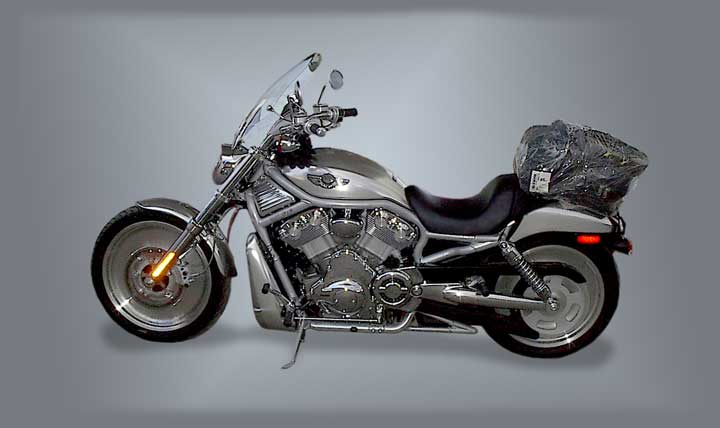 Harley Davidson Anniversary Edition
FTLComm - Tisdale - Wednesday, October 15, 2003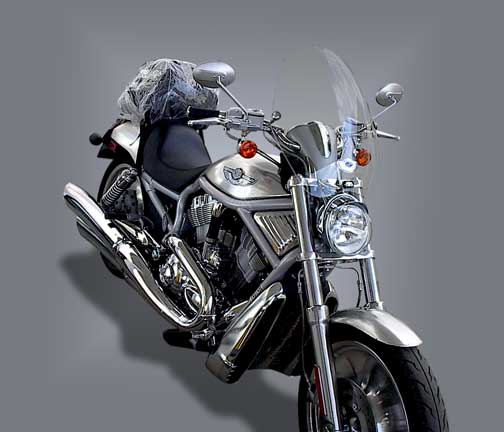 The mystique and alternative culture of the two wheeled vehicle comes together with this remarkable version of Harley Davidson that was released late last year and bears the 100th Anniversary markings. The engineers at Harley Davidson set to work to design the best possible motorcycle they could produce with consultations with BMW and other European designers and came up with this smooth blend of performance and elegance.

Motorcycle dealers were quick to order their quotas of the new machine but the die hard Harley customers looked at the new modern machine and thought it was to refined, to quiet and not Harley enough for them as these rebels of the road thrive on customising their machine in their unique way.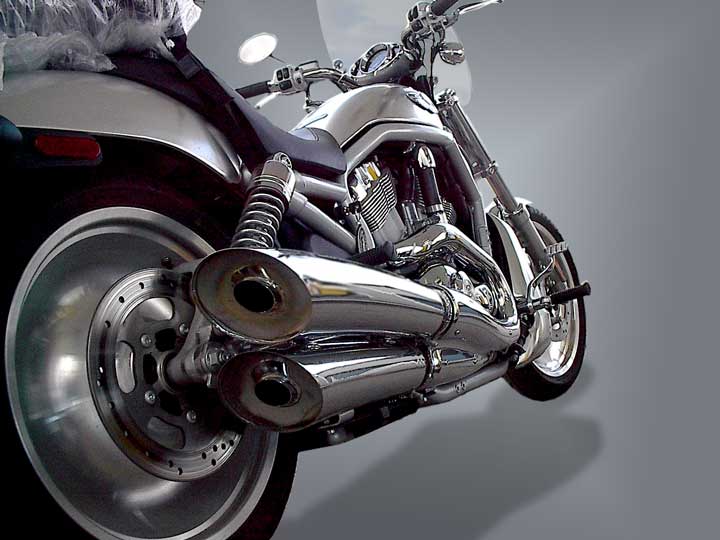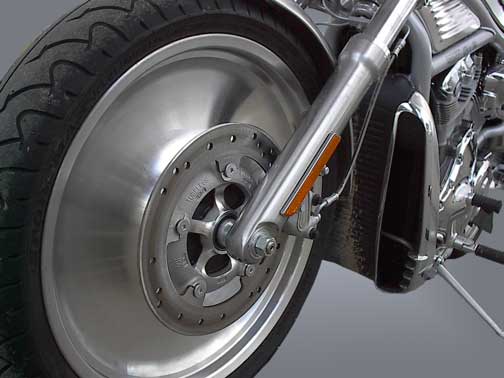 For many waiting to buy their first Harley the anniversary edition was and in many ways perhaps is the ultimate compromise in motorcycle design. This one was purchased by a fellow from Hudson Bay who had shopped around and came up with the best deal in Regina but told us that he knew of people buying these $25,000 machines in crates and putting them away as keepsakes or collectors items, just like a coin collector would put away an uncirrculated coin.

We spotted this new owner at the Tisdale 7/11 Saturday and Andrew got these pictures for you and we left the package on the back of the riding gear for the owner's wife, the leader jacket and other items that go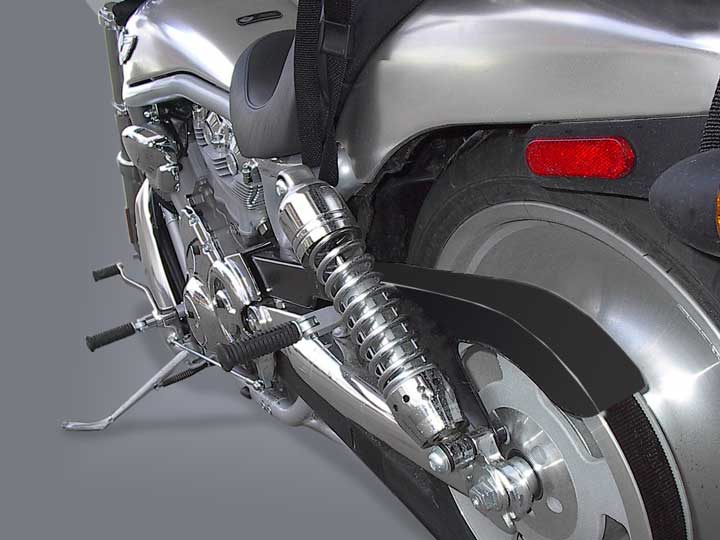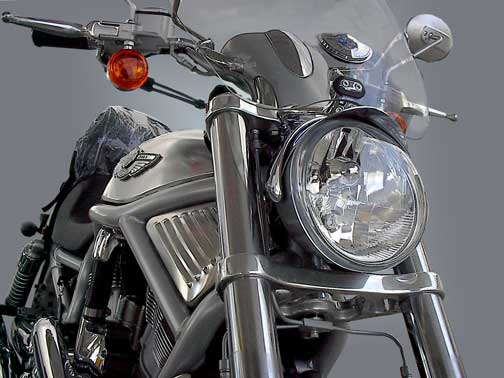 with being a Harley rider.

As the new owner of this grand collector's item motorcycle was heading home he was planning the custom additions he would make to his machine. The brushed silver gray finish of the gas tank may one day be a sparkling chrome as may the gray metal steel tube chassis.

The conventional Harley Davidson motorcycle is a monster to maintain, despite its noise and reputation most rice burners(Japanese made motorcycles) run smoother, require less parts and last longer but the Harley Davidson is the "hog" the "real" bike and owners look over their bug covered goggles in disgust at the purring Japanese Hondas, Suzuki and Kawasakis.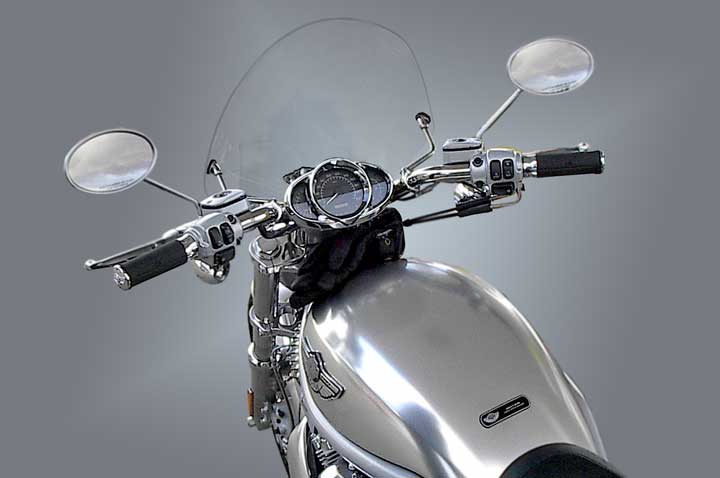 ---
Return to Ensign - Return to Saskatchewan News
This page is a story posted on Ensign and/or Saskatchewan News, both of which are daily web sites offering a variety of material from scenic images, political commentary, information and news. These publications are the work of Faster Than Light Communications . If you would like to comment on this story or you wish to contact the editor of these sites please send us email.
Editor : Timothy W. Shire
Faster Than Light Communication
Box 1776, Tisdale, Saskatchewan, Canada, S0E 1T0
306 873 2004