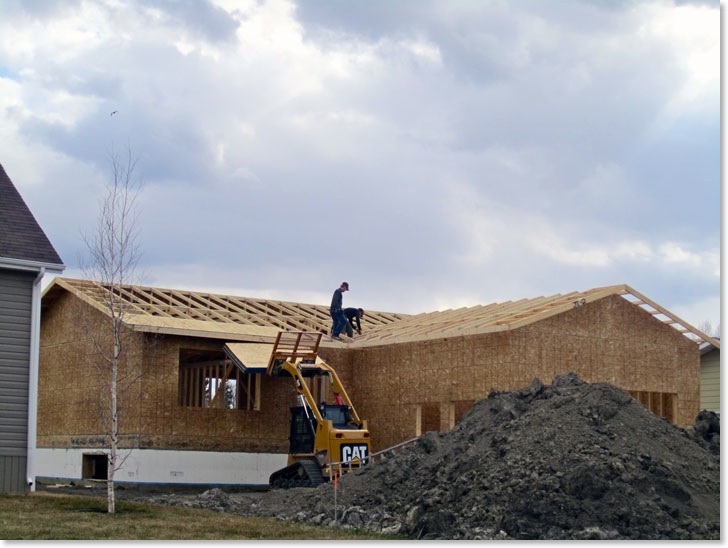 Tisdale's first housing start in 2011

FTLComm - Tisdale - Wednesday, May 4, 2011
This house got its start in the week of March 30. It is located on what once was the primary school playground but there are only a few empty lots left on the block.

Most houses built as this one is on a foam form concrete basement take about two to three weeks longer in the building of the structure. However, this house has moved along at the same pace as houses built on wood basements.

Check out the pictures and notice the dates and times as you can be a sidewalk superintendent and see this project mature.