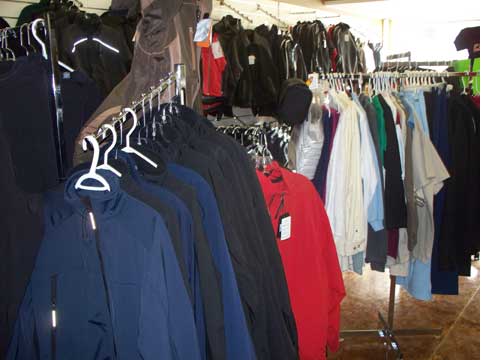 create stunning business, team or personal goods.
Operating in regular business hours from 1005 100th St. or you could give them a call at 306 873-2809.
Lucas Embroidery is just one of the many new businesses that we will be telling you about this fall as each one opens its doors for business.
It is clear that Tisdale's retail shopping is greatly enhanced by business like this one and those about to open.