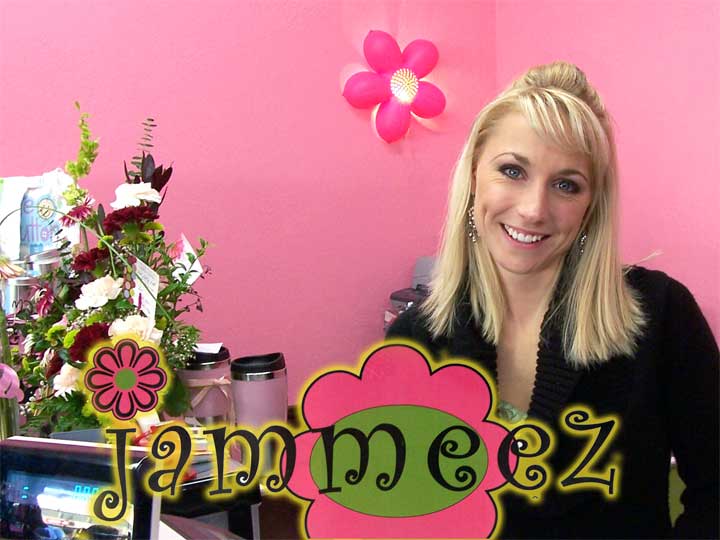 Zammeez
FTLComm - Tisdale - Monday, October 27, 2008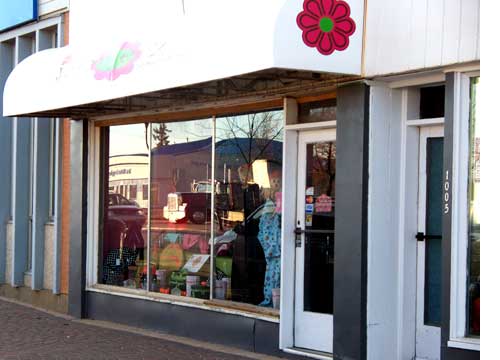 This new business held its grand opening on Saturday, October 25 and the owner manager, Rachelle Morgan (above) told me that the stores stock was seriously depleted in that one day of business. She said that she is thrilled with the support she has received in starting up the business and truly appreciates the way she and the business have been welcomed in Tisdale.
The new Jammeez store is located in downtown Tisdale, 1003 Main St., between the Bank of Montreal and Lucas Embroidery.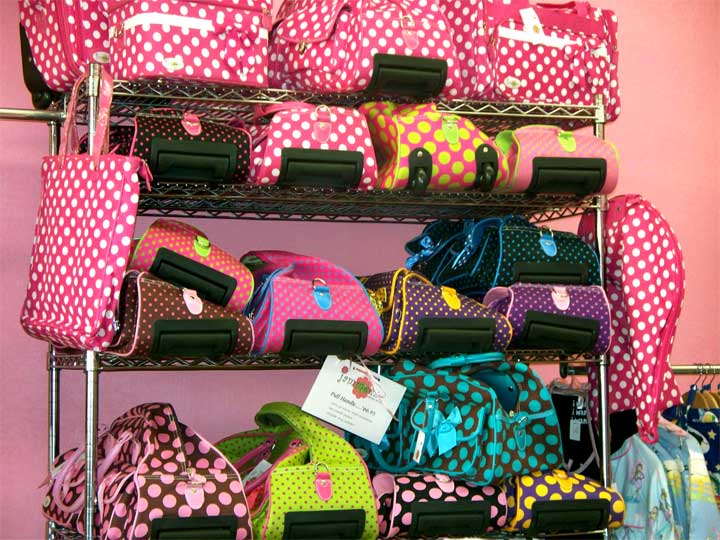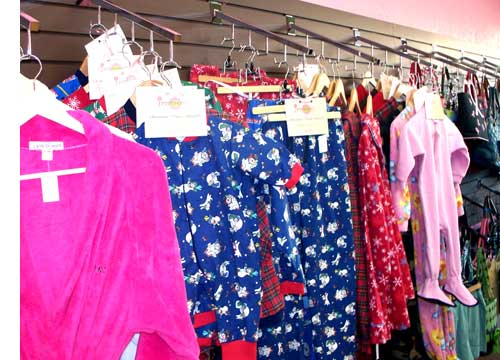 Jammeez is a big lift to the Tisdale marketplace as a specialty shop it has a wide range of very stylish items that you are not going to find in any big box store. Of course there are all kinds of sleepware for children as well as adults but the store also has a great selection of bags, handbags, purses and accessories in eye catching designs and traditional,
It was a delight to visit this store late this afternoon because this is one of those user friendly environments were kids are part of the scene and there were children of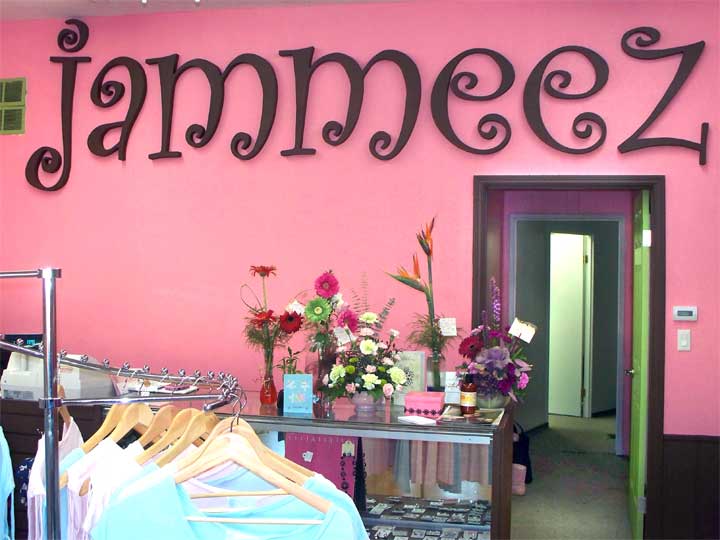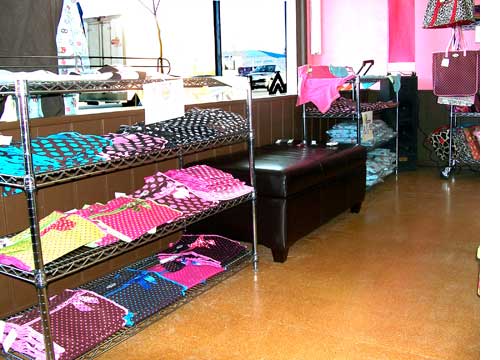 customers and the Morgan brand on hand to make the store a welcoming environment.
There's no point in trying to explain the clever items for sale you are going to have drop in check the place out for yourself. But if you need to contact Rachelle you can phone Jammeez at 306 873-2113. If you want to get in touch with the store by e-mail just click here.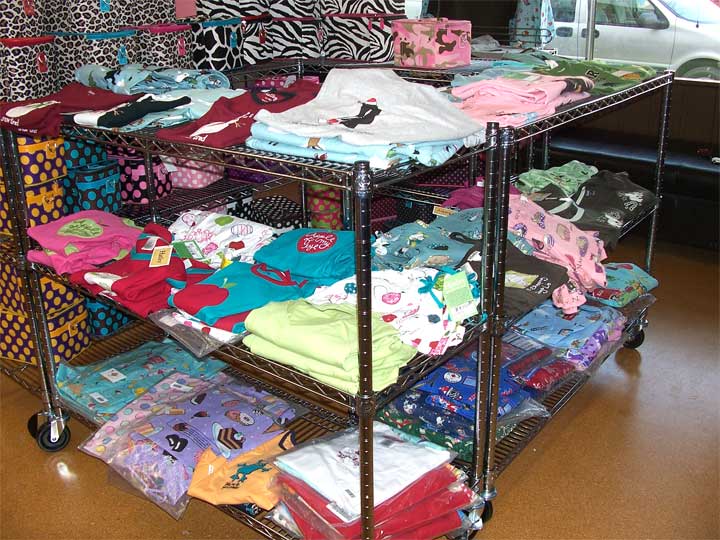 ---
Return to Ensign or Saskatchewan News
This page is a story posted on Ensign, a daily web site offering a variety of material from scenic images, political commentary, information and news. This publication is the work of Faster Than Light Communications . If you would like to comment on this story or you wish to contact the editor of these sites please send us email.
Editor : Timothy W. Shire
Faster Than Light Communication
Box 1776, Tisdale, Saskatchewan, Canada, S0E 1T0
306 873 2004