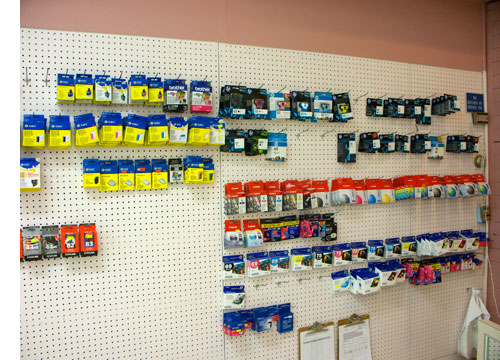 microwave ovens.
The storage is spacious and gives the customer an good opportunity to compare the wide range of models on the floor.
The business will still support its formeer computer customers and will have a good range of laptop computers for sale. With the major computer companies all selling direct the days of a local computer store anywhere are far behind us.
With this appliance outlet in Tisdale the marketplace is enhanced and Tisdale continues to be a good place for shoppers to get the things they need for their homes.
You can drop into Tisdale Home & Office on mainstreet in Tisdale (1106 100th St.) or give Shawn a call at 306 873-4474.