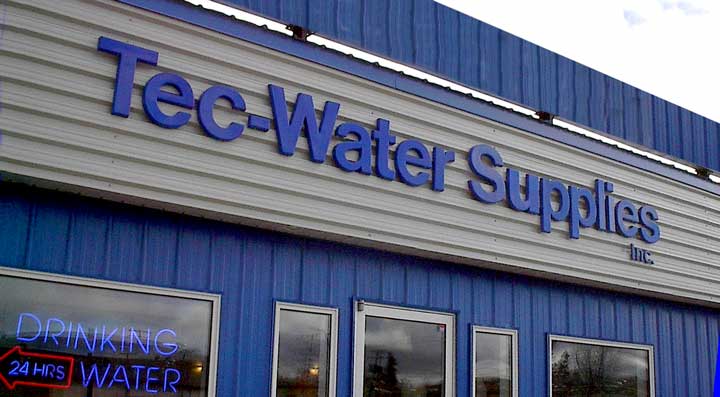 Tec-Water Supplies
FTLComm - Tisdale - Tuesday, October 28, 2003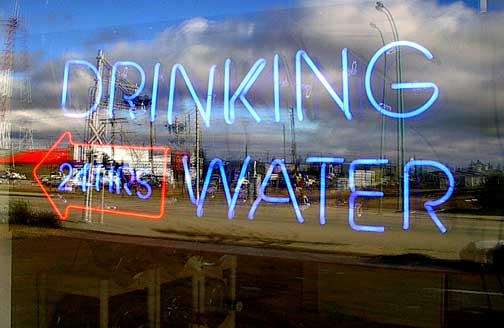 Complete with a high tech water treatment plant open twenty-four/seven Tec-Water Supplies has opened its new facility in downtown Tisdale on Monday of this week.

The need for high quality safe drinking water is one of the most important health issues, not only in Saskatchewan, but world wide. In the past few years we have seen the consequences of taking safe water supplies for granted in both Wakerton Ontario and North Battleford. These two incidents have forced governments, municipal, provincial and federal, to make some serious statements that they now take the matter serious.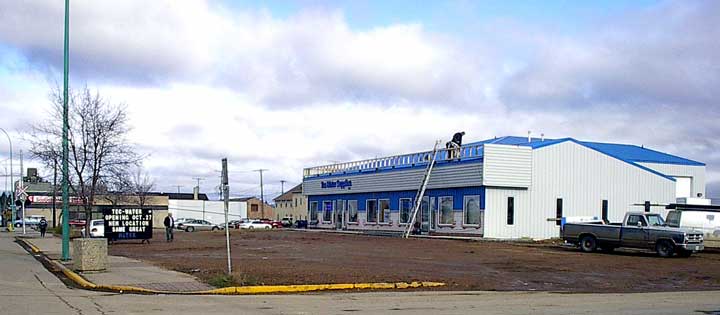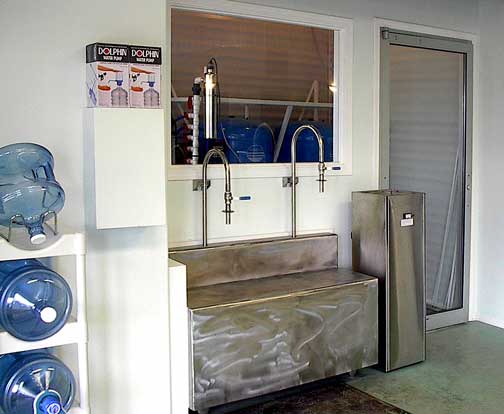 However, the reality of doing something about water quality for all members of society is far from resolved as community after community in Saskatchewan is under permanent "boil water" orders and even Battleford has done little to sort out its sewage to municipal intake situation, to the point of its officials denying that this was the cause of illness for so many people of the area.

The Wakerton inquiry revealed that the deep cuts made by the Harris government reduced the public health levels in that province and conditions have not appreciably improved. While here in Saskatchewan one political party is boasting how it will cut taxes to pick up the province's economy.

Therefore, it is no wonder that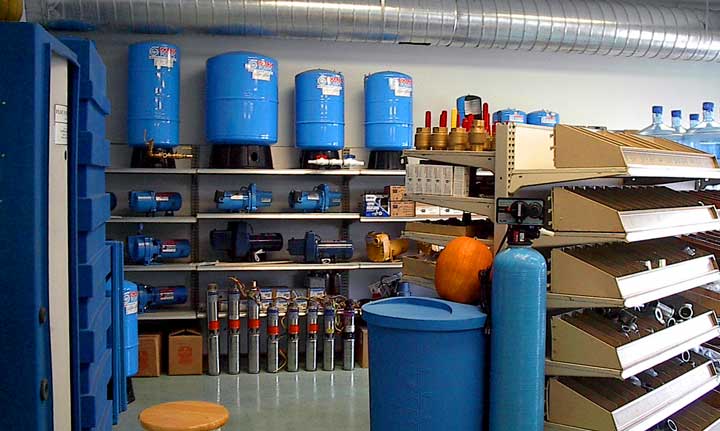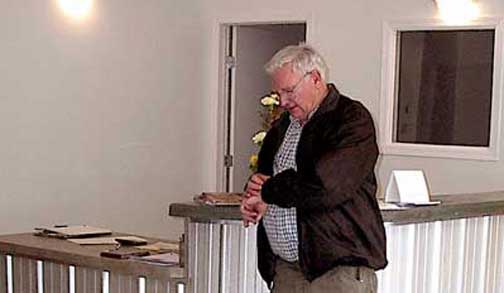 people are taking matters into their own hands and the move to use bottled water is on the rise everywhere.


Not only has Tec-Water set up a facility to produce outstanding quality water, but they have even gone to the length of installing large scale water softening equipment to provide agriculture with softened water for mixing agricultural chemicals, many of which require, or work better, with softened water.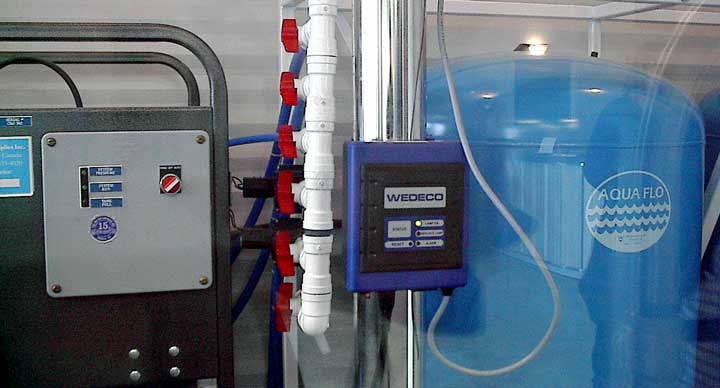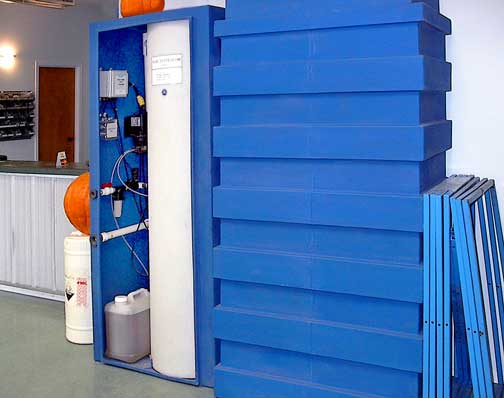 This is the product that really will catch farm and village people's attention, an easy to maintain and patented water treatment plant that will filter, remove impurities and treat (above) the water for biological material with ultraviolet light killing bacteria and microscopic organisms with out chlorine. This company has developed this remarkable treatment plant with its storage tank and installing a system like this at a farm can cost as little as $8,000.

Systems of this kind are being installed throughout the province and throughout Western Canada as customers realise that with a system like this, they can have water safer than most municipal systems.

Tec-Water's new facility is designed specifically to accommodate the production and sales objectives of the company. The building is still getting its finishing touches including its in floor heating system, but the water system is working perfectly and supplying a growing number of steady customers.
---
Return to Ensign - Return to Saskatchewan News
This page is a story posted on Ensign and/or Saskatchewan News, both of which are daily web sites offering a variety of material from scenic images, political commentary, information and news. These publications are the work of Faster Than Light Communications . If you would like to comment on this story or you wish to contact the editor of these sites please send us email.
Editor : Timothy W. Shire
Faster Than Light Communication
Box 1776, Tisdale, Saskatchewan, Canada, S0E 1T0
306 873 2004