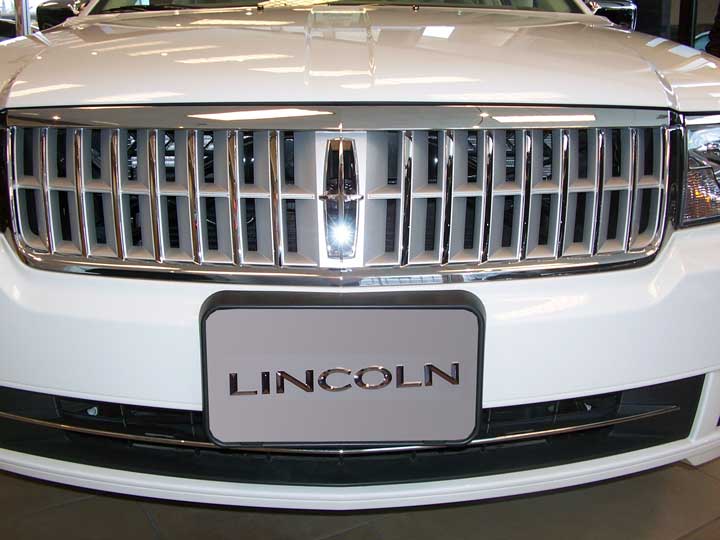 2008 Lincoln Mark Z
FTLComm - Winnipeg - Friday, December 28, 2007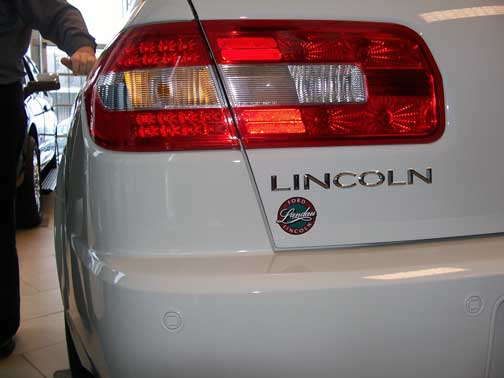 Both Ford and General Motors have been turning out vehicles with their expensive brands on them so it is commonplace to see Cadillac and Lincoln pickups and upscale SUVs.
Today we took a look a Ford's new Lincoln Mark Z which is essentially a Ford Fusion with a lot more trimmings. This is especially interesting since the Fusion is also a Mazda based vehicle.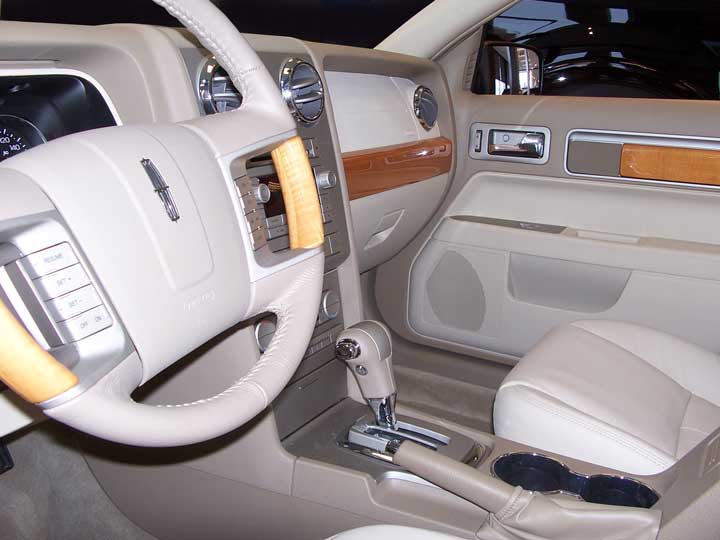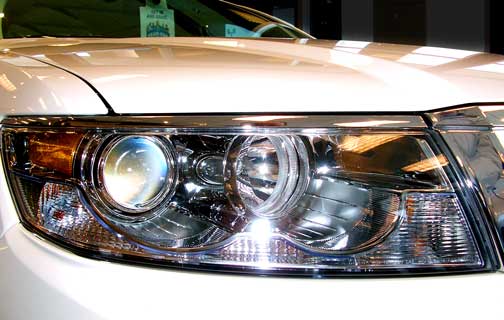 With a sticker price of for the basic Lincoln Mark Z you get the basic idea of "value added". More extras and then some to make a pretty good car into an expensive one. Though this is hard thing to get sort out in terms of logic the public is apparently buying into the whole idea of driving these upscale prestege machines.
---
Return to Ensign
This page is a story posted on Ensign, a daily web site offering a variety of material from scenic images, political commentary, information and news. This publication is the work of Faster Than Light Communications . If you would like to comment on this story or you wish to contact the editor of these sites please send us email.
Editor : Timothy W. Shire
Faster Than Light Communication
Box 1776, Tisdale, Saskatchewan, Canada, S0E 1T0
306 873 2004