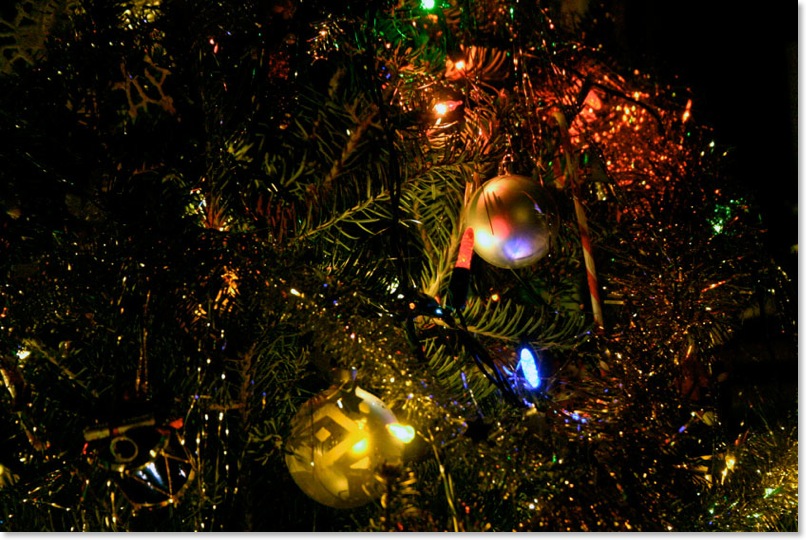 It's Christmas
Tisdale - Saturday, December 22, 2012
by:Timothy W. Shire

This year with Christmas occurring on a Tuesday, today, most folks have been making their way to their Christmas destinations. For our family, all three sons and their families got here just as the sun set and a short while after. Meanwhile, using the "find a friend" app on the iPad, we have been watching as my brother and his family are working their way from
Saskatoon
down to
Shaunavon
. My father and his partner are on
Via
going from
Melville
to
Winnipeg
. I tell you this so that we all realize that all across the country, families are getting together to spend one of the most important time of each year together.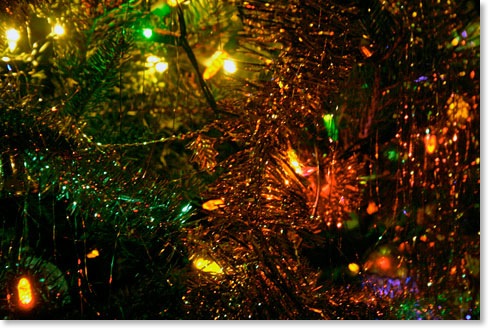 Yesterday, marked the first official day of winter, but for Saskatchewan people, the winter has been in full force for two full months. I wanted to make a little more space on our driveway this afternoon and since the little Escape is a four wheel drive thing, I thought I could just ram it through the snow piled up along the back alley and into our back yard. Well, I made it part way through the furrow along the alley and that was that. The snow was up to the hood on the edge and in our yard the snow was pretty much up to the headlights. No wonder the little vehicle became immobilized. After considering the problem for a few minutes, I decided the nice tow rope hanging in the basement and my wife's car would be plan "B," while plan "A" was to get a shovel and excavate the new parking space I was unable to get into. A few minutes of moving snow about and a few minutes of solemn contemplation, I began the careful process of getting one inch forward, one inch back, then a little more each way and alas, no need for plan "B". I have been pretty much house bound since late october with a vision problem and I had not been aware of the depth of the snow in the back yard. (that's my excuse and I am sticking to it.)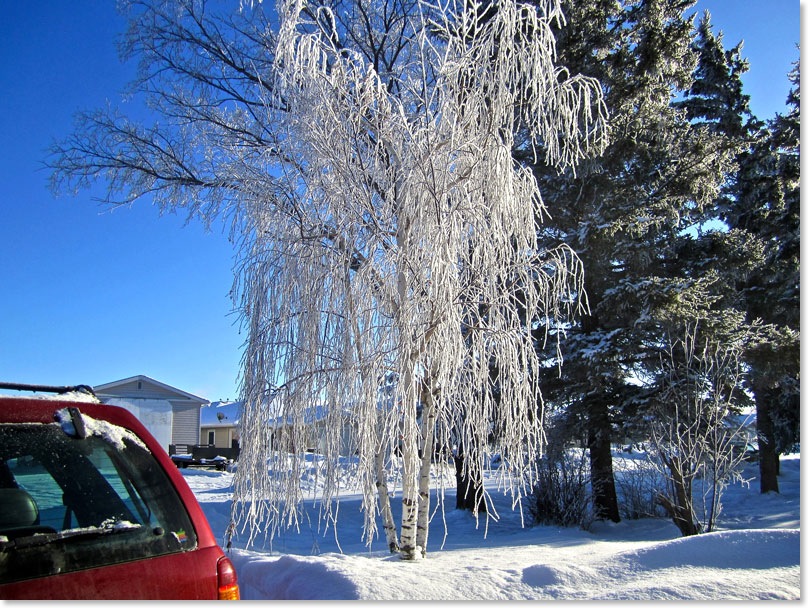 My wife and I put up the tree on Wednesday. I thought the short little balsam fir would be a little unimpressive compared to the douglas fir trees we have had in the past, but this one turned out to be outstanding. Ornaments, lights, garlands and a star on the top, together make a powerful statement. Each of the ornaments collected over the forty-four years of our marriage link each Christmas together and the tree is a monument of sorts to our journey together. Judy put some decorations around the house, we have lighted candy canes in the snow drift on the lawn and I ran a string of LED lights around the front window. Wednesday, night we had our little house ready to welcome home our family.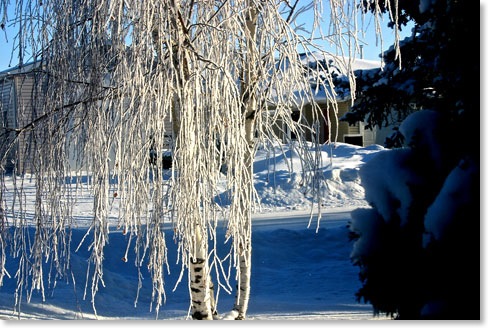 Our three sons are now three men with interesting and dynamic careers and quietly, upstairs tonight, there are three grand daughters, each with their unique and colourful personalities, each with their own special talents and each one bringing magic to all of our lives. One drew fabulous pictures on her long trip from
Winnipeg
today, one had dance lessons and delayed her family's departure from
Regina
until that part of 2012 was over for her and one arrived in the kitchen just having woke up from a sleep in the car ride from
Regina
. Parked in the utility room are the three son's skates and the bags with the girls skates, as we Canadians will once more take to the ice together.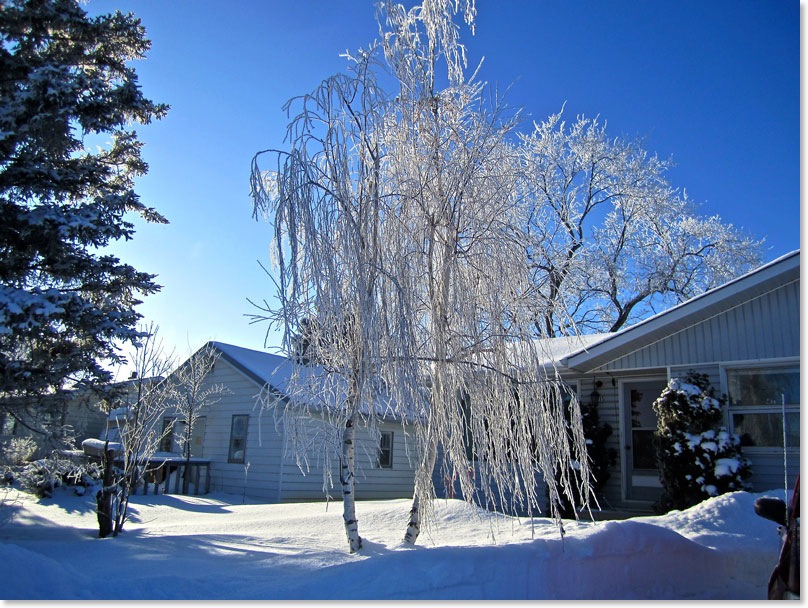 The seven and six year old grand daughters had spent two weeks with us in late August this summer and now, only four months later, they're back in the house, only now both are inches taller.

The year I messed up by trying to get a Christmas tree in Regina on Christmas eve might be remembered with the year we flew back to Saskatchewan in a
Cessna 172
to be with my parents and family, or the year that we collected a Christmas tree from along the ditch somewhere in the night near
Bjorkdale
and struggled in the brutal cold to tie it onto the roof of the van and Tim II uttered the famous phrase "
yeah, like that's gonna work!
"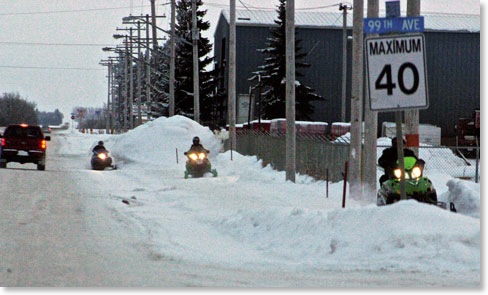 Though the birthday of the Christ Child is celebrated all around the world. it is here in the northern hemisphere that the celebration combines with the struggle with nature. Despite odd ball warm winters now and then, most of the Christmases I have known occur within days of the shortest day of the year, temperatures are almost always potentially deadly, snow can fill your driveway and back yard and few of us notice it because of the warmth of the binding forces that bring us, as a family together.


No doubt you have wondered out loud and to yourself about the wisdom of Christmas shopping. What is that all about? Certainly, it is a matter worthy of serious consideration, but what you buy is not the issue. What is important is the quest to put a gift in the hands of one you love and the gift and its value, are not of any importance. The big deal is the shopping itself. As you hunt about, thinking about the right gift, making queries about what the recipient might want, you are actively sorting out in your mind the relationship between you and that person. It's not getting the right gift, but it is the process that is important, the process of thinking and acting upon your thoughts as you affirm your commitment and bond with the people in your lives.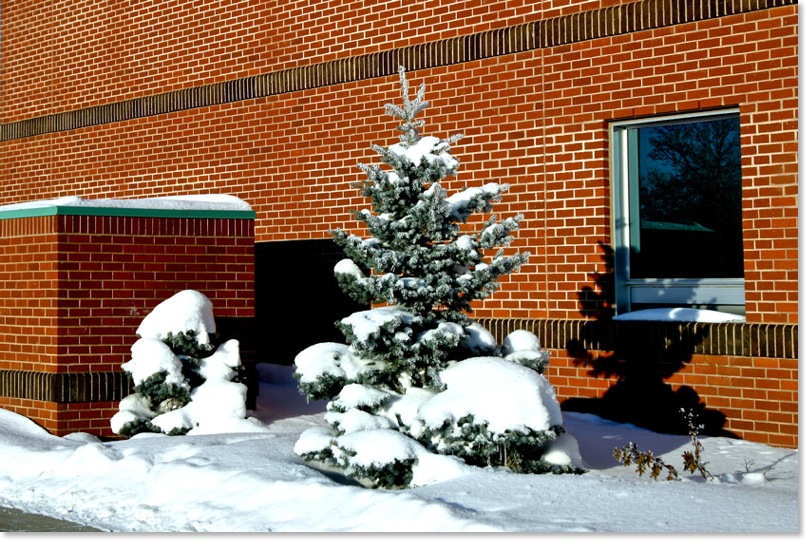 Each year's celebration will only happen once. There will only be one Christmas in 2012 and marking that moment in your life and your family's life is not something that can ever be redone. When my brother was in his second or third year of college, he and his friends had planned to take a trip during the Christmas break. My mother was very upset about that excursion, in fact it was a mournful Christmas that year because one of her three children had chosen not to share Christmas with the family. The year she died she was suffering from the outrages of cancer, but she was determined not to miss her last Christmas on earth and with her family. She held on to life to see that last Christmas and then life for her ended with in days and she was not with us to start the new year.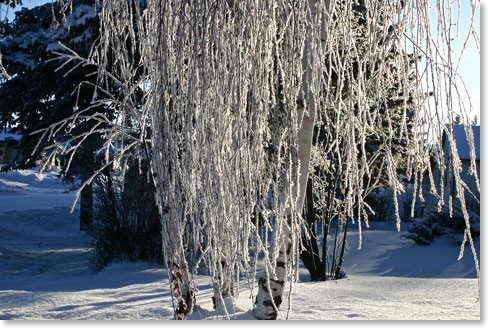 The wonder of
Charles Dickens'
Christmas Carol
is that it indeed pays homage to the power of Christmas past, Christmas now and Christmas in the future. Clearly, a significant portion of our society today does not grasp that message and they are willing to desecrate something so implicitly part of North American culture and let "
seasons greetings
" and "
happy holidays
" trample on something so basic and fundamental. The abuse of Christmas is not just by those who call it by wishy washy names, but by those bible thumpers who want to put "
Christ back in Christmas
" for they too are hijacking this time of the year to push forward their brand of reality. Christmas is your time to make it what you will and interpret it and its traditions as they evolve for you and your family. There is no prescription, no formula, Christmas is your time to fill your spirit once more, one more year, one more memory one more time to keep your own Christmas traditions and to make new ones.

Uncle Karl, one deep cold Christmas in
Vandura
made a sandwich with two slices of bread and a piece of dark rich Christmas cake as the filling and from then on, every Christmas he made that sandwich one more time. Blue cheese is pretty strong stuff and is an acquired taste, but one Christmas in
Wawota
my father and my grandmother made blue cheese a part of Christmas and on Tuesday he will be having some blue cheese and smoked osiers just as he has every year since 1954. This year, there will be no tomato jelly for Christmas dinner (tomato aspic) a dish my mother made sure was part of every Christmas dinner. Judy has decided, not this year, but two months ago she made this year's Christmas pudding which we will all savour and compare with Christmas puddings of years and years ago.

No matter what your traditions, even eating cabbage roles is okay if you like, but what ever you do, make this a wonderful Christmas, be happy, make merry and keep Christmas one more year .

Merry Christmas everyone.