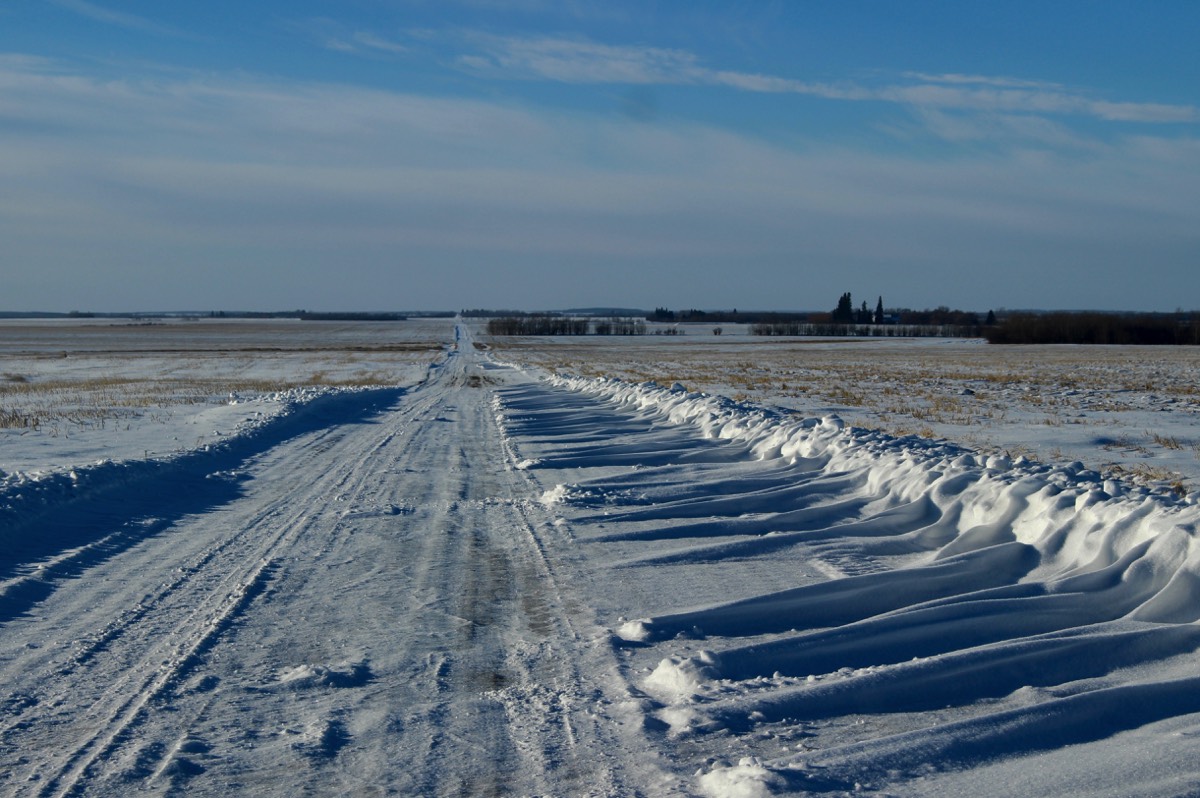 Tisdale
December 20, 2015
by: Timothy W. Shire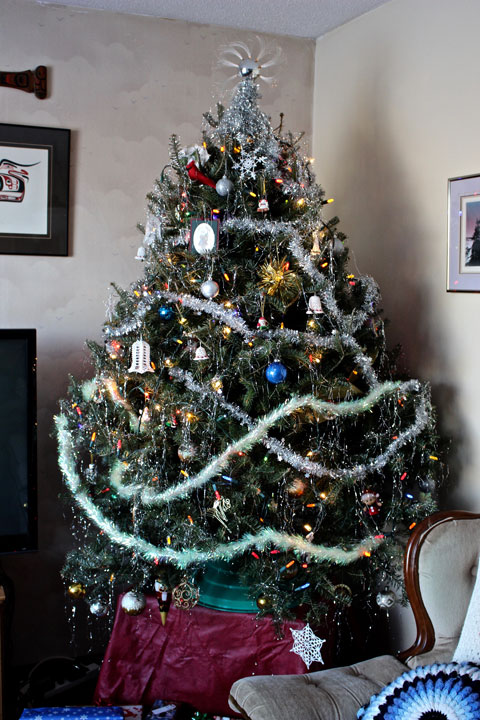 This is the time of the year where you sometimes get the feeling like the air itself might be fattening. At our house and I am sure many others, Christmas baking fills the air with aromas of tradition and every cook likes to try something new each year, which just make it difficult to sit passively in the living room reading.

We brought our tree in on Thursday and this is how it turned out. If you still don't have one, there are still ten for sale at the south car wash.

I have the reputation for leaving things until its a bit late, so that many years we have to settle for a Charlie Brown tree. In 1994 we were in Regina and set out Christmas eve to find a tree, well it didn't work out and since then, I have given up to the tradition of planning just a little bit ahead.

What I have noticed is that the price of this holiday decoration has grown to the point that you can appreciate putting them up a month ahead, just to get their money's worth. However, it is a pretty wasteful activity, just one of many we all seem to engage in and if we want it, we will have to pay the price.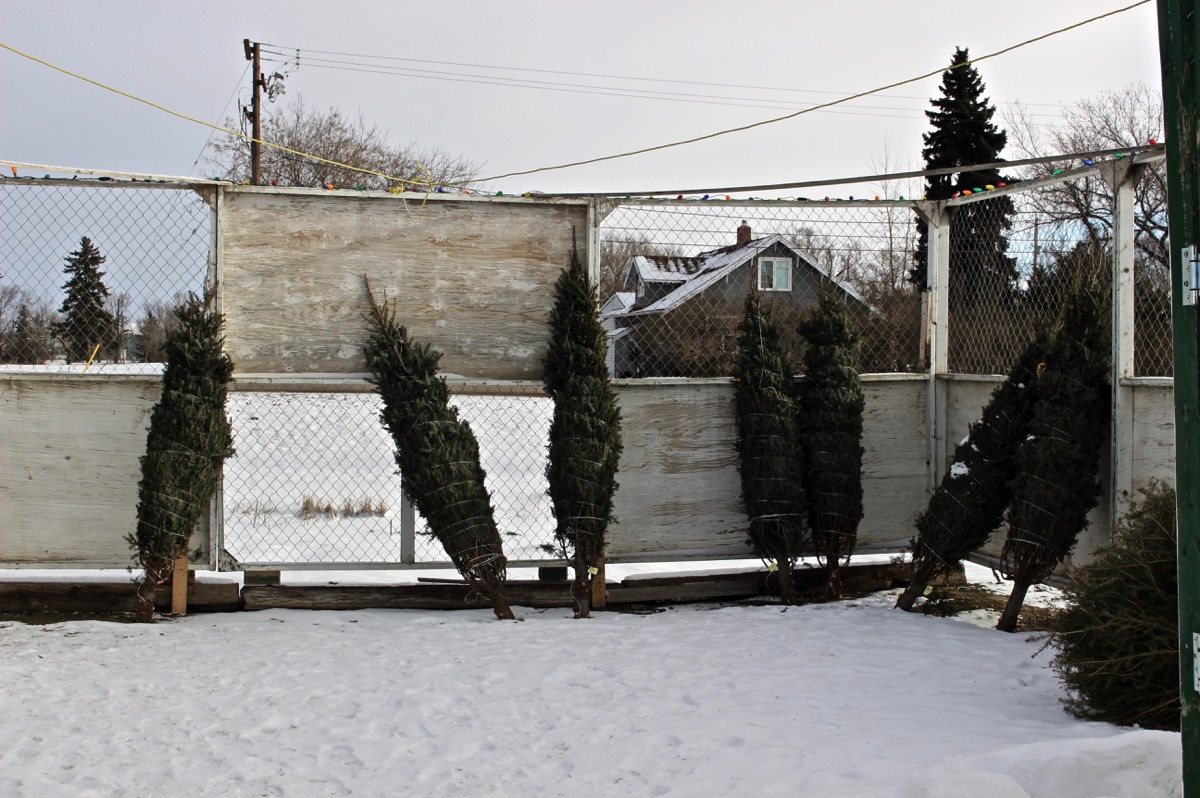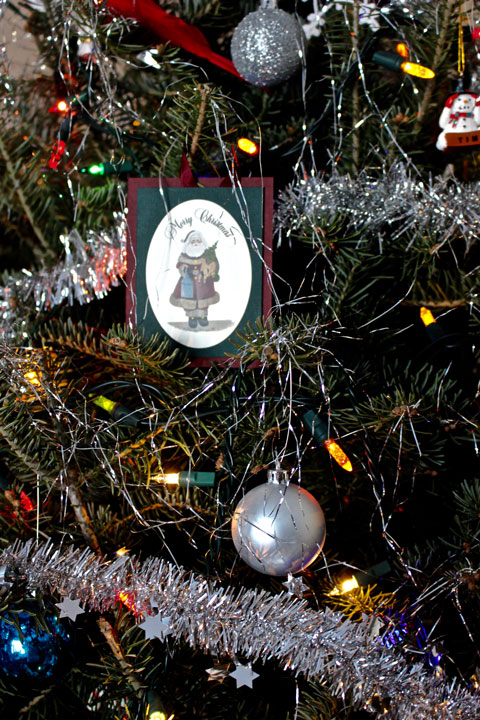 A visit to a fast food restaurant, or just dealing with the packaging from our grocery store, certainly puts us at odds with the basic concept of a sustainable society. Fortunately, when it comes to what we put on the tree, we stick to using the growing number of favourites that we have collected in our more than forty years together.

This year, I felt a bit sad to notice that our balsam fir just didn't need as many decorations as some of the hollow spruce trees of the past, so many old favourites, were put back in their boxes for another year.

As I said, I like to leave things right up until Christmas and so it looks like I may have some serious shopping to do in the next two days. One shopping idea I will share with you is that buying lottery tickets as stocking stuffers makes really good sense. The reality is, that you only have an astronomical chance of giving away a fortune, but the dollars that you spend on lottery tickets get recycled and in our towns and communities, lottery money is there to support a whole lot of projects that otherwise would not get funded, so your money will be put to good use.

For us this year, as it is each and every year, we are having a family Christmas with the suitable feast and a chance to sample some of those aromas that have been filling the house.

May peace be with you, may you have time to savour this Christmas and appreciate the bounty of our land and the freedom we enjoy. Merry Christmas everyone.