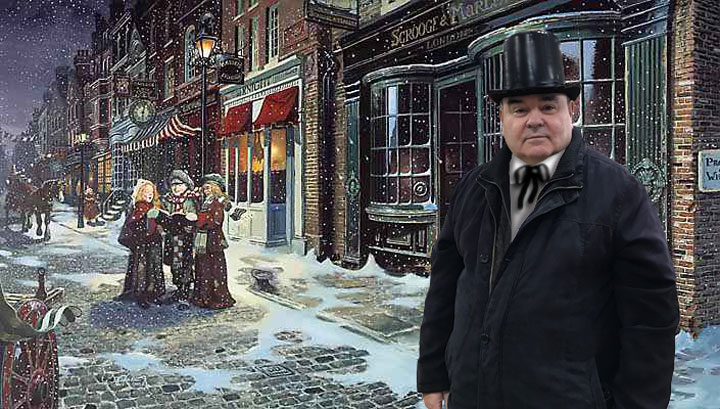 Tisdale
Saturday, December 24, 2016
by:Timothy W. Shire
Like everyone I have been paying attention to how Christmas and our celebration of this event each year, has been changing, and I think things are progressing well in a positive way.

The first thing I have noticed is that we are realising that Christmas and the spirit it embodies, is far more inclusive than many have given it credit for in the past,, as some have been so strident about the need for exclusiveness to the Christian religion, which is in itself extremely inclusive and the spirit of Christmas is universal and a shinning light of what the celebration is about and where it is rooted.

You will notice that
"seasons greetings"
and
"happy holidays"
are slogans of the past and
"Merry Christmas"
is as it always has been, an inclusive term for all to share and feel good about.

The spirit of sharing, gift giving, family celebrations and good will to all, seem to be the spirit this Christmas of 2016. Our house is full, our three sons and their families are here with us and though there is anticipation about the gifts tomorrow, the real deal is being together, happy and at peace with each other and ourselves.

May you and your family share the spark of Christmas this year and we will all cherish the way it carries us through until late December in the coming year.

Merry Christmas everyone.