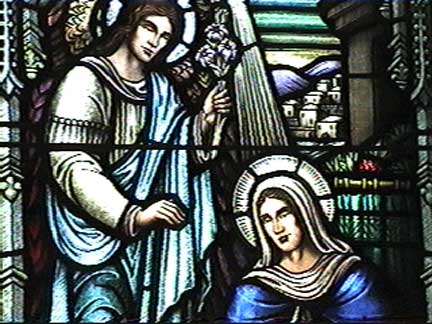 Sunday, March 19, 2000 was one of those great spring days in Regina and Matthew accompanied a young groom on a pilgrimage to the RCMP chapel where he will be married this spring. This set of pictures depicts the day, their travel to the chapel, running out of gas, visiting the site of the future wedding reception and of course images of the impressive chapel itself.

Matthew tells us this story only in pictures, text and explanation is not really necessary as you can interpret these picture presented in sequence and experience through them the adventure.

These pictures were produced using a VHS camcorder then digitising the images using an Apple Macintosh 660AV.