Beeland Co-op Hands Out Dividends Tuesday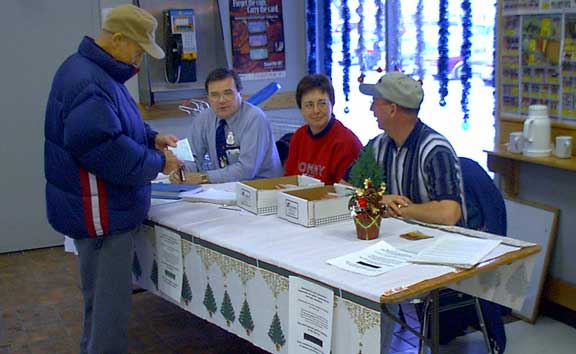 FTLComm - Tisdale - December 6, 2000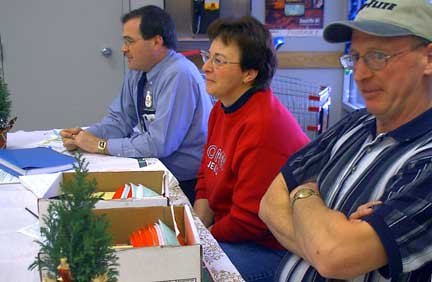 Tuesday afternoon the Beeland Coop parking lot was jammed full of cars. Upon entering the place normally occupied by the sample lady was a table set up with manager Larry Parks and members of the Beeland Coop executive.

Each year at this time senior citizens are paid out their accumulated dividends and this was the day.

Like the parking lot the store itself was filled with senior citizens as they did a little shopping and stopped at the cafe for coffee. The atmosphere of celebration seemed to be in the air and as usual Beeland's cheerful staff were enjoying the crowd and good humour of the customers.