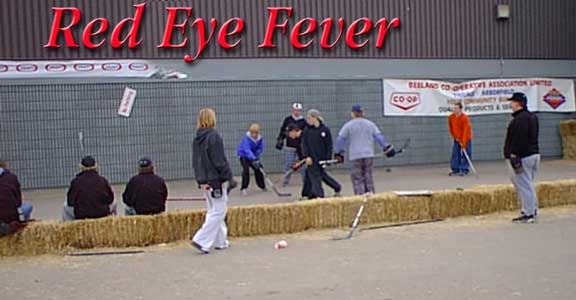 FTLComm - Tisdale - April 16, 2000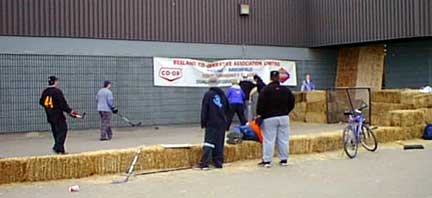 As twillight wore on Saturday night the games continued with lots of fans to cheer on the participants and solid bench support as players changed off and the game worked its way along.


It is infectious to see people having fun and with a game like street or road hockey it is not the winning but the joy of participation and being part of the event.

Congratulations to Beeland Co-op for sponsoring just a great event as everyone involved had a wonderful time.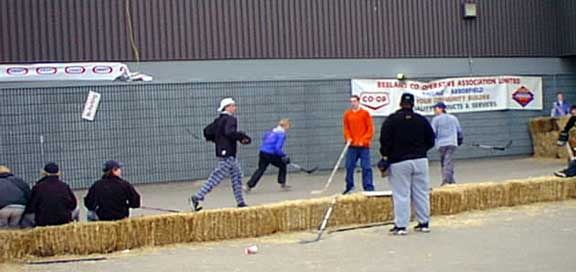 Click "Here" to go to Ensign Front page
Ensign, North Central Internet News, published daily by Faster Than Light Communications, FTLComm