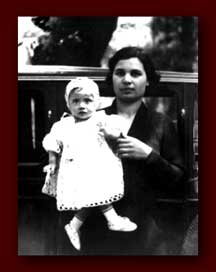 Christmas Season has become the 'branding' of the Free Market, an opportunity to go shopping and stimulate the economy. This 'branding' season begins for some in October, for me on Christmas Day, and for our corporations on Boxing Day just after Christmas Day.

When I was a child at home in Italy, we kids would always write letters to Babbo Natale. These beautiful letters were prepared in school with the assistance of our elementary teacher, and we would tell Babbo Natale how sorry we felt to have been bad in the past year, we would promise to be good in the next year and would ask for what we wanted; we concluded the letter with our renewed love for Babbo and Mamma.

Without knowing who Babbo Natale was, at dinner time on Christmas day we would put the letters underneath our Babbo's plates, and as usual, our Babbo would feel surprised once again to find these letters directed to Babbo Natale and would read them one letter at a time.

We are grown up now, my Babbo is in my heart and my Mamma is far away in Rome with my sister Bice. Today we will call Mamma.