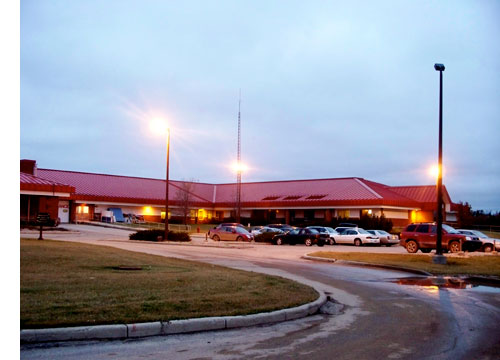 It would appear that the need to replace the aging Sasko Park Lodge has resulted in some creative thinking with the folks looking at the problem proposing a further addition to the Tisdale Hospital complex that would house level 3 residents.
The second part of the new proposal is to build on the west side of the hospital a new addition that would house the other medical services in the community; doctor's, dental, optomitrist and perhaps some of the public health services so that you would have a one stop HealthPlex.
It is reasonable to assume that this proposed project will take shape over the coming years main because this community has the ability to put a community project like this one together as they have shown in the past with the hugely successful RECPlex.
No doubt you would like to find out more about the proposal and you can check out some of the plans and how it will look in relation to the present land use in the area. Gordon Mamer has posted the proposal on a web site involving a contest whereby people who visit the site can vote for the project and perhaps succeed in winning funding from the site's sponsor.