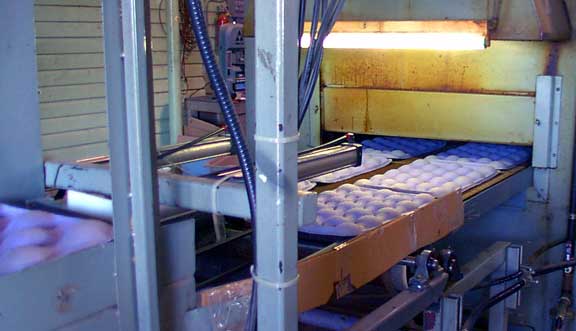 Eurotrays Become The Standard
FTLComm - Tisdale - Wednesday, June 5, 2002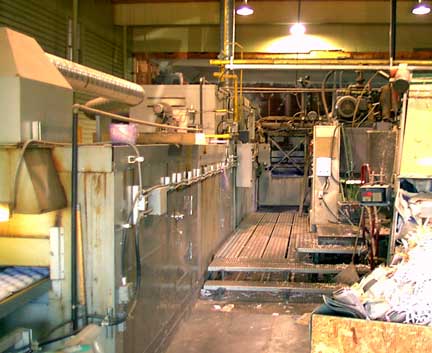 Nuform Packaging of Tisdale has been churning out Eurotrays since it opened for business in the spring of 1999. The Eurotray is a formed recycled paper packaging tray used to handle fruit. Adopted as a standard in Europe all of the original production had been going to Europe for apples and all manner of fruit.

But now things have changed Wal-Mart and other American companies have been moving into the handling of fruit and discovered that efficiency of using a common sized durable packaging method and they have adopted the Eurotray.

Nuform has all of its future production pre-sold as customers wait in line for the best made and most efficient production facility to produce their fruit trays. The original system that went into operation four years ago has been upgraded several times and its output drastically increased but the demand is far greater than this machine can fill and Nuform Packaging is in the process of building two larger more efficient Eurotray machines.

Mechanics and machinists are assembling the new equipment as carpenters enlarge the production floor. This expansion of the company's output will only see a modest 15% increase in workers as the twenty-four hour a day production teams will easily monitor more equipment than they presently operate.

But Nuform is not holding its breath on the Eurotray alone as new products are also hitting the market place this summer. Distribution of the Tisdale developed and researched GroGuard tree starting mats is already taking place. Coming in several sizes these disks will protect a young tree for up to five years are made from recycled paper products mixed with the durable and abundant flax straw. No other product of this type is on the market and tree growers are enormously excited about this ecologically sensible way of starting young trees while producing weed protection without the use of chemicals.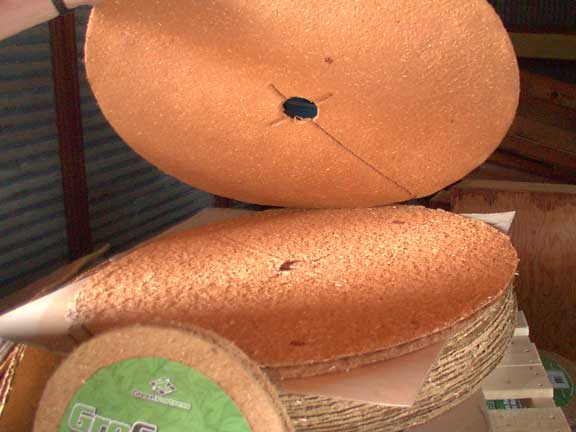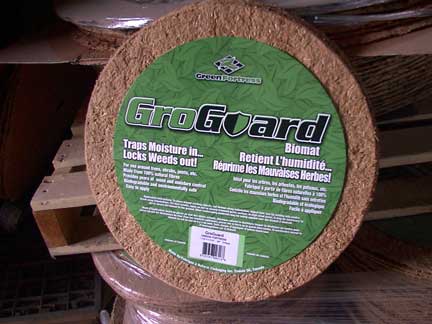 Several national retailers have latched onto this exceptional product and Nuform worries that it will really tax their production capabilities if even larger retailers decide to distribute what looks like one of the best home garden products to come along in a very long time.

To make a business like Nuform grow and develop the strategy being adopted is to come up with new innovative products that create their own market. We will keep you posted as this remarkable firm takes even more advances into making efficient use of recycled paper products in things never thought of before.