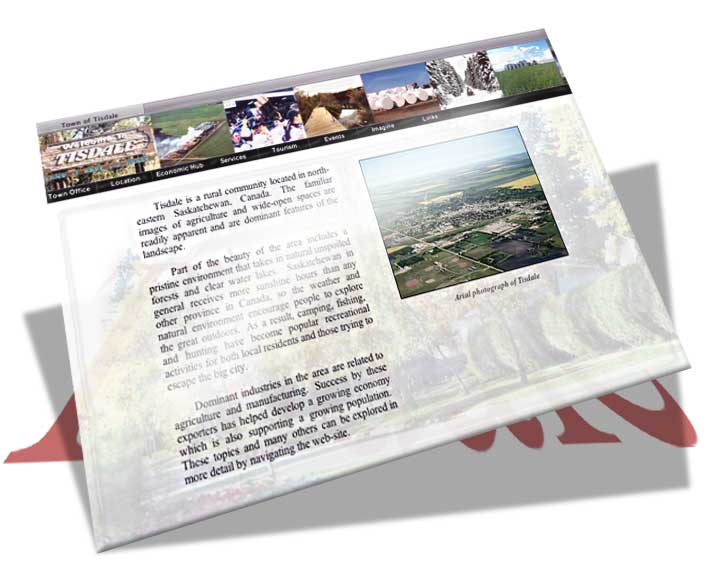 Tisdale Web Site
FTLComm - Tisdale - Wednesday, November 17, 2004

Unlike brochures and booklets, web sites are dynamic electronic documents that can evolve and change as times and conditions change. The process is unending and when you have a site as extensive and complex as the Town of Tisdale there is a constant need for change and additions.

Why not take a minute and look around the huge amount of information and the way that information is presented on the Town of Tisdale web site. People all over the world, and right here in town, visit this site each and every day, and there is a real need to know what you think and what kinds of information, or pictures should be part of this truly important site to all of us who share each day in this town. Industry, business and potential workers both professional and skilled, will come to the site to find out about our place and it is really important to have what they need to know on the site.

The beauty of a web site is that it is not limited to just what is there, but you can always add and enhance things so that it can adapt to the needs of those who go to the site, and reflect appropriately the nature of the place of which we are all so proud.

So, if you have some ideas, drop me a line (e-mail) and I will pass them along for you.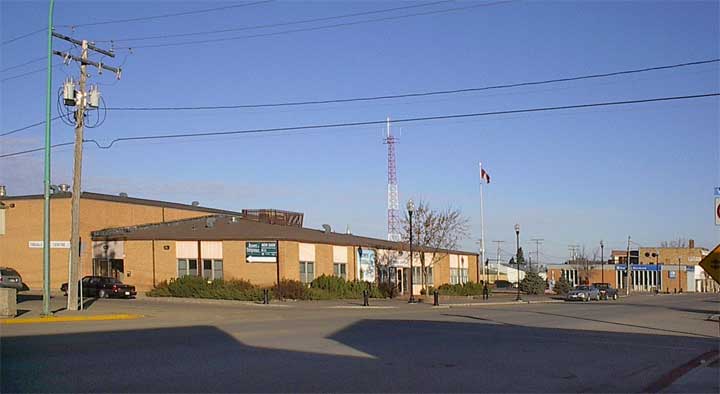 Return to Ensign - Return to Saskatchewan News
This page is a story posted on Ensign and/or Saskatchewan News, both of which are daily web sites offering a variety of material from scenic images, political commentary, information and news. These publications are the work of Faster Than Light Communications . If you would like to comment on this story or you wish to contact the editor of these sites please send us e-mail.
Editor : Timothy W. Shire
Faster Than Light Communication
Box 1776, Tisdale, Saskatchewan, Canada, S0E 1T0
306 873 2004