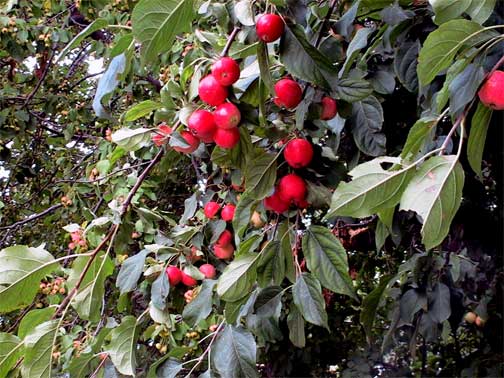 In almost every block here in Tisdale there is a yard with at least one overloaded crabapple or apple tree.
Many people have just planted the attractive blossoming trees in their yard to create a gorgeous atmosphere in the spring but the reality is that these trees bare a quality and highly desired product.
Crabapples make the very best pies and jellies made from various types of crab apples are a superior flavour that is not commerically available.