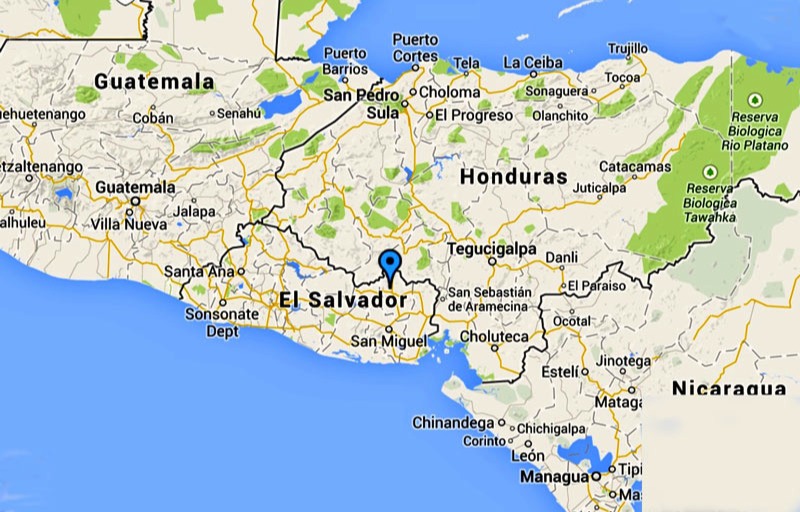 La Loma, El Salvador
Tisdale, February 20, 2014
by Darlene McCullough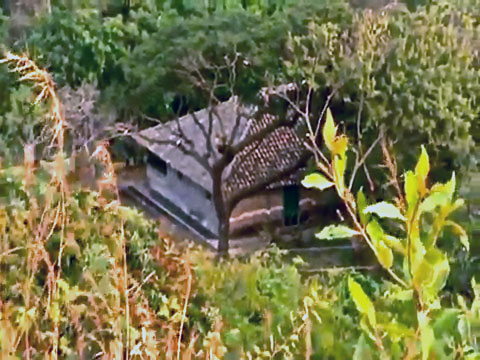 A few years ago the Tisdale chapter of
Superannuated Teachers of Saskatchewan
was looking for a charity that would suit our idea of
"teachers helping teachers"
. Miriam Spenrath, member of the Humboldt Chapter, suggested "Aid to Central America" and told us about the organisation. They had just completed some work in the remote village of La Loma in El Salvador – latrines had been installed in the village and they were in the process of bringing water up the mountain to avoid the mile walk to fetch it. Their next project was to build a school as there was none near enough for the village children to attend.

For the past few years our charitable donation has gone to help this school. The first year our money went toward the construction of the school and the purchasing of school supplies. When the school became operational, the teachers noted that the pupils had no food for the day so then we contributed toward the addition of a kitchen. Children who lived farther away from the village soon arrived at the school when word spread that they would be provided with a meal, so then an addition to the school was constructed. Another charitable organisation has now donated some computers to the school but they have no power to run them, so this year our donation will go toward the purchase and installation of solar panels. Both teachers and students are eagerly looking forward to being able to enjoy computer access. We have helped to make life so different for these students and their teachers.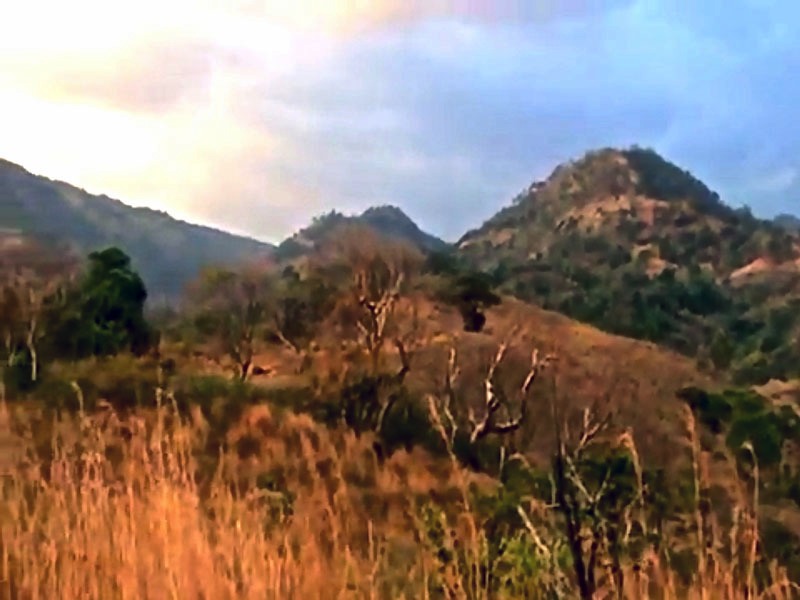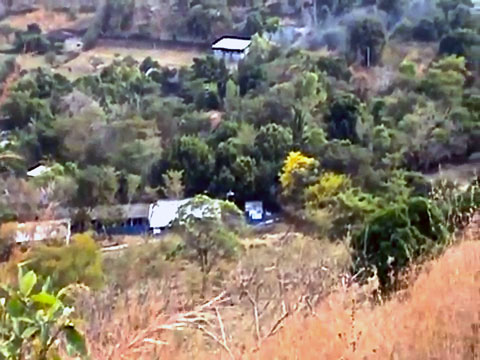 Many of our members have noted the good that our chapter donations have done and they have contributed personal donations that have been sent along with the yearly chapter donations. Tax receipts are given for all donations received. An added incentive is the assurance that our funds are going directly to where they are much needed and will be used toward our goal of teachers helping teachers.

If you would like to contribute to this project contact me (
Darlene McCullough
306 873-2030) or Miriam Spenrath (306 682-4541).