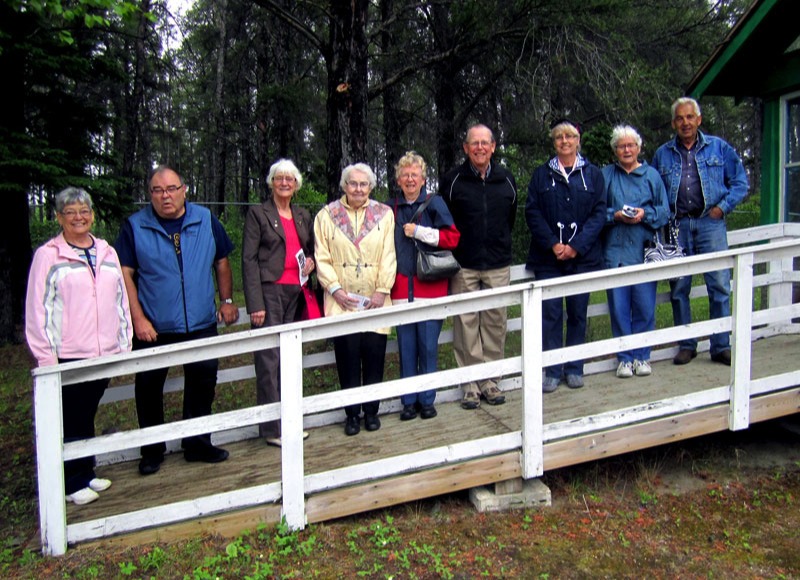 Maureen Donald, Timothy Shire, Peggy Looby, Doreen Bush, Judy Shire, Ken Thursten, Audrey Adelman, Darlene McCullough, and Ron the museum guide
.
Retired teachers visit Nipawin for lunch and a visit to the museum
Nipawin,
Friday, June 20 2014
by Darlene McCullough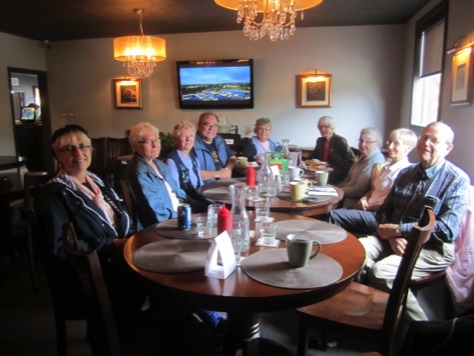 On Monday, June 16, Tisdale Chapter of the Superannuated Teachers of Saskatchewan traveled to Nipawin for lunch at
Cooney's on First
and then a tour the
Living Forestry Museum
.

Our guide led us from one interesting site to the next allowing ample time for all to inspect the displays. The large site of 14 acres of land includes a church, two homes, a Trapper's cabin, Blacksmith Shop and Shingle Mill, Sawmill, Planing Mill, a Train Station complete with track and CPR Rail Cars, clay ovens, two multi-grade schools as well as the main museum containing many displays and artefacts.

.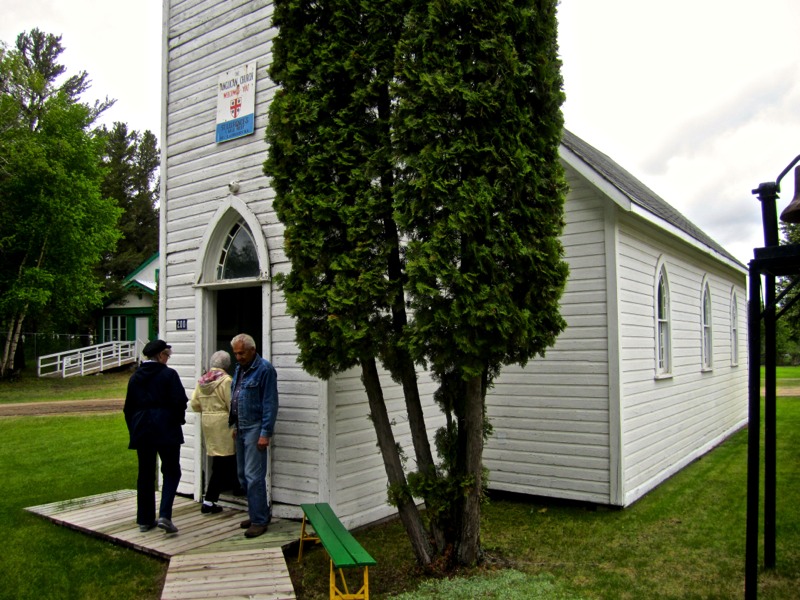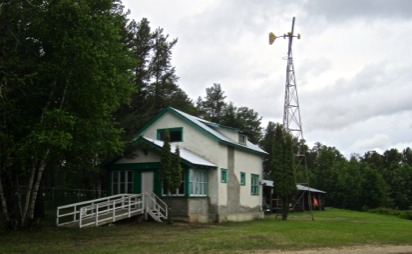 Many volunteer hours have been spent in assembling displays and restoring early farm equipment. Every July 1, the museum hosts a
Canada Day
celebration with live entertainment, antique car and tractor displays, food booths and home-made bread baked in authentic clay ovens.

Thanks to Tisdale Chapter President,
Deanna Gruending
for making the arrangements for this day, to incoming
President Maureen Donald
who led the activities and to the two guides that we had at the museum. Those in attendance relived many memories of the past and learned about the use of the many historical articles.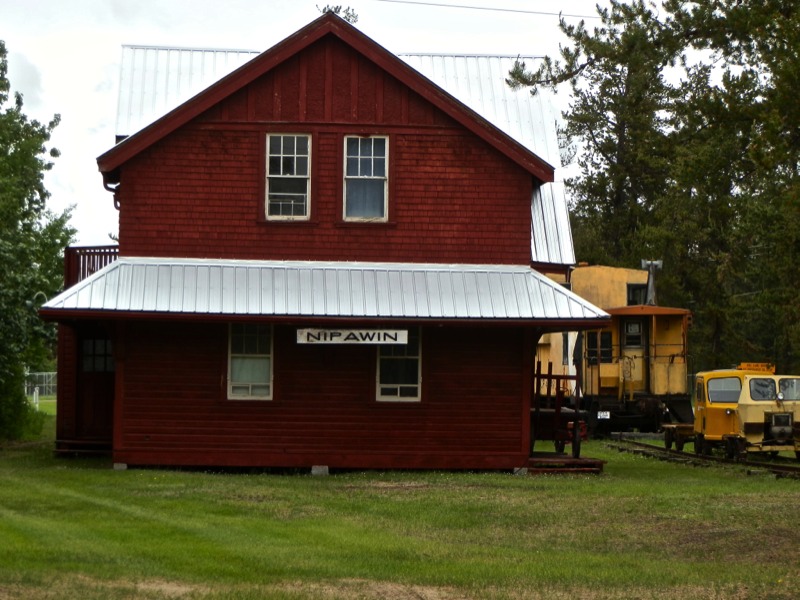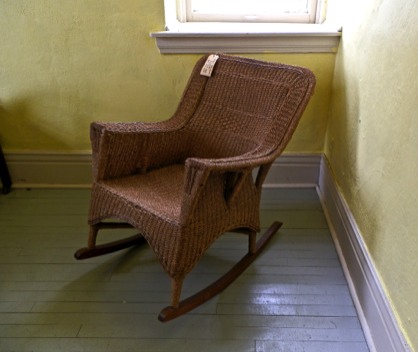 The next meeting of the group will be held on the first day of school classes in September when we hold our annual
To hell with the Bell
breakfast gathering at the
Riverside Golf Clubhouse
. Recent retirees are urged to join the group for a year of activities and socialisation.

Editor's note:
Accompanying this story are the many pictures taken by Timothy Shire, Darlene McCullough and Judy Shire. As with most museums the pictures taken only hint at the many interesting and complex topics that unfold as you tour. To share this experience
click here or on the menu "the pictures"
to see the gallery of images.