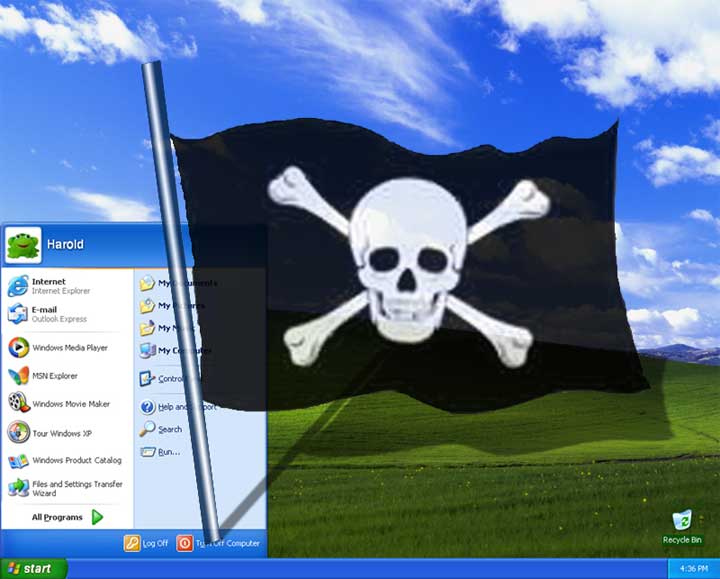 SaskTel and the overseas dialer
FTLComm - Carrot River - Tuesday, May 25, 2004
Apparently a lot of people are stupid enough to open every attachment they get, then go begging to Sasktel to have calls to Cameroon removed from their bill after one of those handy dialers are installed on their machine. Sasktel along with every other Telco (telephone company) in the world are eating big loses because of this.
Solution? Besides DON'T OPEN ATTACHMENTS - call block the whole damn country.
Put a Call Block to Cameroon on every Telco in North America. For Sasktel - big whoop, it isn't as if there is a huge demographic immigrated here from there and for those effected they can simply call the operator to place the call at no cost to the customer. In the long run it'll save Sasktel money.
Plus, when the authorities in charge in Cameroon suddenly find themselves on a global black list they'll get themselves in gear and track down the criminals and put an end to it.
At the very least call your Telco and put a call block on overseas calls.
References :
CP, Scam victim won't pay (pdf) May 22, 2004, Winnipeg Sun
Maloney, Patrick, Web dialer generates massive bill, (pdf) May 18, 2004,The London Free Press
CBC Regina, SaskTel to pay half of scam bill, May 11, 2004, CBC News
Pacholik, Barb, Web world full of pitfalls, (pdf) May 25, 2004, Saskatoon Star Phoenix
Return to Ensign - Return to Saskatchewan News
This page is a story posted on Ensign and/or Saskatchewan News, both of which are daily web sites offering a variety of material from scenic images, political commentary, information and news. These publications are the work of Faster Than Light Communications . If you would like to comment on this story or you wish to contact the editor of these sites please send us email.
Editor : Timothy W. Shire
Faster Than Light Communication
Box 1776, Tisdale, Saskatchewan, Canada, S0E 1T0
306 873 2004