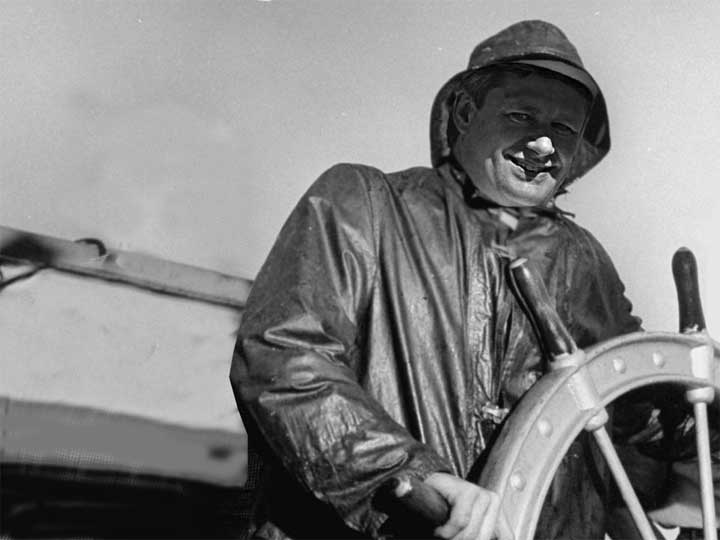 Foundering ship of state
Victoria, B.C., Wednesday, February 11, 2009, by : Eugene Parks
Re: Canada?s Employers Cut A Record 129,000 Jobs in January.

When Mr. Harper asked for our votes just a little more than 100 days ago, according to him our economy was sound and we should be buying into the stockmarket. He said that even though Canada had been in recession for nearly a year and hundred's of thousands of quality jobs had already been lost.

Some say that Canada's problem is a world-wide banking crises - true in part. In Canada however, we have had three years of reckless spending, rudderless management of Canada's dollar and money supply, and zero actual action on infrastructure investment.

More than a year into the crises, we now have Mr. Harper's government reiterating prior and still unfulfilled promises of $10 billion in infrastructure stimulus, which is, per capita 1/10th the size of all other Western Democracies' stimulus packages.

The facts are plain, we have a capricious federal government in charge of the Canadian ship of state. . The sailors at the helm have been drunk on partisan power seeking and too self-absorbed to notice that the ship is not sailing into safe harbour but rather heading into the rocks.
---
Return to Ensign
This page is a story posted on Ensign a daily web site offering a variety of material from scenic images, political commentary, information and news. This publication is the work of Faster Than Light Communications . If you would like to comment on this story or you wish to contact the editor of these sites please send us email.
Editor : Timothy W. Shire
Faster Than Light Communication
Box 1776, Tisdale, Saskatchewan, Canada, S0E 1T0
306 873 2004