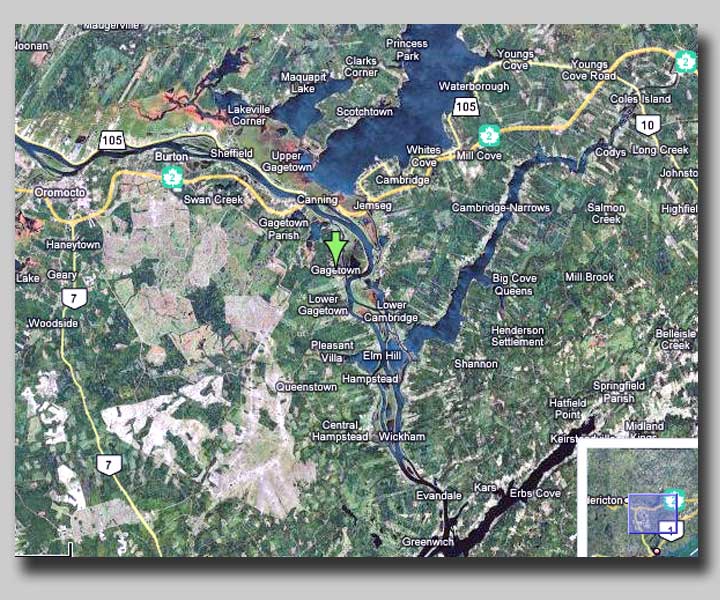 There's more to the Gagetown story
Nanaimo B.C. - Tuesday, October 2, 2007
Because Ottawa decided to pay $20, 000 out to the few who can jump through the hoops laid out by Ottawa does not for a minute excuse the spraying that Canada itself did.

It must be remembered that the US were invited by Ottawa to test chemicals which for the US military was illegal to spray in the their own US homeland, but it was only two and a half barrels of liquid chemicals or at most 550 litres and the spraying was supposedly all done for seven days.

The Canadian military on the other hand, under orders from Ottawa sprayed (identically dioxin and Hexachlorobenzene (HCB)) contaminated chemicals at CFB Gagetown for 28 years, to the tune of more then 1.3 million (yes Million) litres and in addition over 2.038 million (again yes Million) pounds of chemicals, on the soldiers which we are now paying compensation to, for the US seven days of spraying.

It has been said by Ottawa that our chemicals were better made so had less contaminants in them but I would have to question why any company would produce the identical chemical in a different way to remove a contaminant which they both say they didn't know was there and also didn't know that they were harmful.

Ottawa also says that it was a registered product when they sprayed it but we have evidence to the contrary and what possible difference could it make when Ottawa is the one responsible to register it in the first place. Because they failed to do a competent job in assuring the safety of these chemicals should in no way excuse their liability to the soldiers who had their health destroyed.

All in all, this is just an exercise to misleading the public into believing that Ottawa is dealing with the Gagetown problem as they continue to sweep it under the rug.

---
Return to Ensign
This page is a story posted on Ensign, a daily web site offering a variety of material from scenic images, political commentary, information and news. This publication is the work of Faster Than Light Communications . If you would like to comment on this story or you wish to contact the editor of these sites please send us email.
Editor : Timothy W. Shire
Faster Than Light Communication
Box 1776, Tisdale, Saskatchewan, Canada, S0E 1T0
306 873 2004