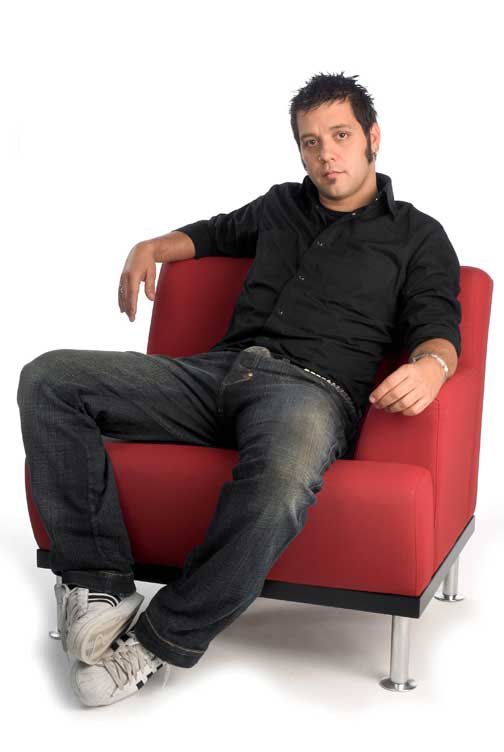 Other than Hockey Night in Canada the CBC has fallen on tough times, but this season there is something different and I want to recommend to you a show that is not a waste of your time.
Let's face it, much of what we see on Television in 2006 is a waste of your time, with the US networks turning out evening "soaps" and dishing up gory crime dramas, it is refreshing to see the CBC attempting to break some new ground.
It is easy to kick dirt in the face of the CBC because for the last few years they have not been trying to hard and had it not been for their three comedy wonders, The Air Farce, 22 minutes and Rick Mercer Report, there would be no reason to have the network.
George Stroumboulopoulos is what's happening, he gets my vote for fast talking straight talk and the folks who put his show together have a formula that is worth staying up until after the National, for something extraordianry. The CBC has tried news magazine formats before, but this time they have a character that makes it work and you can not watch the show without being informed, entertained and your intellect awakened.
Last night he had two fabulous interviews.; musician/fundraiser Bob Geldof and Margaret Trudeau. These are not unfamiliar faces on TV but George brought them to life and they had good stuff to tell us, as well as challenge our thinking about Africa. News, entertainment news and cool, is what the show is about and there is nothing like it on TV. I flipped over to the Daily Show on a commercial break and though John Stewart is a giggle, George with the long name, is where I am going to be watching each week day night.