June 19th, 2005: At 7:30 this morning, it was bright and sunny, with fluffy clouds and a high wind. By 8:30 it had clouded over, and it stayed that way until almost suppertime. It even sprinkled a bit.

I decided the lawn needed mowing before it lodged on us; first thing I had to do was take the mulcher off the mower, which meant grass clippings were scattered all over the lawn. Second, I hit a root and bent the blade. That is about three blades on a mower that was new last year. Now I have a lawn that is half lodging and the other half scattered with hay. I think I should get a couple of Laurieís goats for the summer!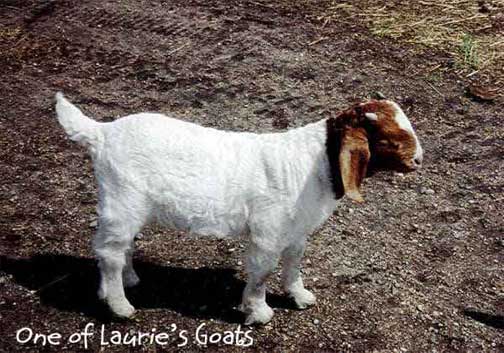 We have had almost an inch and a half of rain during the past week, with some quite impressive thunder. Tisdale, though, got four inches Friday night! I worried a bit about the store because we still have some stuff there. When they built the new sidewalk, it was raised almost to the level of the floor of the store, but Richard Lamb went over to have a look through the windows and couldnít see any problems. He said the wind came from the wrong direction to force it in the front of the building.

I donít know how many geese there are on the beach now, but I donít think there are as many as other years. The young ones are getting pretty big. In a couple of weeks the adults will molt, and if they follow the pattern of previous years, the Park staff will herd them into a truck and haul them away to another lake somewhere.

I canít believe it - we hardly went anywhere last week! Oh, there was Kelvington on Monday, Tisdale on Tuesday, Tisdale again on Friday, but those little jaunts seem almost like staying home! We actually got to both the Beach Café and the Cove for coffee (though at different times.)

Itís just as well we stay closer to home. We are trying to sell our pontoon boat and are having a surprising amount of interest. Many people have come to look at it and we have been away, so they leave a note by our door. One of these days, someone will get serious and buy it. We havenít even had a chance to put it in the water this year, and our dock still isnít out.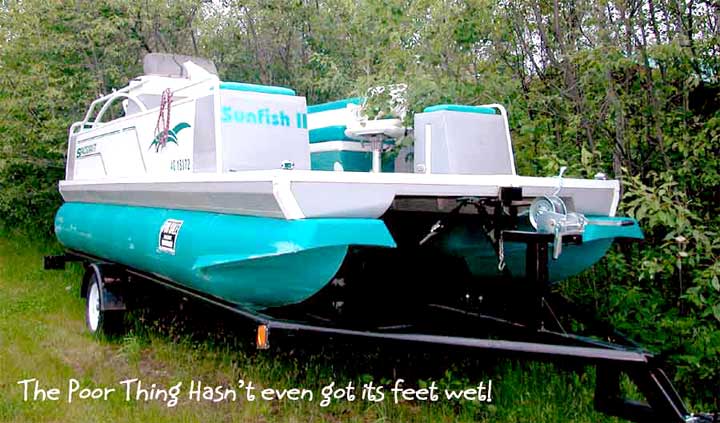 Doreen set up a little framing shop in the basement with equipment from the store in Tisdale, but strictly for her own amusement - we have no intention of going back into business. And I have been trying to sort out the negatives. We have everything from 1983 on, and I donít believe anyone has made any effort to sort and file them for the past five years. I have already had several requests, and have been able to satisfy most of them. We are returning them to our customers at no charge, but we are charging $15 per sitting to look for them.

Upcoming event: ďLetís go CruisinĒ, a show and shine on Saturday, August 13th. Cars, trucks, motorcycles, antique tractors, classics, collectibles, antiques, with trophies for Best in Classes and Peoplesí Choice. The Park is even getting into the act, offering entrants free Park admission and one nightís free camping for August 13th. Now, thatís unusual!

Did you know there is a petting zoo just a few miles from the Park? Gwyn & Ronnie Hirtle are just a half mile west of highway #38 on highway 349 and they have a very interesting assortment of pettable animals. I will have to get out there for some pictures one of these days.
Retrun to Ensign - Return to Saskatchewan News
This page is a story posted on Ensign and/or Saskatchewan News, both of which are daily web sites offering a variety of material from scenic images, political commentary, information and news. These publications are the work of Faster Than Light Communications . If you would like to comment on this story or you wish to contact the editor of these sites please send us email.
Editor : Timothy W. Shire
Faster Than Light Communication
Box 1776, Tisdale, Saskatchewan, Canada, S0E 1T0
306 873 2004