May 13th, 2006: Cool and gray, with little wind. The clouds broke up in the afternoon Making it pretty pleasant; by evening the wind died down completely and the reflections at the Marina were fantastic!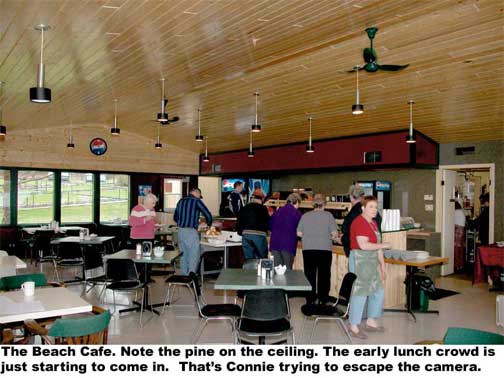 Marg came down for a Mothers' Day visit and we went to the Beach Café for brunch. We were the first ones there, but by the time we left the place was filling up. Most people were having the luncheon smorg, but we had our minds set on bacon and eggs, so we ordered the Hungry Man's Breakfast. We sure weren't hungry when we left! They have done a great job of decorating the place, with burgundy and green on the paintable surfaces and pine on the ceiling.

Jenny came out after lunch, and she and Doreen went on a plant run to several greenhouses in the area. I put in a productive afternoon sleeping, though I did go for a little walk.

We went to the Cove for supper. It was about six-thirty and the staff were looking pretty tired. Jerry told us there was a line-up at the door at nine AM and they hadn't had a rest ever since. We left about seven-thirty and people were still coming in, though the crowd was thinning out.

We went to Prince Albert last Sunday, for a visit with my sister, Cathy, and to take in the Annual Spring Watsonairs Concert. The Watsonairs are a ladies' singing group under the very capable direction of May Janzen, formerly of Porcupine Plain. The concert includes many other performers, including flute, vocals and dancing. Favorites would be Wade Arnold's singing, accompanied by Maurice Taylor of Tisdale. Then after the concert, we went to Timmy's and had coffee and a visit with Gladys and Bill Skomorowski, formerly of Wynyard. What a great evening!

We got home just after six on Monday, just before a serious thunderstorm that dropped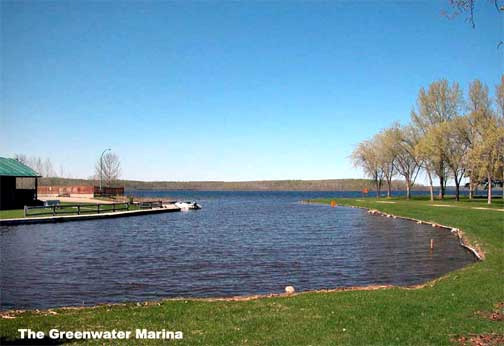 over an inch of rain in a couple of hours. Merv, up on the hill, had two inches in his gauge where George, just across the highway, only had about three quarters, and Alex about the same. Needless to say, Merv took quite a ribbing about the accuracy of his gauge.

The Perigord area got no rain Monday night but enough Tuesday morning to register on their gauges. Reports around the area run anywhere from no rain at all to more than two inches.

We had coffee at the Beach Café on Tuesday. Connie had phoned me Sunday morning to say that she was open and would be having a smorg on Mothers' Day. Unfortunately, I had sent out my Report on Saturday and was away to Prince Albert when she phoned, so I didn't get it included in my last Report.

They have a big round table for the coffee crowd, so expect we will be alternating between there and the Cove for the rest of the spring. Coffee Row pretty well dies during the summer.

Sitting in McNally Robinson the other day, waiting for Doreen to satisfy her literary itch, I noticed a bunch of books on a shelf, all having to do with The DaVinci Code. There must have been a dozen of them, but not the book itself. One or two claimed to explain the book but most debunked it. It piqued my interest, so when Doreen managed to find a paperback copy of The DaVinci Code, I read it. First thing I noticed was the title: "The DaVinci Code – A Novel". Then there was the usual disclaimer stating that the book was a work of fiction, a figment of the author's imagination. So why all the foofaraw about a piece of fiction? Sure, it makes some pretty startling disclosures about the history of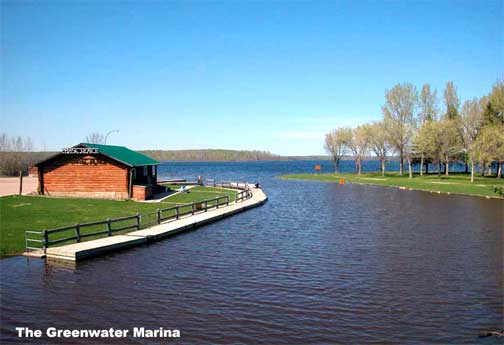 Christianity, and I can see why the Roman Catholic Church could be a bit put out, but it's still a novel. And a good one, just loaded with action and complex plots that, because it is so well written, are easy to follow. I suspect the foofaraw is very cleverly crafted so those other authors could sell their books, and the Roman Catholic Church is their unwitting pawn. Seems like it worked.

I can't say that seeding is general, but there are a few machines at work in the fields, and more fields that look as if they have already been seeded. That's between Porcupine Plain and Tisdale. There are lots more areas close to us where seeding hasn't been started yet.

Doreen is planning a garage sale for next weekend. I should have known, because she went to an auction at Crooked River last weekend and brought home a bunch of stuff. I get a little confused, because the stuff she had set aside for an eventual garage sale she took to SARBI for their recent sale. I guess there must be a rationale, but it's over my head. Anyway, there's lots of stuff for our sale, and Jenny is bringing more. We understand Millers are having a yard sale as well, so there will likely be lots around the Park.

There is a goose nest on the south shore of Norgrove Island, in the Marina. This morning, we could see her standing in her nest and moving things around then we realised we could see some little goslings. They must have just started to hatch. We checked on her this evening, and she was still on the nest, likely waiting for the last ones to hatch. Once they are all out of the egg, I think she takes them into the water, and they don't go back to the nest. By tomorrow, they will all be swimming around.