April 13th, 2008: A warm summer's day, in fact it got up to 22° today. Feels good! We finally got a little rain last Thursday; it cleaned up things but we could use a good all-day soaker, too.

We see a lot of recreation vehicles – motor homes and trailers – around. We figure it is either snowbirds returning from the south, or people getting ready for this summer's touring. Ours is still in a snowbank down at Grimson's but we are getting the itch. Once we line up a place to store it here, we will bring it to Saskatoon and get it set up for the summer.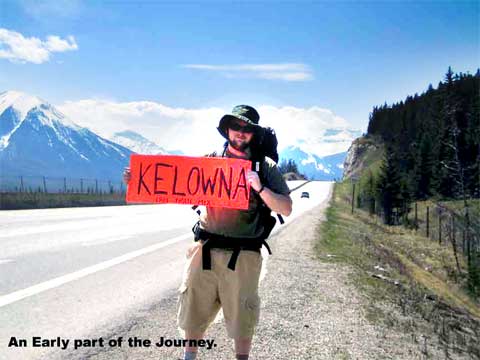 We went to Lloyd's and Louise's for supper on Friday, and after supper, our grandson, Scott, showed us a selection of photos he took on his Asian tour. Unfortunately, there weren't many from China, as he had his camera stolen with over three hundred photos on it. Most of the places those photos, were taken at were places he had visited on his two year teaching stint in China a couple of years earlier, so he does have photos of them.

On this trip, he toured China, Tibet, including the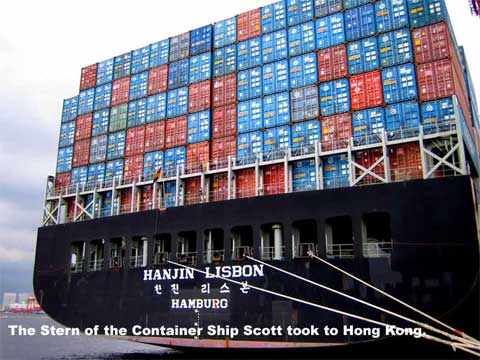 Mount Everest Base Camp, Nepal, India, Thailand, Laos, Cambodia, Viet Nam, and Myanmar (Burma). He and a buddy left Saskatoon in March 2007 and hitchhiked to San Francisco. From there, they had booked passage on a container ship – luxury accommodation for a total of three passengers.
They embarked from Oakland and made stops at Tokyo, Osaka, Taiwan, and Hong Kong, where they landed. From there, they made their way by train and bus to Yue Yang, the town where he taught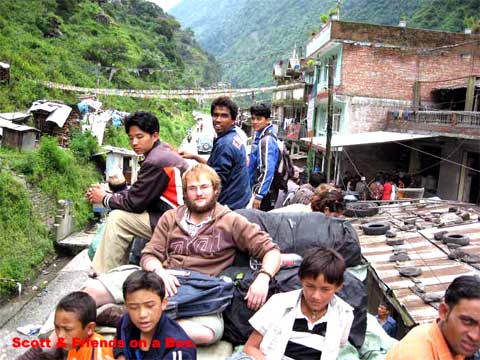 English for two years. Scott renewed acquaintances there for a while, then they set out to backpack as much of Asia as they could.

His buddy returned home fairly early on, but for the rest of the year Scott rarely travelled alone; he makes friends easily and travelled with many different people from Australia, Israel, Belgium, Ireland, and even from Saskatoon. He did a little travelling by train, and a lot by bus, often riding on top with the goats and baggage and surplus passengers.
.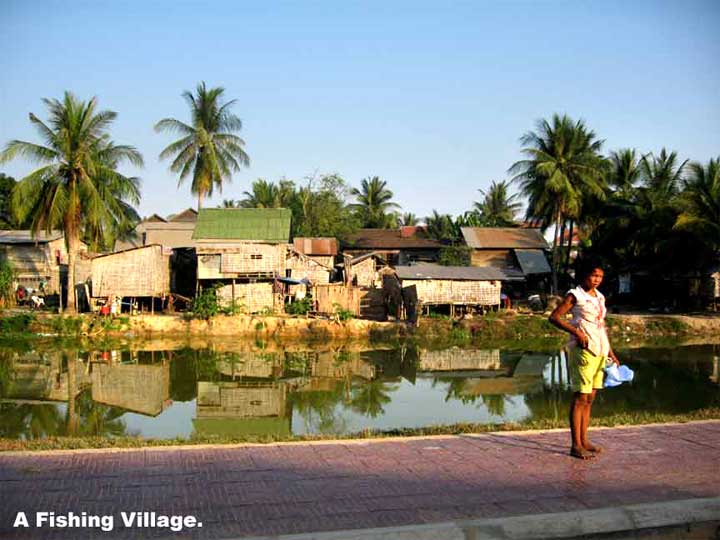 .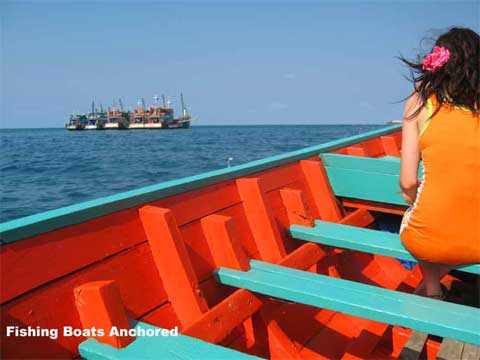 He bungee-jumped from one of the highest jumps in the world. He went fishing in south-east India on a tiny little boat with three fishermen, none of whom had a word of English, and none of whom caught any fish. He took SCUBA diving lessons in a couple of different places and, I believe, is now fully qualified. He climbed to the Mount Everest Base Camp and, unlawfully and by accident, two or three hours beyond it.

He got stranded in a small town in Nepal by a bus strike and wound up staying with a
Maoist family who had a lot to do with organizing the strike. I believe the Maoists are considered by the United States to be a terrorist organization, or were not too long ago. We worried about him during this period. His host bragged about the guns he owned and about killing people in past actions.

Most important, he got to know the people and their ways, and took lots of pictures of kids at play and adults at work. He ate pigs brains and goat meat, and ate with the fingers of his right hand as the local people did. He learned to co-exist with spiders as big as his hand.
.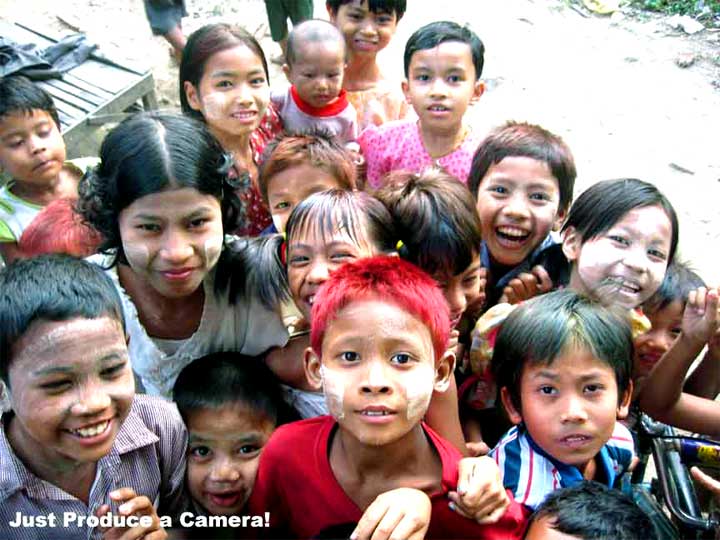 .
He learned a little about their politics and religions, and respected them.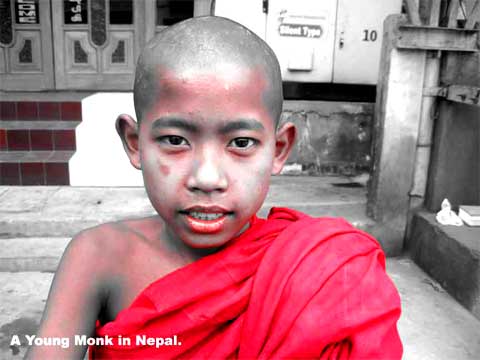 I believe Nepal and Myanmar were the places he liked most. He spent five weeks in Myanmar, completely out of touch as there are no good Internet cafes there (desperately slow!). We really worried about him during that period, but he was having a ball.

From Myanmar, he went to Bangkok and flew home from there. We were some glad to see him!

But already he is talking about going back, maybe to teach in some small town in Nepal. He did spend quite a bit of time as a volunteer teacher at an orphanage in Nepal. First, though, he has to find a job and replenish his resources; then, maybe take a few classes towards an education degree. If we're lucky, we will have him around for a year or so, but the itch to travel hasn't been adequately scratched yet!