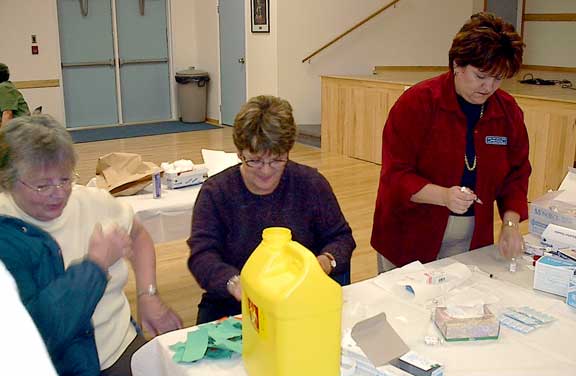 Flu shooting
FTLComm - Tisdale - Monday, October 20, 2003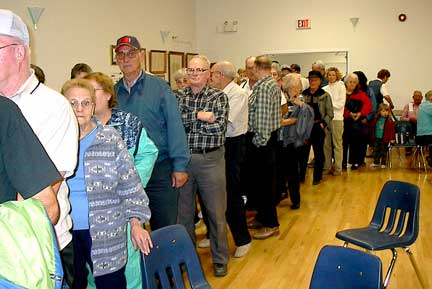 Monday afternoon was flu shot day in Tisdale as public health folks gave hundreds influenza serum Each year the cocktail of immunisation is developed for the expected forms of influenza that could spread through the country during the dry fall and spring periods when influenza spreads so easily.

The flu shot is not a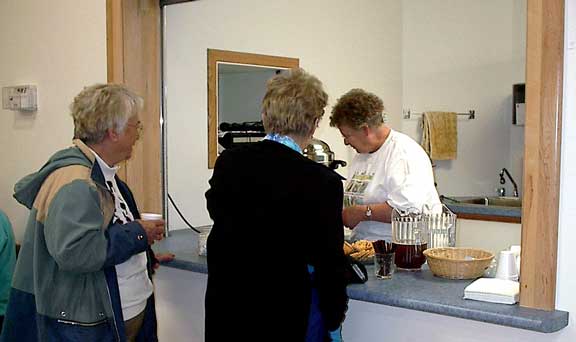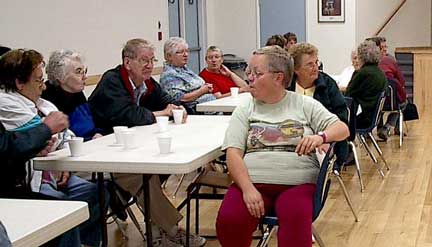 perfect solution but it dramatically has been shown to reduce the mortality rate each year from viral contagious infections that we call "flu".

SARS, the remarkably fast spreading infection that affected Hong Kong, Beijing and Toronto this spring is not one of the infections covered with the flu shot given this year as the corona virus and perhaps other combinations of complications that become SARS does not have a form of immunisation yet developed. There are significant concerns in the United States this fall as the Centre for Disease Control in Atlanta has been warning its citizens of a possible reoccurrence of a respiratory that proved to be so deadly to health care workers where ever the disease appeared.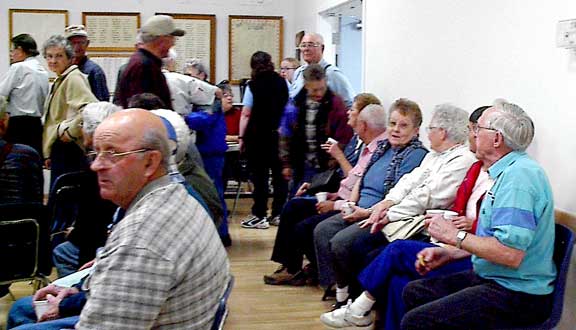 ---
Return to Ensign - Return to Saskatchewan News
This page is a story posted on Ensign and/or Saskatchewan News, both of which are daily web sites offering a variety of material from scenic images, political commentary, information and news. These publications are the work of Faster Than Light Communications . If you would like to comment on this story or you wish to contact the editor of these sites please send us email.
Editor : Timothy W. Shire
Faster Than Light Communication
Box 1776, Tisdale, Saskatchewan, Canada, S0E 1T0
306 873 2004