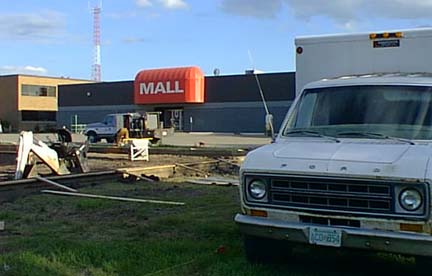 Construction has begun on Tisdale's newest condominium, the Madison. Situated just North of the Co-op Mall this new buidling will add considerably to the population density of the area. When considering a location for a condominium location and close proximity to the services and churches located in the downtown poriton of the community was the major factor.

The plan for this building is to have above ground parking on the first floor and the building's units will be located on the subsequent floors above.

There are still units available in this building and for more information contact Tisdale Agencies, Tisdale's Century21 Realtor.