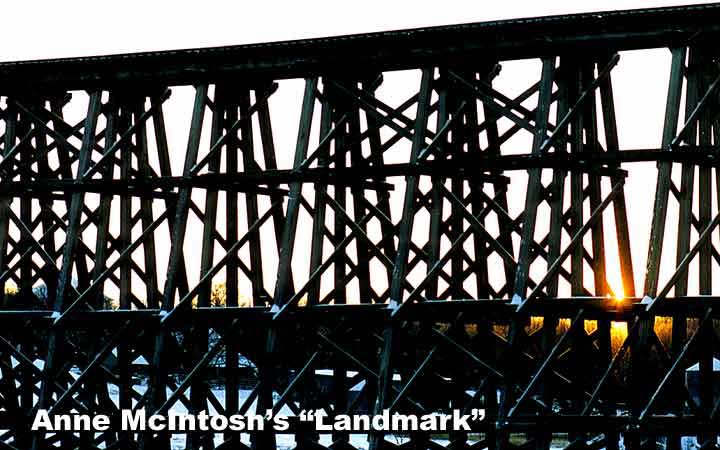 Parkland Photography Club January 2004
Greenwater - Monday, January 30, 2004 - by: Gerald Crawford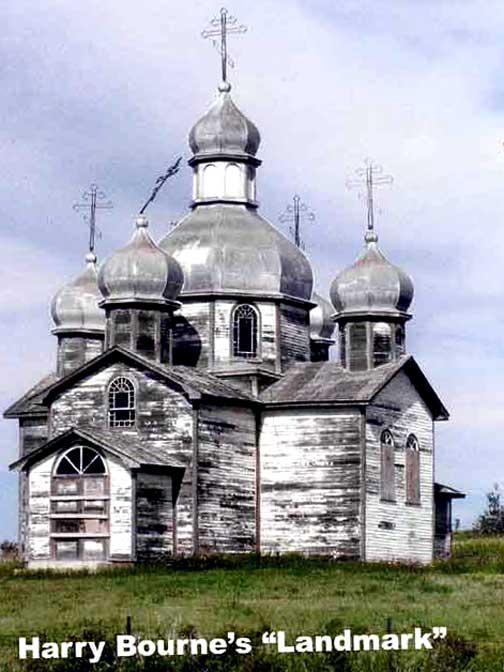 Despite savage temperatures, we had eleven members out for the January meeting of Parkland Photography Club.

There were ten entries to our Theme competition; they were viewed and judged, and winners were: First: a tie between Harry Bourne's weathered old church and Doreens photo of the Edam windmill. Runners-up were Alan Caithcart's photo of a legal survey marker, Jerry Crawford's of the old water tower at Humboldt, Jenny Fritshaw's of the wind sock at the airport, and Anne McIntosh's photo of the Meskanaw trestle.

Darlene reported that she and Tibby had shown the Club's slide show at five seniors' residences, and comments were very favourable. People are looking forward to it now.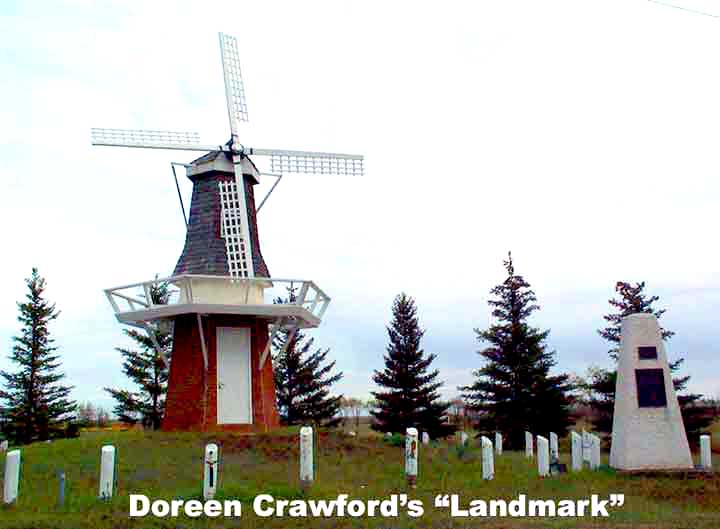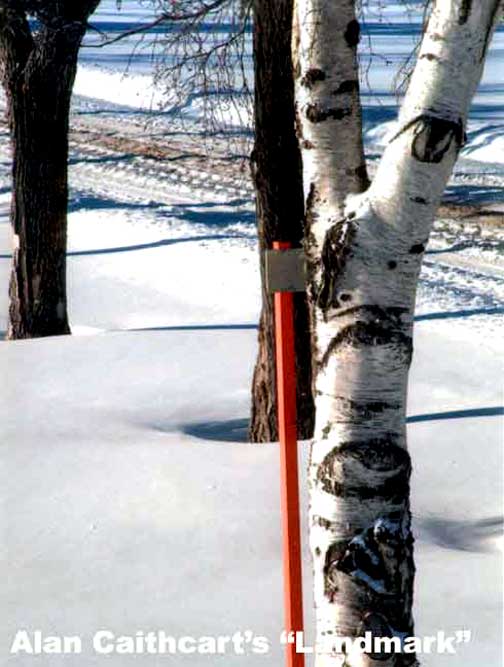 Doreen Crawford will be showing it at the Porcupine Library in February, Neishes will be taking it to show at Naicam, and Wes will be taking it to Nipawin to show to the camera club there.

Darlene has changed the photos on the Club's display board at Foto Finish, but could use some more.

Tibby, Jenny, and Darlene are working on a history of Parkland Photography Club for the Tisdale History Book Committee.

We had forty or so slides to view and judge for the Gleneath Foto Fun competition, always an enjoyable and useful experience.

Thanks to Alan Caithcart for a delicious lunch.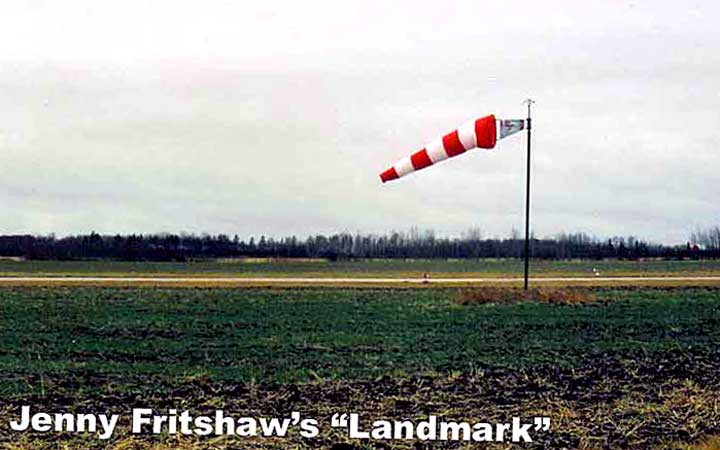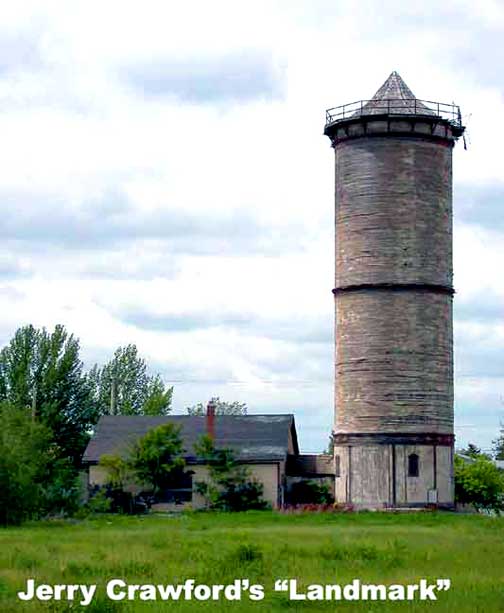 We also had about forty slides making up the top 25% of entries in the PRPA Travelling Salon competition. These were viewed and commented on, but not judged. Some very impressive photography!

Wes showed us two digital slide shows he had made, one of a wedding he had photographed, the other of photos from the Nipawin Club's theme shoots. They were set to music with special dissolve effects, and very enjoyable. Unfortunately we just had a small laptop screen to view them on - next time we will use a digital projector! Great job, Wes!


We quit early, so people could get home before it got too late - it got down to about —43° that night! Carried over to next meeting were: the Sports in Action competition, which are 8 x 10 enlargements intended for entry into the PRPA competition, and the Christmas pictures, where each member is to bring four favourite Christmas photos and explain why they are favourites. Also, people who follow a print circuit are to bring photos they have entered and the comments that were received. This may have to wait until the March meeting, though - we seem to get a lot on our plate!
February's Theme is "Partners" and the meeting will be held on February 24th.
Gerald B. Crawford
Box 100, Chelan, SK S0E 0N0
(306) 278-2249
Check out my Webpage:
http://www.greenwaterreport.com
---
Return to Ensign - Return to Saskatchewan News
This page is a story posted on Ensign and/or Saskatchewan News, both of which are daily web sites offering a variety of material from scenic images, political commentary, information and news. These publications are the work of Faster Than Light Communications . If you would like to comment on this story or you wish to contact the editor of these sites please send us email.
Editor : Timothy W. Shire
Faster Than Light Communication
Box 1776, Tisdale, Saskatchewan, Canada, S0E 1T0
306 873 2004