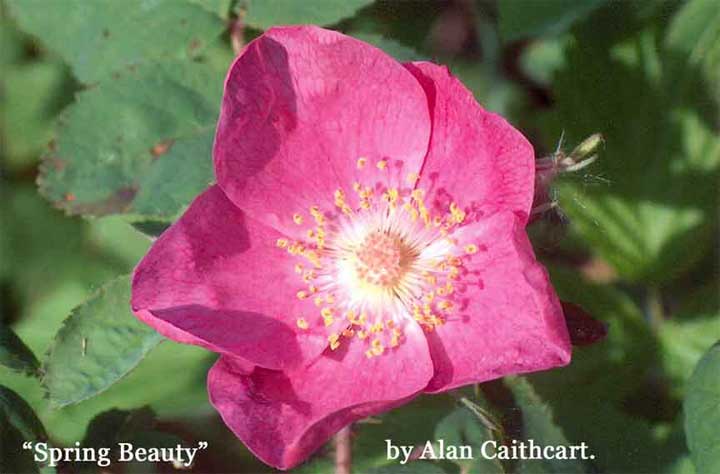 Parkland Photography Club November 2004
Greenwater Provincial Park - Friday, November 26, 2004 - by: Gerald Crawford
November 23rd, 2004: We had eleven members out to our November meeting of Parkland Photography Club.
At our October meeting, the theme was "Bumblebee" and Darlene had entered a photo of a weird-looking white bug. The rest of the members scoffed at her and refused to accept it, but Tibby sent the photo to John Kozial of Bjorkdale, an accomplished amateur entomologist and former club member, for identification. John wrote back saying it was definitely a bumblebee, one of 21 varieties in Saskatchewan. Tibby read the letter out at the meeting, and the rest of us ate a lot of crow!
Jerry read a letter received from Rose Strand of Hudson Bay in which was enclosed a placemat made from two of her photos laminated. She makes them in 12" x 18" meal size and 8" x 11" tea size and suggests with Saskatchewan's Centennial incorporated in the theme, they would be good fund raisers for our club. Thanks very much for that, Rose!
She also enclosed a copy of the July 27th issue of the Hudson Bay Post-Review which included an article on her and her work. If you can find a copy, it is recommended reading!
Darlene announced that we would be judging PRPA's Travelling Salon at our January meeting.
We brought a sample of a CD he had made of our 2004 Club Slide Show. Unfortunately, we had no way of playing it at the meeting but will be able to view it at our January or February meeting. The Club Slide Show, consisting of slides contributed by club members, is our club's primary community service. Club members take it to various seniors' residences in January and February and it is very well received. The slides are changed every year, so people don't see the same old ones over and over. It is also available for showing at other gatherings, so if your group would like to see it, contact a club member.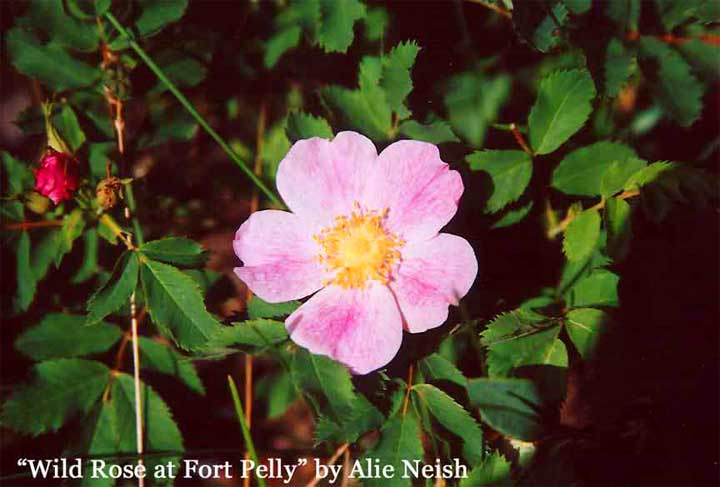 Theme for this meeting was "A Wild Rose" and there were seven entries. No problems with interpretation here! Winner was Alan Caithcart's "Spring Beauty". Runners-up were Alie Neish's "Wild Rose at Fort Pelly" and Darlene McCullough's "Wild Rose".
The rest of the evening was spent judging the Gleneath Foto Fun Slide Competition. There were 55 slides including five from our club (which we didn't judge). We are supposed to appoint three judges, but we prefer to break the members down into three judging groups. Each group studies each slide, discusses it amongst ourselves, and assigns it a mark from one to ten. For the most part, there was little difference in marks given by the different groups, but in two or three instances there was a wide divergence.
Members were challenged to bring four or five of their favorite photos taken over the holiday season to our January meeting.
The January meeting will be on January 25th, at 7 PM at the Kin Hall. Theme for the meeting is "Derelict" and, as mentioned, we will be judging the Transparency Battle slide competition.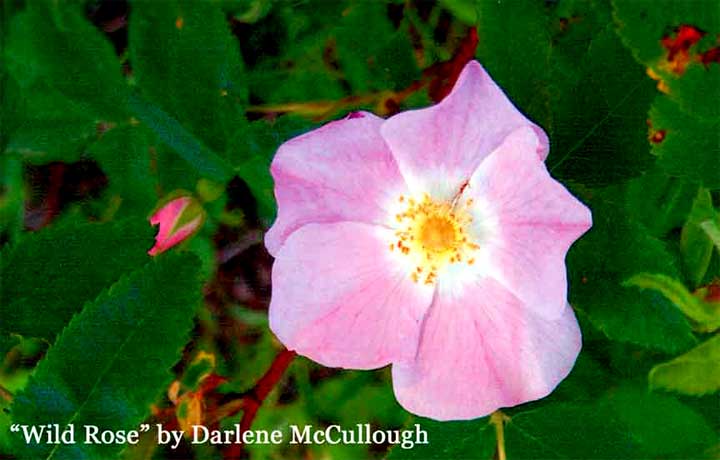 Gerald B. Crawford
Box 100, Chelan, SK S0E 0N0
(306) 278-2249
Check out my Webpage:
http://www.greenwaterreport.com
---
Return to Ensign - Return to Saskatchewan News
This page is a story posted on Ensign and/or Saskatchewan News, both of which are daily web sites offering a variety of material from scenic images, political commentary, information and news. These publications are the work of Faster Than Light Communications . If you would like to comment on this story or you wish to contact the editor of these sites please send us email.
Editor : Timothy W. Shire
Faster Than Light Communication
Box 1776, Tisdale, Saskatchewan, Canada, S0E 1T0
306 873 2004