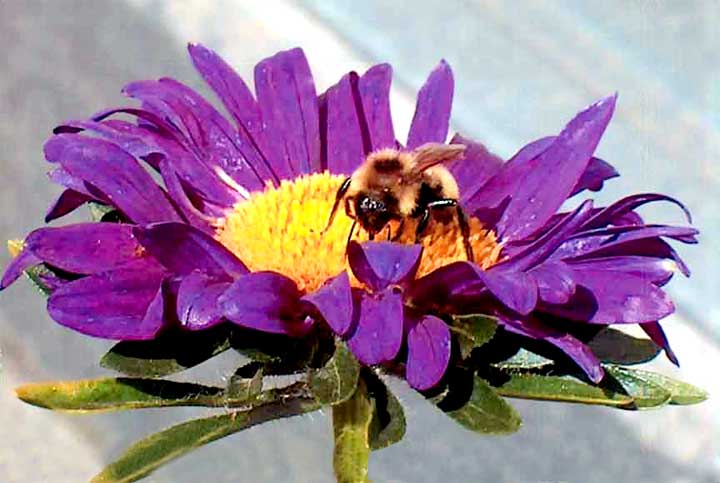 Alan Caithcart
Parkland Photography Club October 2004
Greenwater Provincial Park - Thursday, October 28, 2004 - by: Gerald Crawford
There were eight members out to Parkland Photography Club's October meeting. It seems to have been a busy fall; many members would like to have been there, but were unable to for various reasons.
We have lost at least three members due to relocations since June: Harry Bourne, Howard Armstrong, and Albert Orban. Several people have shown an interest in our Club but have not yet made it to a meeting. Maybe in November! Members are urged to phone anyone they know who might be interested.
Darlene said we can buy a paving stone with our Club's name engraved on it, to be placed in the new Town Square in Tisdale. Cost of the stone would be $50 and it should last for many years. Members voted unanimously to go ahead with it.

A location for the club's Print Display Stand was discussed. It should be in a location where lots of people will see it. Darlene is going to see if it could be set up at Farmers' Markets in the Mall.

There were six entries for the October Theme Shoot. Theme was "Bumblebee" and Alan won first with his photo of a bumblebee on a purple daisy. Runners up were Jerry and Wes, each with photos of bumblebees on white daisies.

Darlene showed us some slides taken on our June outing to Candle Lake. She also showed slides received so far for the club's slide show; with the ones brought to the October meeting, we only need about twenty more to fill two trays, a normal show.

Wes showed us a video presentation made by Curtiss Lund for the 2005 PRPA Outing at Nordegg. It will be held June 17, 18 and 19 of next year. It's a bit far, but should be a good location.
Several members had brought Print Circuit photos; their own photos were shown and comments by other participants were read and discussed. In the print circuit, eight or ten members of PRPA participate. Each participant inserts two photos in a ring binder and sends it on to the next participant. There is a data sheet for each photo; each participant comments on the photos entered by others and assigns each a score. When the binder has been all around the circuit, scores are totaled and first, second and third ribbons assigned. There are several circuits going at a time, plus some for slides. It can be a useful exercise; one can study the work of others at leisure.
Next meeting will be on Tuesday, November 23rd (remember: it's the fourth Tuesday of the month, not the last!). Theme is "Wild Rose" which shouldn't be hard.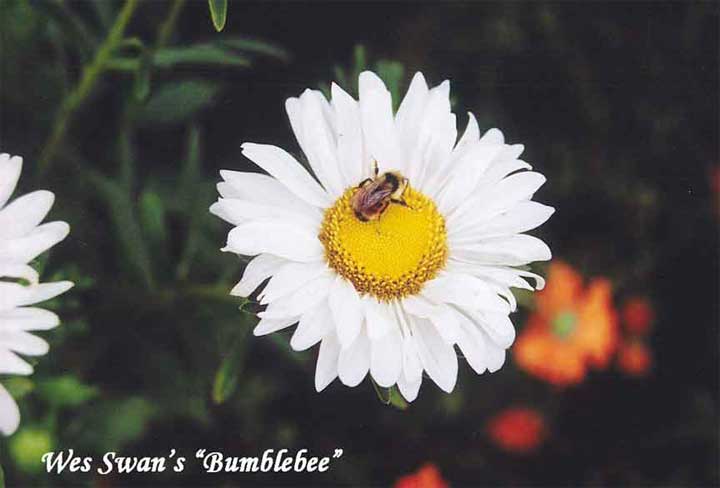 Gerald B. Crawford
Box 100, Chelan, SK S0E 0N0
(306) 278-2249
Check out my Webpage:
http://www.greenwaterreport.com
---
Return to Ensign - Return to Saskatchewan News
This page is a story posted on Ensign and/or Saskatchewan News, both of which are daily web sites offering a variety of material from scenic images, political commentary, information and news. These publications are the work of Faster Than Light Communications . If you would like to comment on this story or you wish to contact the editor of these sites please send us email.
Editor : Timothy W. Shire
Faster Than Light Communication
Box 1776, Tisdale, Saskatchewan, Canada, S0E 1T0
306 873 2004