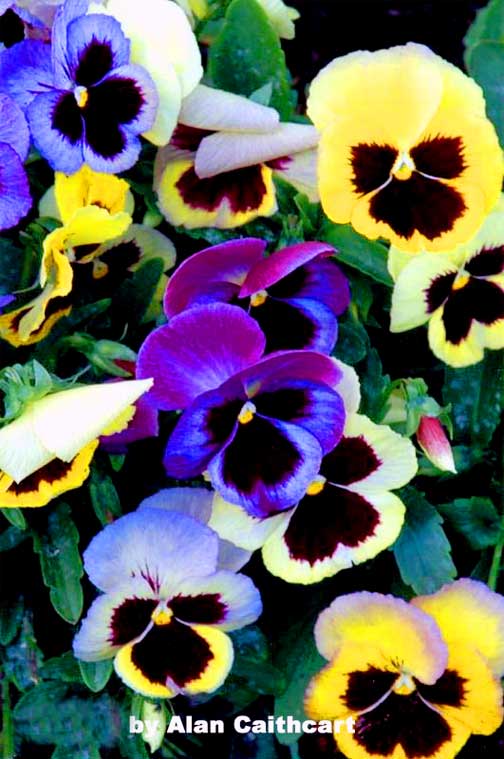 January 23rd, 2007: Nine members attended the January meeting of Parkland Photography Club. Luckily, somebody noticed that the date given in the last newsletter was wrong. A telephone call to each member corrected it.
It was decided to continue with the Club's Web Page; it only costs $13 per year, and Wes Swan has agreed to continue to maintain it for us.
Tibbie and Darlene reported that the Club Slide Show was well received at the various seniors' residences.
The main event of the evening was judging the Gleneath Foto Fun Contest slides. There were fifty seven of them and it took up most of the evening. General opinion of the members was that quality has declined over the years; they felt that perhaps a quarter of them were worthy entries and the rest poor quality, or just snapshots. The Foto Fun contest is one of the best contests available to us, partly because of the judging method. The slides are sent to all participating clubs in rotation. Each slide is given a numerical value by each club and the total points determines the winners.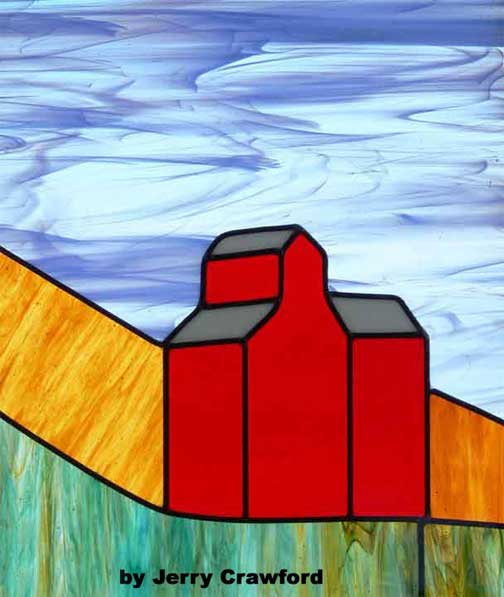 After a delicious lunch supplied by Anne McIntosh, the theme entries were projected and judged. The result was a three-way tie for first place: Alan Caithcart's picture of a bunch of pansies, Doreen Crawford's of colourful peppers in a bowl, and Jerry Crawford's of a stained glass work.
Mary had a question about digital camera settings, so Alan Caithcart led a discussion on size, quality and resolution in digital photography.
Darlene says: If any members are planning to enter PRPA's print competitions, they should bring them to the February meeting as the March meeting is getting too close to the deadline.
Keep bringing photos for the club's display board at Doghide Gallery so Darlene can keep our display fresh. Also, bring framed photos that you would like to sell at the Doghide Gallery.
Next meeting is Tuesday, February 27th, 7 PM at the Doghide Gallery in Tisdale. Theme for the meeting is "Children". That should be easy!