President
Anne McIntosh
752-4042
Vice President
Neil Anderson
873-2356
Sec./Treasurer
Darlene McCullough
873-2030
The Parkland Photo Club met in the Doghide Gallery at 7:00 PM on Tuesday, March 24. There were nine members and two guests present. The meeting was chaired by President Anne McIntosh.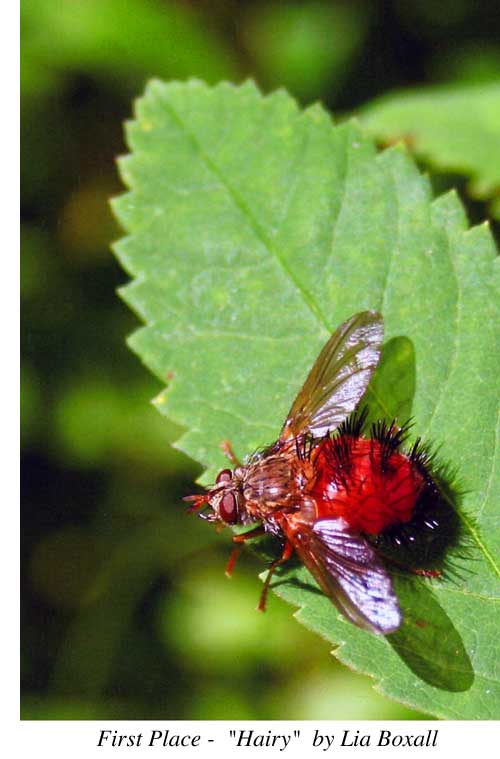 The club is very pleased to accept the generous offer of Tim Shire to host a web site for the club. One feature of this will be that there is access to past meeting reports dating back to 2001. We look forward to telling you about this site in the future and keeping people informed of material on the site.

The Gleneath Camera Club of Kindersley hosted a competition of digital or slide images shot in Saskatchewan. Any club that submitted at least five images to the competition had the opportunity to judge all the images other than the ones submitted by their club members. It was our turn to judge these images at our March meeting. Since there were over fifty images to judge we had to made some very quick decisions.

Saskatoon is hosting the final Transparency Battle this year. Since digital images have replaced slides for most photographers, they are retiring this competition. Parkland Photo Club has submitted entries in this competition for many years so we wanted to be included in this final one. Members submitted twelve slides and our club is only allowed to enter eight so these entries were judged and the top eight will be sent to the competition.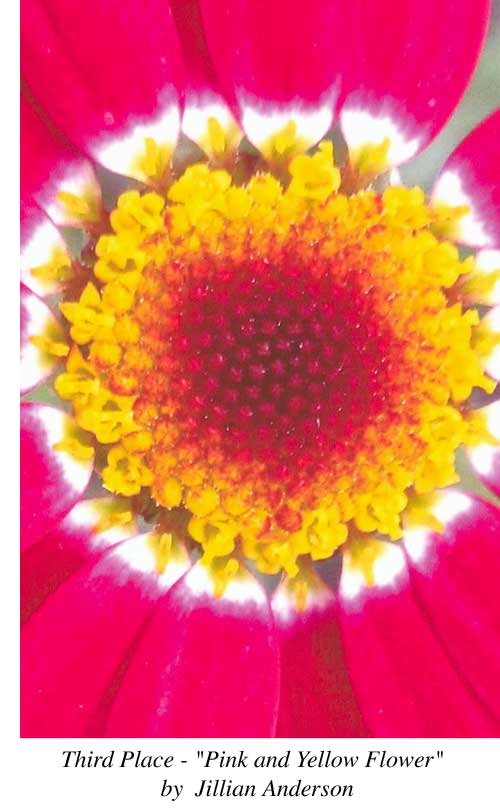 Thanks to Lia Boxall for providing the lunch for this meeting as we needed a break about this time in the evening.

Following the lunch break, the club theme shoot entries were judged. The theme shoot this month was Macro (extreme close-up). There were ten entries with First Place going to Lia Boxall for "Hairy", Second Place to Edwin Brehmer for "Royal Blue" and Third Place to Jillian Anderson for "Pink and Yellow Flower". Unfortunately, we did not have much time to comment on these following the judging as people with long distances to drive were anxious to get away as the roads were not in good driving condition.

The Relay for Life Committee has again requested that Parkland Photography Club take photos for the relay being held in Tisdale this year and we are pleased to contribute with help in this area.

The next meeting will be on Tuesday, April 28 with guest speaker Geoff Payton of Northern Image Photographers in Prince Albert. Besides his presentation to the group, Geoff will judge and critique our theme shoot entries "Hoar Frost".

Return to Ensign
This page is a story posted on Ensign a daily web site offering a variety of material from scenic images, political commentary, information and news. Theis publications is the work of Faster Than Light Communications . If you would like to comment on this story or you wish to contact the editor of these sites please send us email.
Editor : Timothy W. Shire
Faster Than Light Communication
Box 1776, Tisdale, Saskatchewan, Canada, S0E 1T0
306 873 2004