President
Anne McIntosh
752-4042
Vice President
Neil Anderson
873-2356
Sec./Treasurer
Darlene McCullough
873-2030
January 26, 2010

Only six members and one guest attended the Parkland Photo Club meeting held in the Doghide Gallery on Tuesday, January 26. Some members were on holidays to warmer climates and others were kept away by the conditions on rural roads. The meeting was chaired by President Anne McIntosh.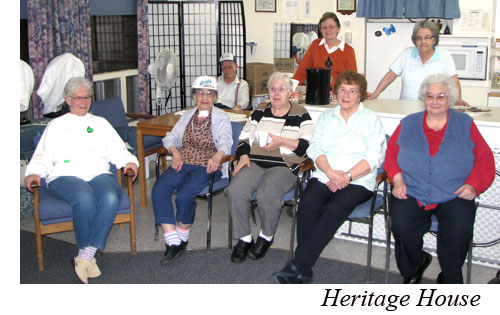 Darlene McCullough and Albert Orban reported on the successfulpresentations held at the senior residences in Tisdale in January. On January 11 they visited Kelsey Lodge; on January 13 they were at Heritage House; on January 15th they were at Sasko Park Lodge; on January 18 they were at Cedar Villa and on January 19th they were at McKay Tower. At all these places they received a warm reception. They again deemed these photo show presentations a very worthwhile project for the club. Anne McIntosh has now taken the photo show with her and she will do some presentations of it in Melfort.
.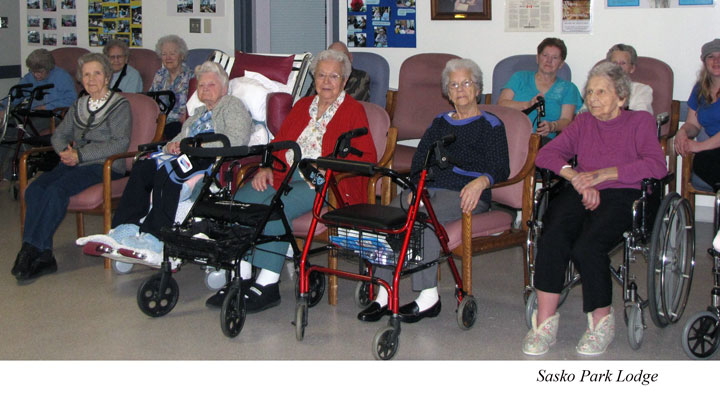 Most of the meeting was spent in judging photos. There were sixty-six entires in the Foto Fun competition sponsored by the Gleneath Camera Club and Parkland Photo Club judged all of these except for the ten entries from members of our club. Then it was on to The Mabel Clark Traveling Salon Competition which is one sponsored by the Prairie Region of Photographic Arts. This is a slide competition and since slides are giving way to digital images now, there were only twelve entries, all of which were judged by the Parkland Photo Club. It is unfortunate that both these judging activities arrived for the same month but our club does not set the schedule and other clubs are waiting to receive the entries for their judging so it was necessary that the judging be completed at the January meeting. Hopefully, in future years this will not occur.
.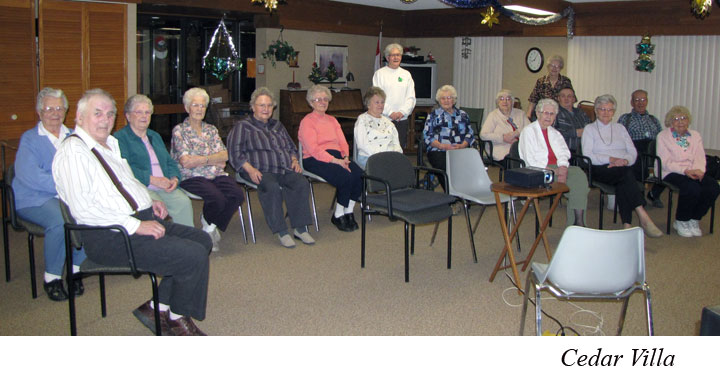 By this time the members had done enough judging and as it was getting late on a cold night, it was decided to leave the club theme shoot judging for next month when there will be the judging of two sets of theme shoots.

Thanks to Glenn Galloway for supplying the lunch for this meeting.

The next meeting will be held in the Doghide Gallery on Tuesday, February 23.

I will leave you with a quote courtesy of Albert Orban; " Life is like photography; we develop from the negatives".

Return to Ensign
This page is a story posted on Ensign a daily web site offering a variety of material from scenic images, political commentary, information and news. This publications is the work of Faster Than Light Communications . If you would like to comment on this story or you wish to contact the editor of these sites please send us email.
Editor : Timothy W. Shire
Faster Than Light Communication
Box 1776, Tisdale, Saskatchewan, Canada, S0E 1T0
306 873 2004