President
Anne McIntosh
752-4042
Vice President
Neil Anderson
873-2356
Sec./Treasurer
Darlene McCullough
873-2030
Due to the rainy weather on Tuesday, May 25 the Parkland Photography Club had to cancel their planned photo shoot to Jones Wildlife Sanctuary and instead met in the Doghide Gallery. There were eleven members and one guest present with Vice-President Neil Anderson chairing the meeting. It was decided to try the photo shoot later in June, again weather permitting.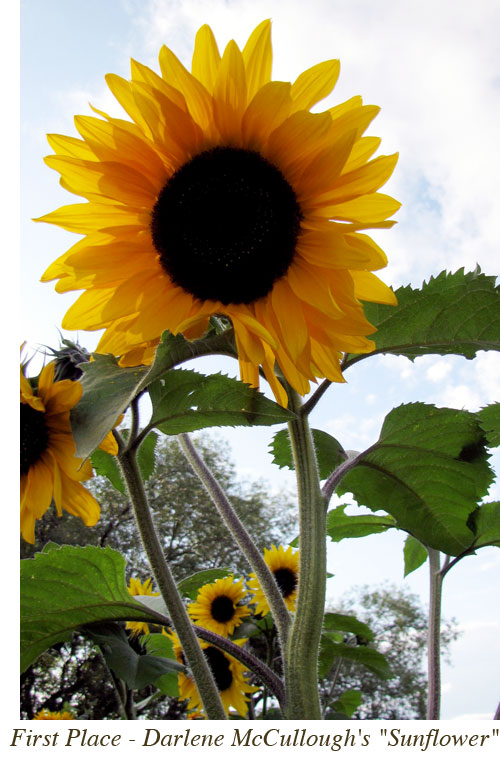 Membership fees for next year will remain at $25 per member and $35 per family.

Members handed in their seven choices for theme shoots for next year. Anne McIntosh will tabulate the results of the voting and let the members know the theme shoot selected for each month.

Alan Caithcart shared an article about photography published in the Western Producer. He brought extra copies so there are some for the members who were not present at this meeting.

Six members shared their "photos taken within a two meter square within twenty-hours" projects. Wendy Derbowka showed photos from her yard (birds, trees, rocks); Hannah Anderson had photos that she took from the dugout at one of her ball games; Jillian Anderson took photos on the deck and roof of her house; Albert Orban took photos near his home (hospital, Elementary School) Alan Caithcart took photos in his back yard (trees, birds, decorations); and Darlene McCullough took photos from her kitchen window of felling a large spruce tree. Members commented on each and asked questions so there was a good sharing session. Consensus was it was a great project as it forced us to take the time to really look at things. Those members who had completed their projects but were unable to attend this meeting will have an opportunity to share their projects at the September meeting.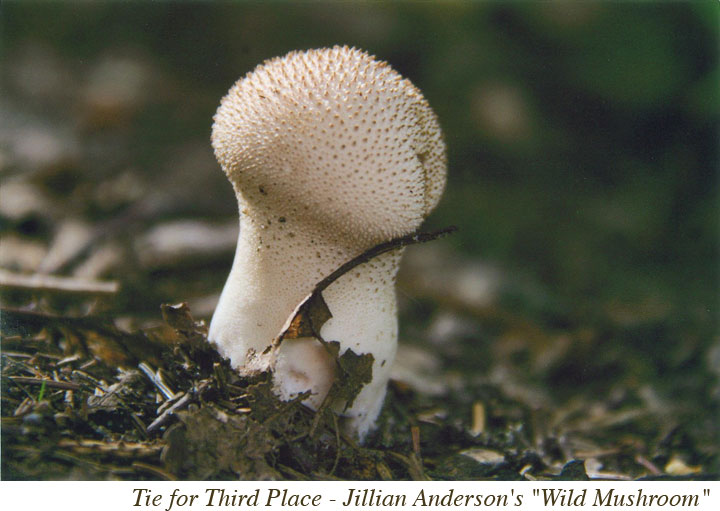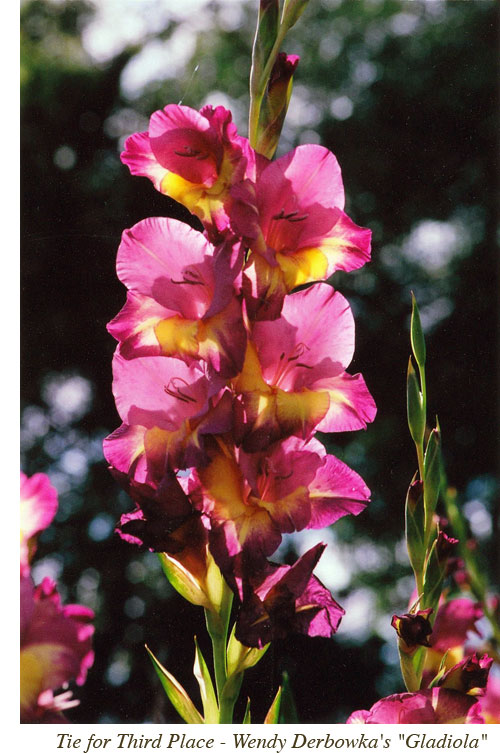 Darlene McCullough shared some photos of her lady slipper plant and some experimenting that she had done with some tools in her editing program (below) as well as some of a lily tree taken last summer.

The theme shoot for this month was "back lit or side lit photo" and there were five entries for members to judge. First Place went to Darlene McCullough for her photo of a sunflower, Second Place went to Lia Boxall for her photo of trees in Cathedral Grove, and there was a tie for Third Place between Jillian Anderson's photo of a wild mushroom and Wendy Derbowka's gladiola. The members discussed the photos and it was a good sharing session proving that photography is a subjective subject.

Members were reminded that they need about fifteen digital images or prints for the slide show for the senior residences to be handed in in the fall. The Gleneath Foto Fun Competition will require one digital image or slide taken in Saskatchewan from each member in September.

Lunch for this meeting was supplied by Jenny Fritshaw.

The next meeting of the Parkland Photography Club will be held at 7 PM on Tuesday, September 28 at the Doghide Gallery. In the meantime, check out the photos on display in the Gallery and think about joining us in the fall! Stay safe and enjoy the summer!

Return to Ensign
This page is a story posted on
Ensign
a daily web site offering a variety of material from scenic images, political commentary, information and news. This publications is the work of
Faster Than Light Communications
. If you would like to comment on this story or you wish to contact the editor of these sites please send us
email
.
Editor : Timothy W. Shire
Faster Than Light Communication
Box 1776, Tisdale, Saskatchewan, Canada, S0E 1T0
306 873 2004