President
Cindy Neilsen
Vice President
Lia Boxall
Secretary
Daylene Wallington
Treasurer
Albert Orban
Newsletter
Bj Madsen
Competitions
Anne McIntosh
The meeting was called to order at 7:00 by President Cindy with six members present. Several were absent because of bad weather conditions. Treasurer Albert presented his report, reflecting club dues which had been paid at the last meeting. Cindy will contact those who have not yet paid to enquire of their intentions for joining the club for this season.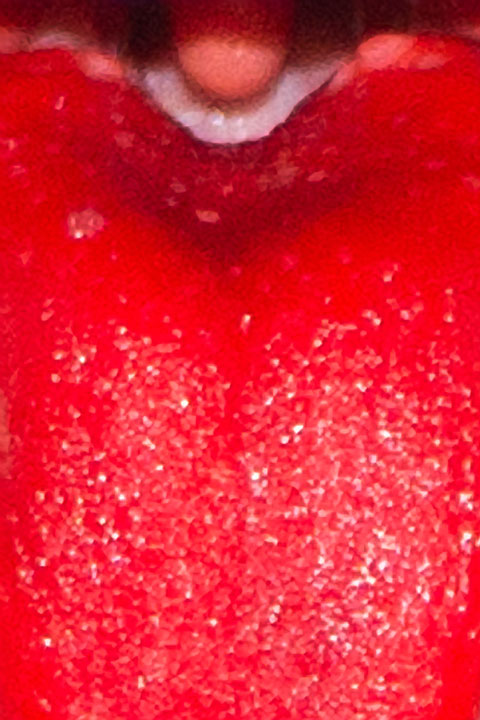 It was reported that Anne had received only three entries so far for the Foto Fun competition. She needs at least five entries for us to qualify for judging and the deadline is tomorrow (Wednesday). She can accept either e-mailed attachments of a CD.

Don Barbour explained about his printing method. He can print either a full 11 x 14 if the photographer crops to that aspect or he will print to 11 x 17 and let the photographer crop it later for matting to 11 x 14. He also brought a price list and explained that the prices are based on simple materials cost recovery. He can print to a maximum of 13 x 19 but suggested that small prints, like 4 x 5s, are more economically printed at Extra Foods or the drugstore.

Three members had brought 11 x 14s to show and discuss. We need to replace the photos which are on display at the library, so we need more material. Members were encouraged to bring an 11 x 14 to each meeting for the "Show and Tell". Bring what you like and be prepared to explain what you like about it.

Several members had brought equipment to display and discuss. Bj. demonstrated a lens cleaning brush system. Don demonstrated his ring light flash system, his tripod and monopod and his extra battery attachment system for his camera. As he is still a dealer for tripods and the like, he will provide them, at cost, to anyone who is interested. Cindy demonstrated a portable white balance device which she uses to adjust the camera's histogram for accurate balance.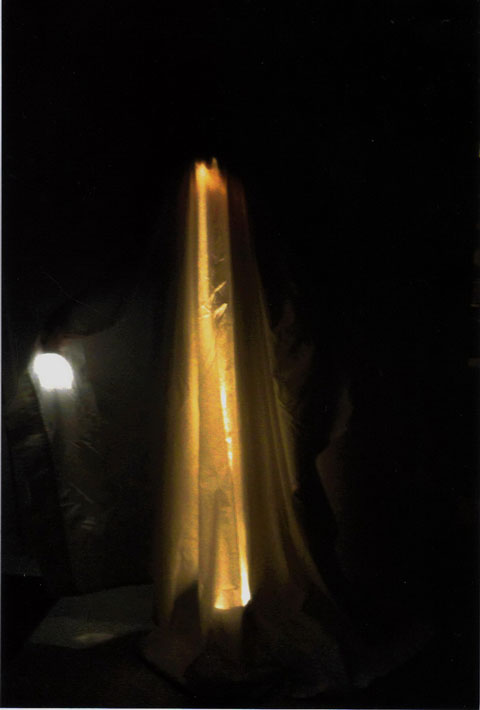 Cindy displayed some fall pictures which she had taken, using a "different perspective". They were very effective.

Don offered to do a presentation on RAW format manipulation at the January meeting and he and Bj will do a presentation on macro photography equipment at the November meeting.

For the next meeting, it was suggested that we shoot pictures to demonstrate the transition from fall to winter. A suggestion to use long exposure night photography was made.

Judging for the Theme Shoot (Mystery Photos) was completed of the six pictures on display. First place went to Don Barbour for his "tongue", second place to Wendy Derbowka for her "ant eaten stump" and third place to Albert Orban for his "light under a blanket".

President Cindy thanked Doghide Gallery owner Miriam for renting space to us in the past. The club will be looking for a new meeting place for the November meeting. Members will be informed by e-mail when a facility is obtained.

The members enjoyed a snack and drinks provided by Don and the meeting was adjourned. The next meeting will be on November 27th.