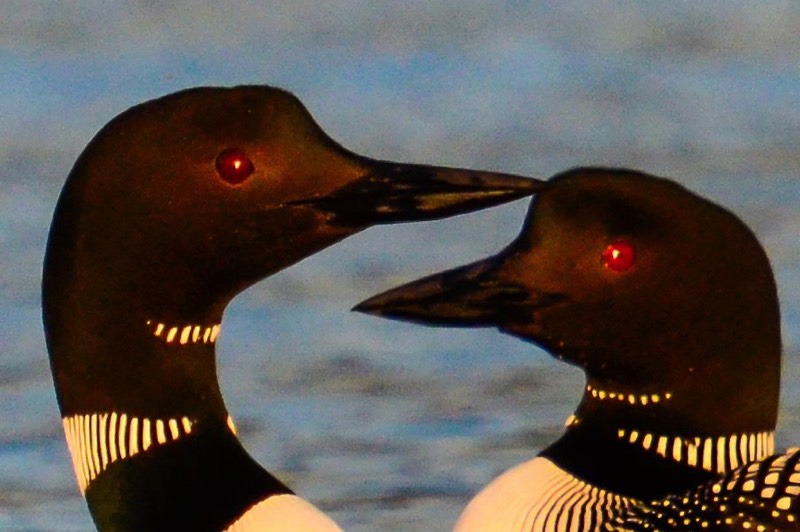 Parkland Photography Club January 2015

January 30, 2015
Tisdale
by: BJ Madsen
Meeting of January 27, 2015


The first meeting of the year was held in the TMSS art room, chaired by President Cindy Neilsen with nine members present.

Treasurer Albert reported that we continue to be solvent.

Don brought a frame which he had purchased at London Drugs for $11. It had an easily removable back and would serve for our Health Centre display. If each member bought a frame, it would allow us to handle the display without funding from the Town. We have still not had a final report from Kristie at LaCroix Drugs, but it should be coming soon. We decided to wait until we hear from Kristie before we make a decision.

Albert, Don and Bj had responded to the request from Sean Wallace of the Town of Tisdale, to provide winter pictures for use in the
Sask Winter Club
photo display and each had received a "thank you" from Sean.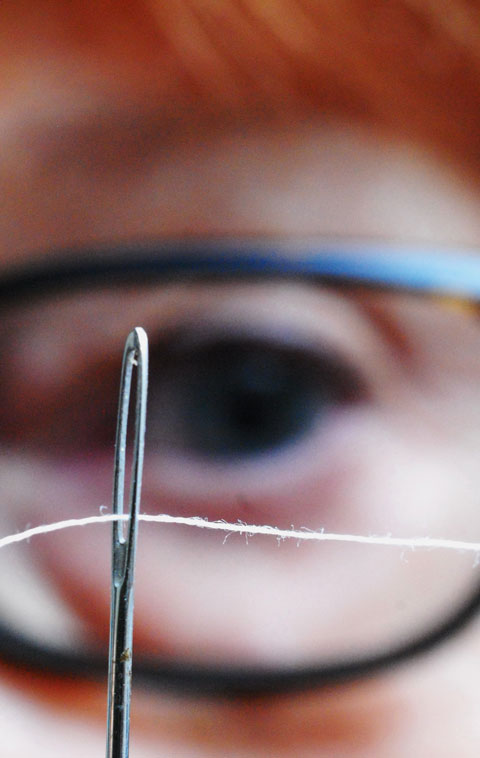 The Shutterbug Show will take place at the
Kerry Vickar Centre
in Melfort from March 1 to 29.

We can handle pictures anytime after February 24, including weekends and evenings.

Our next meeting will be held on February 24 in the
Kerry Vickar Centre
and will be devoted to hanging the show. Cindy will confirm this date for us and will pick up the pictures which the Club currently has at the Tisdale Library. Each member should plan to bring three to five mounted and framed photos in addition. Sizes should be at least 8 x 10. If you have other, unframed pictures, bring them along as well, as we may use them to replace some of the work already in frames. It will be advertised in "The Buzz" and there will NOT be an official opening night event. Don will print an identification sheet to describe the display and will produce name tags.

Stephanie showed us the photos from the theme shoot which had been posted to FaceBook.


Cindy - three pictures of children's eyes

Anne - bird, animal and people eyes

Albert - a grandchild's eye

Chosen for publication were Bj's eye of a needle, Cindy's black-and-white of eyes and Anne's two loons.

Don made a presentation on the subject of "Colour Calibration of Monitors". Normally, your monitor is much too bright, compared to a printed photograph so, if you adjust your levels when editing your photo by using what you see on your monitor, the resulting print-out will be much too dark. We have all experienced this. Don demonstrated a device called a
"Spyder II"
which reads the screen and through software, allows you to adjust the brightness of your monitor, to equate to that of the printed product. The software allows you to calibrate both gamma and brightness specific for your paper.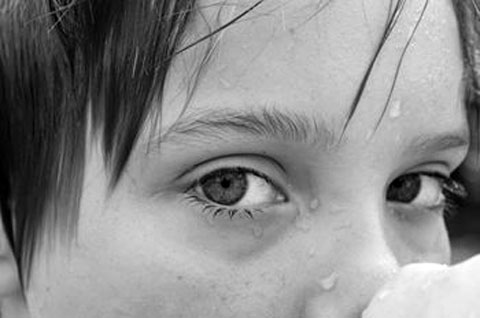 Don also provided InterNet links which are useful in this endeavour. Stephanie has posted these to the Club's FaceBook page. While the official recommendation is to calibrate once every two weeks because the monitor does deteriorate over time. Don said that doing so every couple of months should suffice.

Theme Shoot subjects:


February - "After Dark"

March - "High Speed"

April - "In the Kitchen and Bathroom"

Because we will be meeting at the Kerry Vickar Centre and will not have access to the InterNet, we will put off discussing the Theme Shoot material until the April meeting. Don't let this discourage you from posting your work to our FaceBook page, however!

Remember, the next meeting will be held in Melfort's Kerry Vickar Centre on Feb. 24, 2015.

The March meeting will also be held at the Centre, to take down the show.