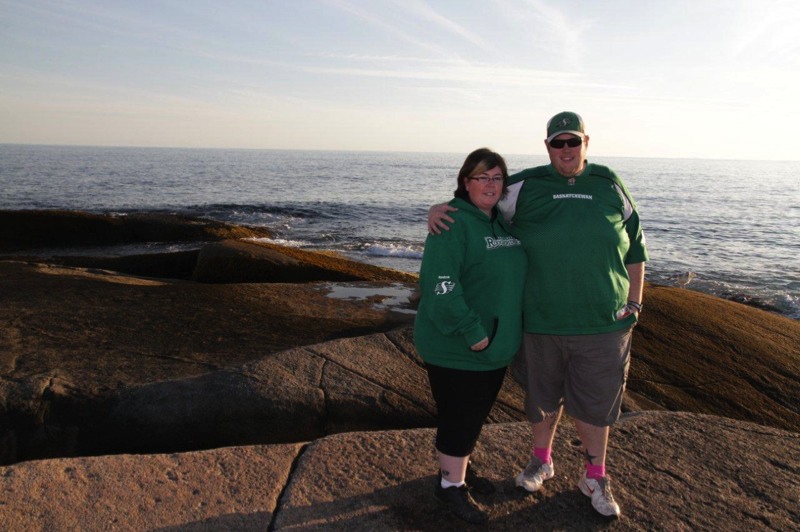 Sheldon and Tammy at Peggy's Cove
Peggy's Cover, Nova Scotia
January 17, 2014
Images by: Ken Jones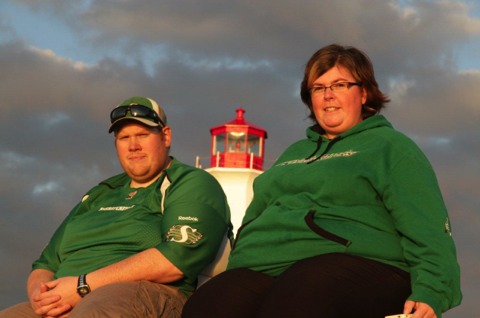 In October 2013 Sheldon and Tammy from Regina took the opportunity to do some sight seeing while visiting Sheldon's grandfather in Halifax. Without a doubt one of the places to see and experience is Peggy's Cove.

In these evening pictures the Atlantic which is often a bit unsettle was behaving itself perhaps just to get these pictures.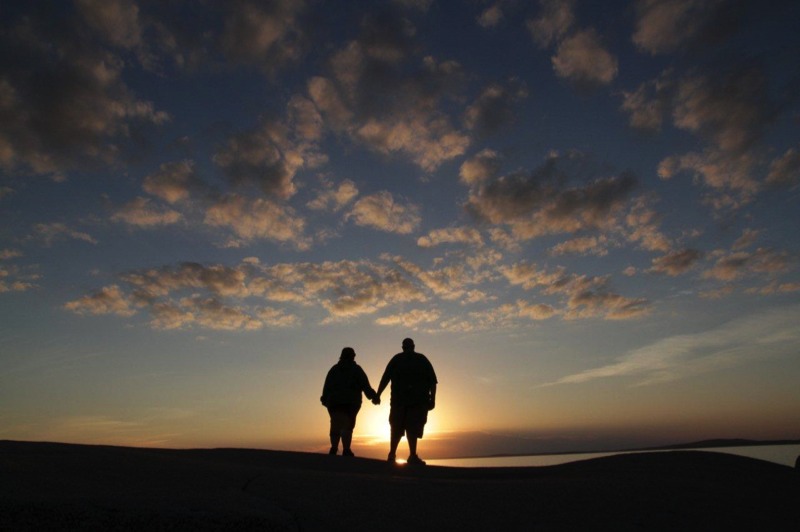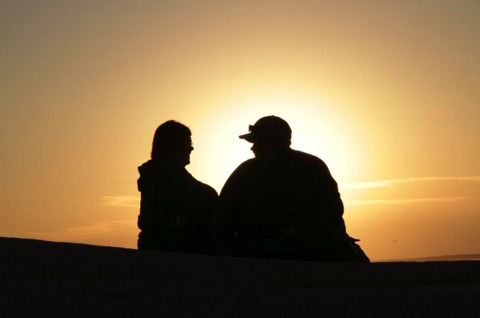 Peggy's Cove faces south and looking from the point that justs out into the Atlantic beyond the lighthouse these last three outstanding pictures are pointed toward the setting sun in the west.

A one pound lobster dinner is available at the
restaurant
at Peggy's Cove for $14.99 and if you
click here
during daylight hours, you can view the scene from the webcam located there.