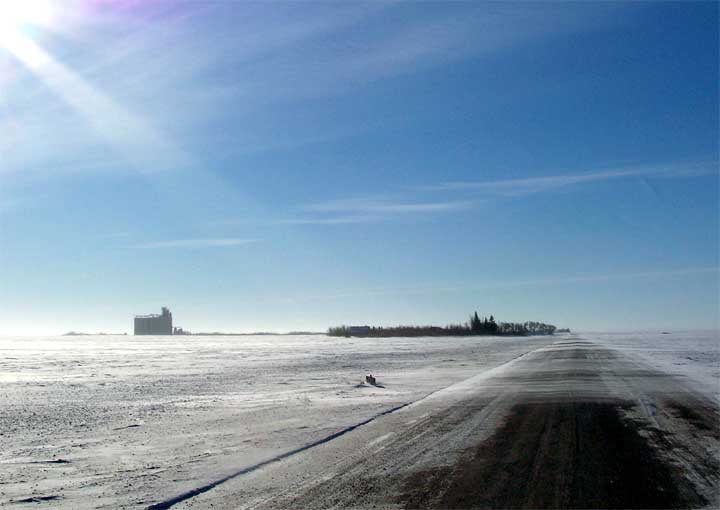 Saskatchewan is what you make of it
FTLComm - Tisdale - Friday, February 9, 2007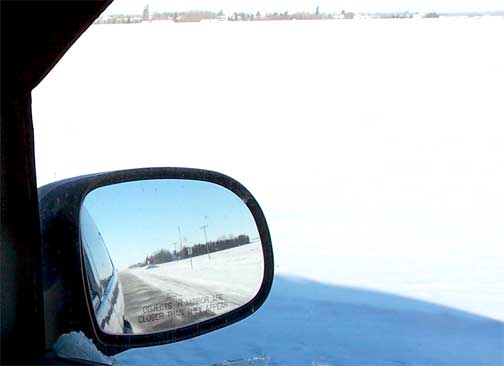 Every place has its traditions, which include its heritage of accomplishments and sometimes, its failures. I think it is fair to say, that the province of Saskatchewan has had its share of both and despite the tragic lose of population, it continues to be seen economically, as a place of outstanding promise. We need very badly to examine what we Saskatchewan people do well and what we really do badly. Among our attributes is the ability to pull together and work voluntarily with one another to achieve community and even provincial goals. Mostly, we have confined this positive work to humanitarian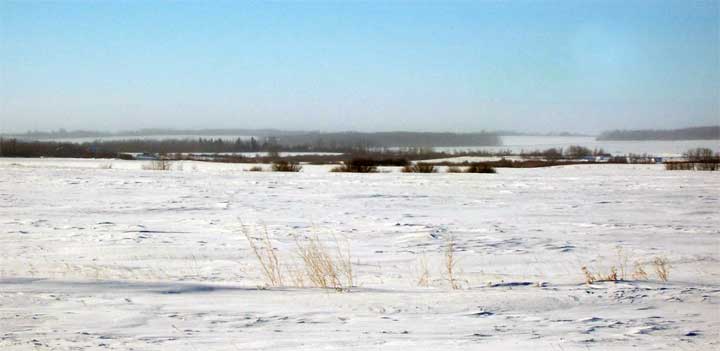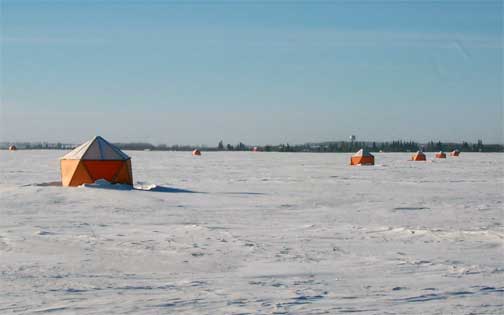 accomplishments and we can count Medicare as one of those things we have done and done well for more than sixty years.
Where we come up short is being adaptable. We should not pout about this one, but it is a chronic shortcoming. When the province was settled the eager farmers almost destroyed the land with their bad agricultural practices, so that when the drought came, most of the top soil was badly damaged in 1932. Now some eighty years later, the agricultural sector is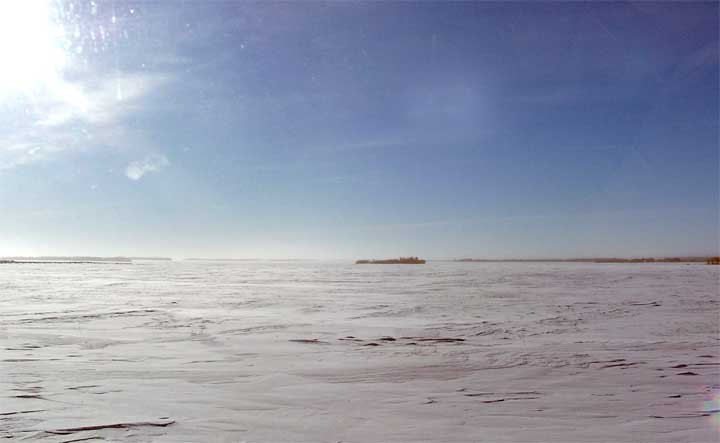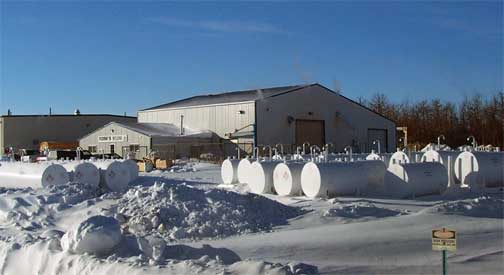 once again trapped in its excellent ability to crop successfully, but the production is costing more than its market value. Mechanisation has lead to increased mechanisation and at the same time, lost touch with the value of having someone living here.
Today, employment statistics were released and showed that once again Canada is falling behind in the manufacturing sector and we have a dramatic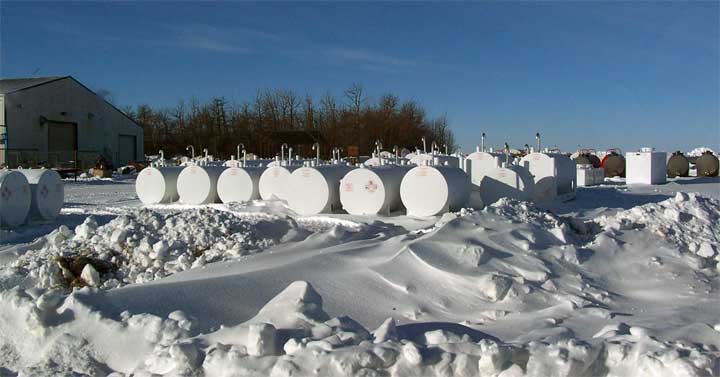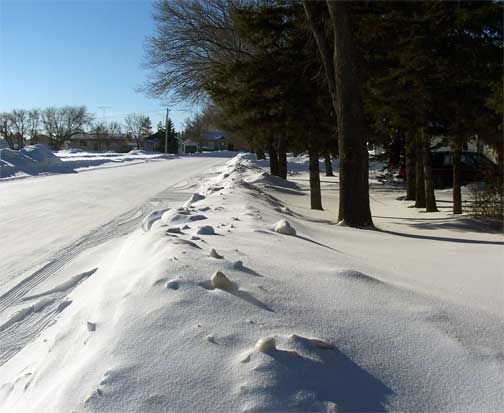 labour shortage.
The facts of Saskatchewan life are harsh. The land and climate are a challenge, distance is not on our side, but resources are here in abundance. Energy, raw materials and infrastructure for development. What we are short on is the will to do.
There seems to be an entrepreneurial failure, it is blamed on government and all sorts of things, but the real issue is if you want this place to be a better place, its really up to you to get off you seat and do something about it. The future for bio-fuels is absolutely limitless and we seem short of capital to get on with the job, why is that?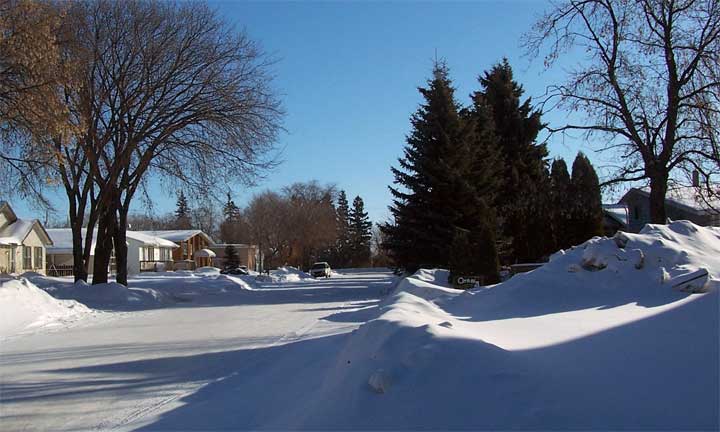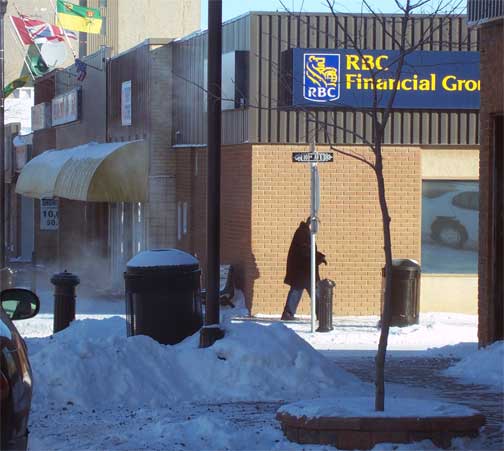 Most of the world's nuclear material comes from Saskatchewan and no significant efficient research seems to be going on to harness this stuff so it is safe and efficient. The reactors in use world wide are decades old in design and why are we not building nuclear power plants for the world where ever they are needed and do it free, in exchange for selling the electricity produced by these plants?
What is holding us back?
The provincial campaign to promote Saskatchewan is a good idea, but we need not sell Albertans, we need to do the promotion with ourselves and tell the people of this province its not the role of government to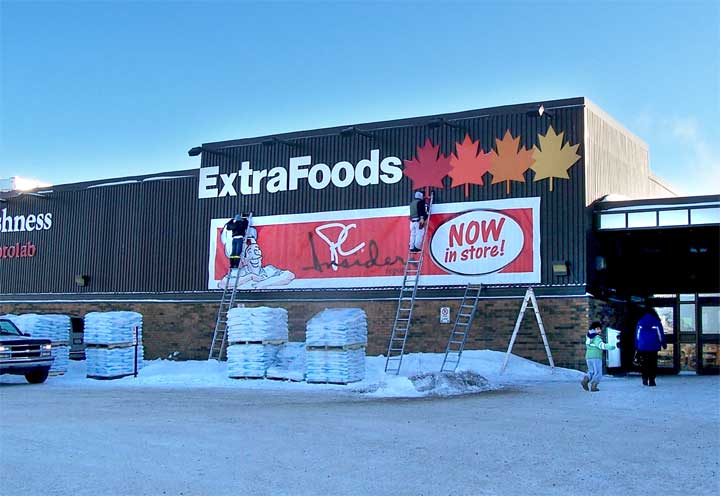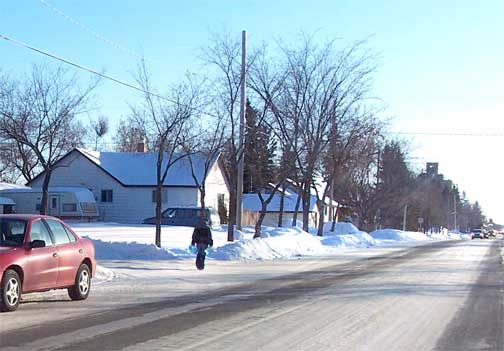 bring about industry and innovation, it is the role of the people, the people working together to get what must be done, done.
We need very much to boldly go where we know, most certainly, we can go. We need to develop the North, we need to utilise the outstanding abilities of the developed portion of the province, and we need to do it person by person, Saskatchewan company by Saskatchewan company and we need to use our strength in co-operation and innovation to make this a better place.
---
Return to Ensign
This page is a story posted in Ensign a daily web site offering a variety of material from scenic images, political commentary, information and news. This publication is the work of Faster Than Light Communications . If you would like to comment on this story or you wish to contact the editor of these sites please send us email.
Editor : Timothy W. Shire
Faster Than Light Communication
Box 1776, Tisdale, Saskatchewan, Canada, S0E 1T0
306 873 2004