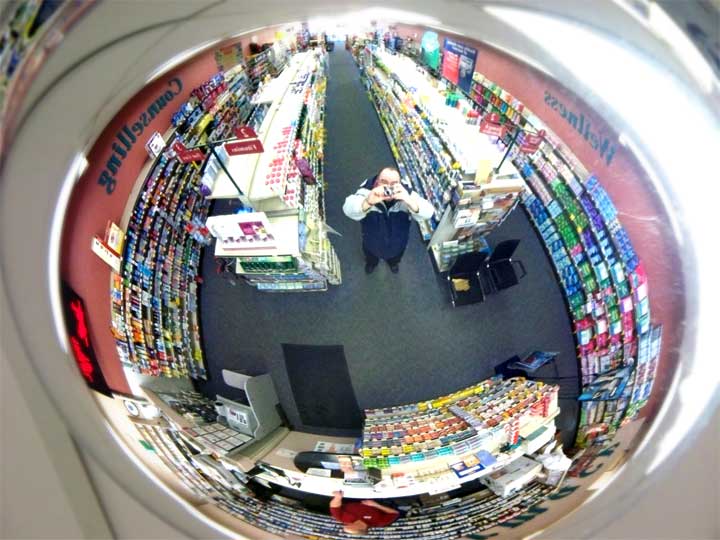 Life in our bubble
FTLComm - Tisdale - Friday, January 30, 2009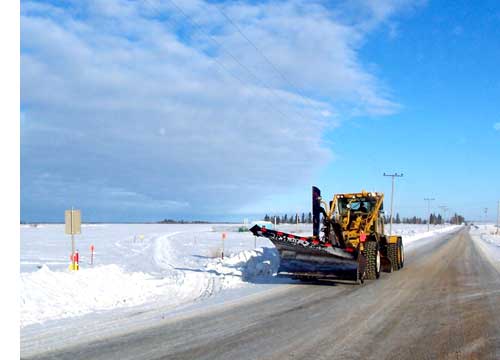 Using the Internet day in day out for the past thirteen years makes it seem that the world is not quite all there if the service is not at my beck and call. Tuesday morning Persona's cable Internet service failed and they did not get around to repairing it until early Thursday evening. It was distressing to discover how much I depend on this pipeline into the information world and without it I was pretty frustrated.
I knew that the contributors to this website would have lots of interesting things to say about the odd nature of the eighteen minute speech from the throne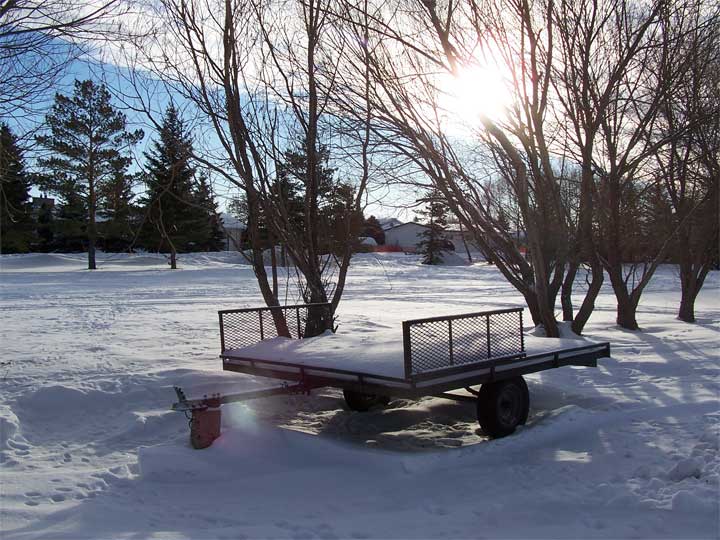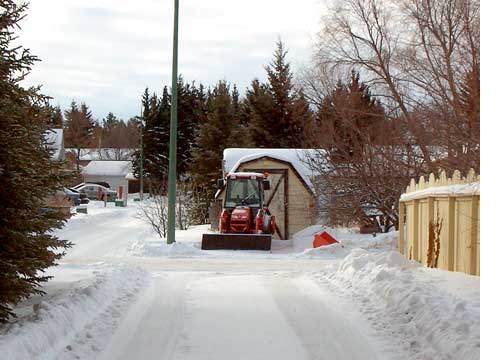 and the almost incoherent budget brought before the public long before it was introducted to parliament on Tuesday and the bombastic but totally hollow response by the leader of the Liberal Party. Who, by the way had the bloody nerver to send me e-mail twice about the budget and how he was going to put the government on probation. What a blow hard. I sent a reply indicating I wanted not to hear from someone as insincere as he, now an accomplise in the direction of the government of Canada.
I have to tell you that my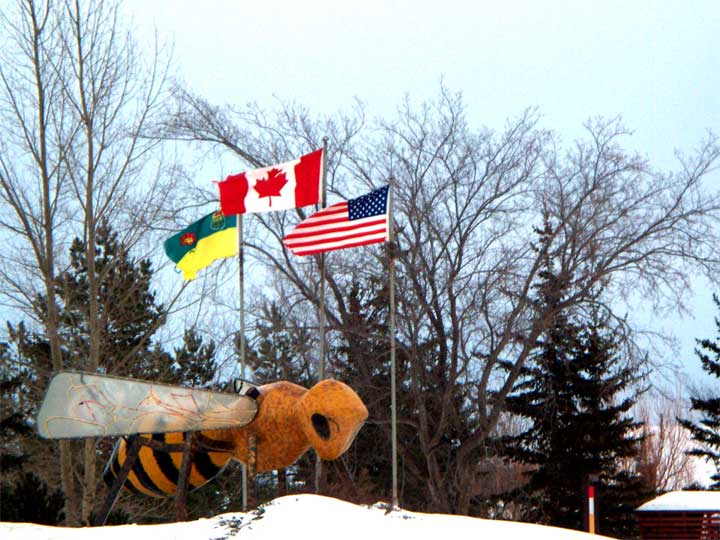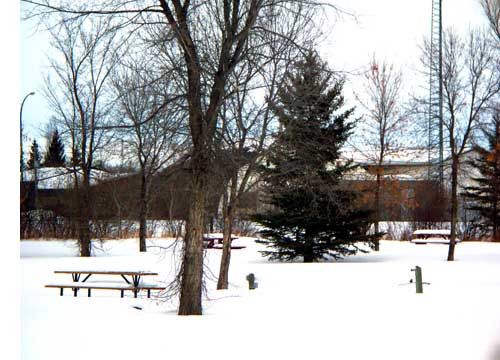 consideration of that budget is nothing but disgust. Built on political expediency and with no clear concept or vision it is just foolishness. No real tax cuts, no real infrastructure projects because the money requires the municipal governments to go seriously into debt to put up one third to get the Federal money. But most disappointing of all is the absolute failure to overhaul Employment Insurance which has been seriously damaged when Paul Martin was trying to get Canada into the black. Now unemployed workers get no help and the burden for them will fall on municipal and provincial government to provide welfare relief to the families who are definitely going to be in serious trouble in just months from now.
Bad news and me in my little bubble unable to voice my concern. By the way, voicing your concern and letting others know your opinion about things is truly effective and does change the way things go. People all across Canada read this web site and others like it and it is remarkable how their bubble expands by doing so.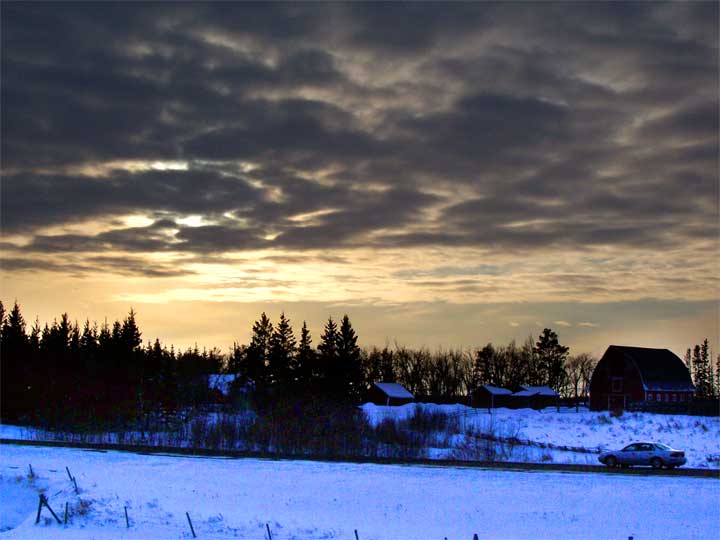 ---
Return to Ensign
This page is a story posted on Ensign, a daily web site offering a variety of material from scenic images, political commentary, information and news. This publication is the work of Faster Than Light Communications . If you would like to comment on this story or you wish to contact the editor of these sites please send us email.
Editor : Timothy W. Shire
Faster Than Light Communication
Box 1776, Tisdale, Saskatchewan, Canada, S0E 1T0
306 873 2004