The Olympics in Vancouver get underway this weekend and I am already totally overburdened with stupid stories about these so called games. Last night the various Canadian networks were doing stories about the world news media doing stories on Vancouver and the Olympics. That is supposed to be news.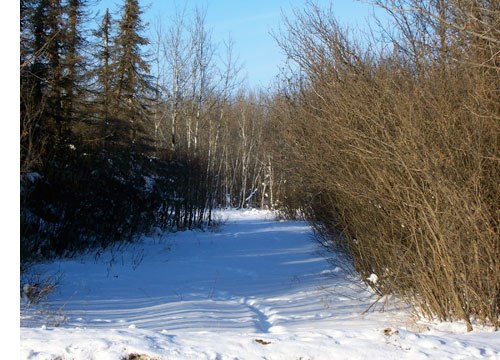 I really feel for the reporters sent to cover a non-event like the Olympics because their bosses want some stories and let's face so far there is no story. The BBC today had a story on Vancouver's drug problems, that was nice and uplifting.
I think what upsets me the most is the incredible commercial nature of the Olympics. The excesses of the franchising the bullying that goes on between the countries and how when it comes right down to it little or none of the hype relates to this being an athletic competition. Corporations pay rediculous amounts to the International Olympic Committee for the right to be part of it and capitalism is really all it is about.
The sports are really a side show and even they are severely tainted with corruption. Does any person anywhere who has seen Olympic figure skating now or in the past actually think the competition is fair? Then there is the matter of the treatment of women. The Olympics are controlled by a bunch of old guys and even though Canada's courts consider the exclusion of women from ski jumping is wrong they are powerless to do anything because the Olympic body is itself the very epitomy of discrimination.
But, for the next three weeks we are going to hear so much about the wonders of Canadian athletes and why they are failing to win, the blubbering will go on non-stop til the thing, called winter Olympics which is being held in the warmest city in Canada is final, mercifully drawn to a conclusion.