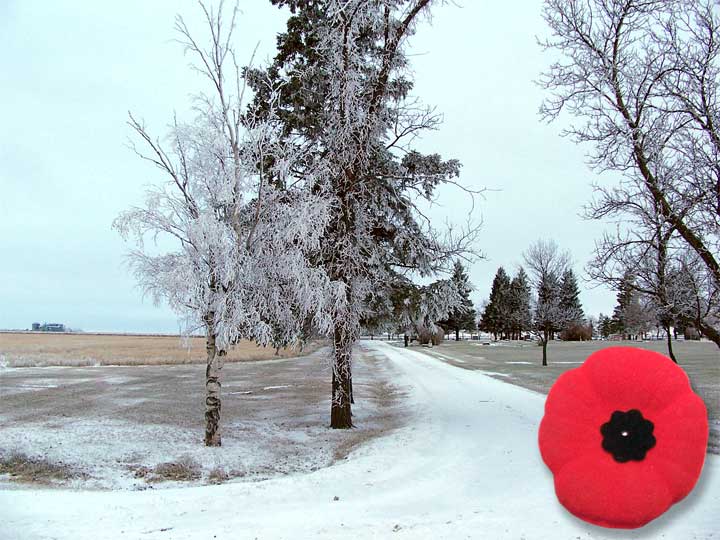 "...and peace be with you..."
FTLComm - Tisdale - Thursday, November 9, 2006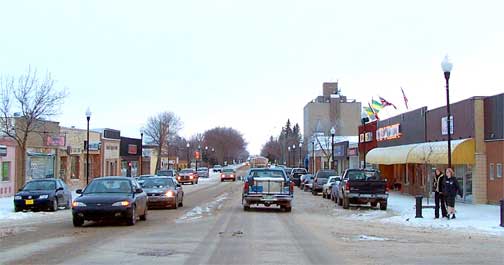 Ever notice how much of what comes out of our mouths is formal, scripted phrases? That simple greeting as you pass an acquaintance at the Post Office "Good day," or "Good morning," or "How are you today?" All part of our normal interaction with each other, and all part of being civil, and identifying who and what we are, not just as an individual, but as a culture, perhaps a nationality.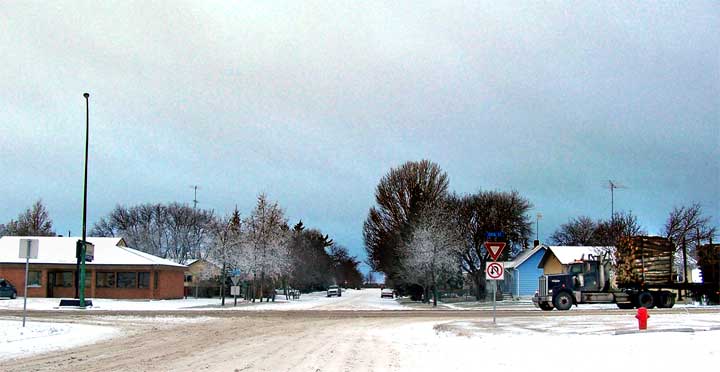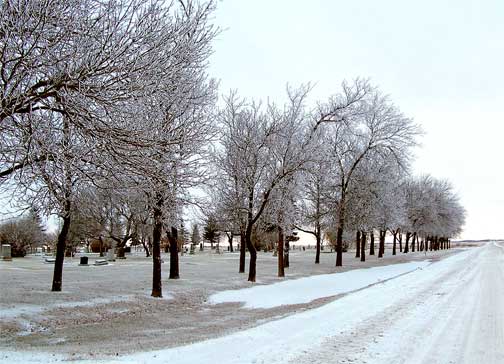 Though not an Anglican, for many years, each Sunday morning the Book of Common Prayer was part of our lives, and I truly loved that exchange from the pulpit, "Peace be with you" and its response "and peace be with you."
Just as the everyday greeting among Jews is "Shalom" the Hebrew word for "peace". What better thing to say to someone, than to wish them, the calm and serine wish of security and life without fear, harmony within oneself and good will to others. That is a powerful state of mind.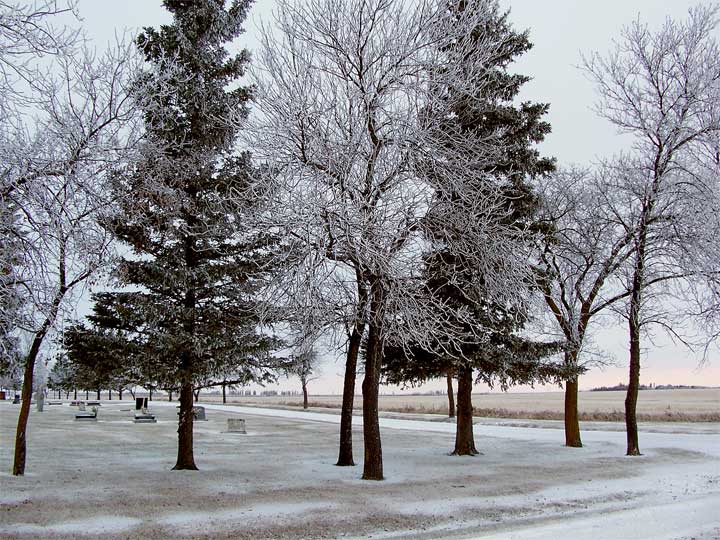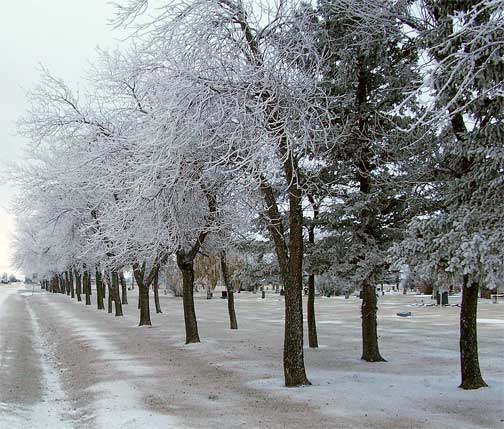 Each day of our lives can be a confusing tangle of activity, inactivity, expectations and disappointments, everything that we, as an individual can experience, we can experience as a society, for indeed we are social beings, who share each other's lives.
It is fine to engage in adventure and challenge, but it is immensely gratifying to find self acceptance, confidence and tranquility. Running through our consciousness is quite enough anxiety, more than enough discomfort and it is a worthy goal to seek resolution and console oneself with awareness and understanding.
Peace be with you.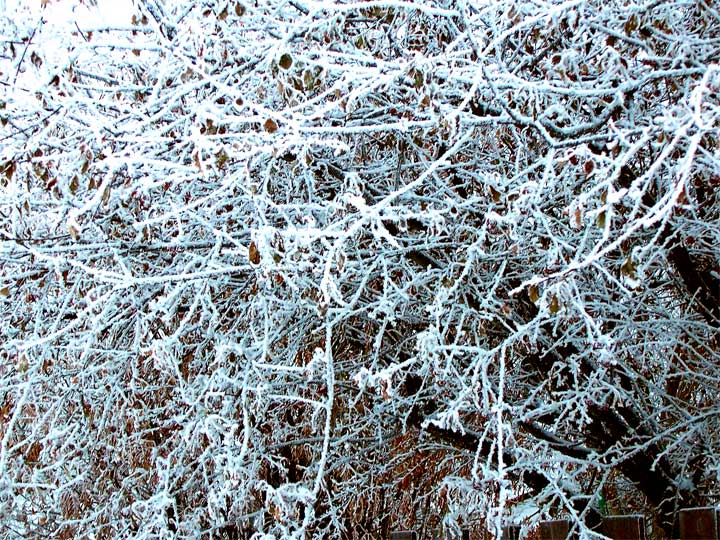 ---
Return to Ensign
This page is a story posted on Ensign and/or Saskatchewan News, both of which are daily web sites offering a variety of material from scenic images, political commentary, information and news. These publications are the work of Faster Than Light Communications . If you would like to comment on this story or you wish to contact the editor of these sites please send us email.
Editor : Timothy W. Shire
Faster Than Light Communication
Box 1776, Tisdale, Saskatchewan, Canada, S0E 1T0
306 873 2004