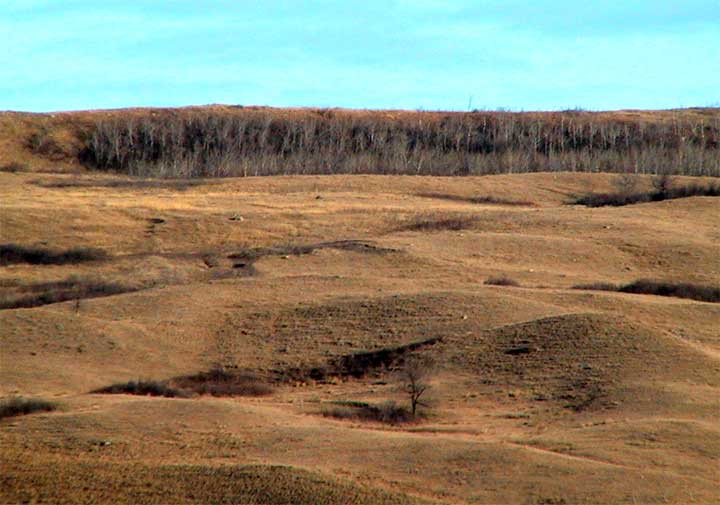 A week of ups and downs
FTLComm - Tisdale - Friday, November 12, 2004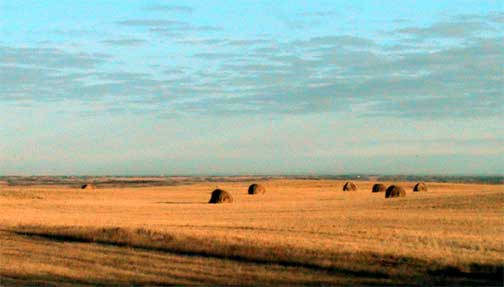 On Monday morning I set the process of upgrading the operating system on the aging Macintosh that generates this web site each day up to the current UNIX based Mac OS 10.3.6 which was released only a few days earlier.

Each upgrade to the Macintosh operating system comes around about every four months, year after year, and each time the system is given adaptations to new hardware and new software, as it enters the market. This computer is an Apple Macintosh G3 Pro upgraded to a G4 500mhz with five hard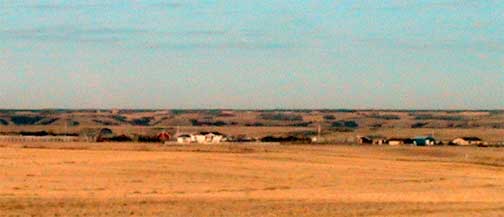 drives and a pretty heavy set of additional peripheries, many of which had not even been invented when this computer was purchased in February of 1997. But all in all, the machine and its software have kept pace with the world and this old computer can churn out a DVD, or edit a digital movie, albeit just a little slower, but it still can do the job.

Earlier in the morning I had been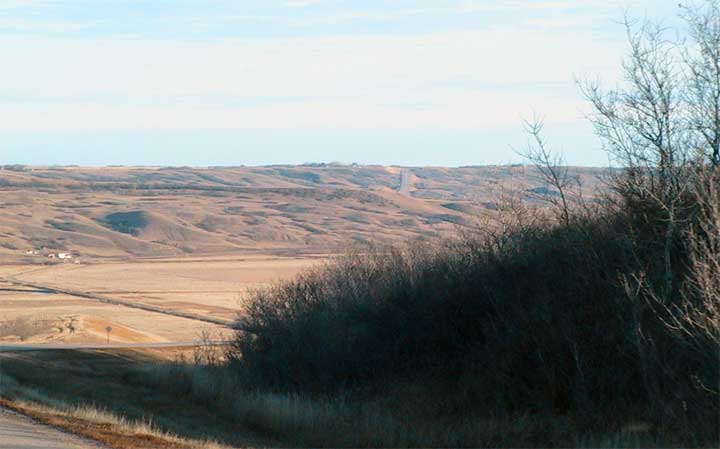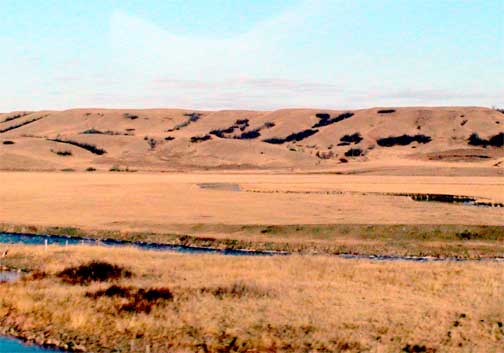 forced to make a difficult decision. The e-mail address used by this web site had been compromised a few weeks ago when a spam distributor began using my e-mail address as the return address on his promos to sell perscription drugs. Each thousand or so e-mails that went out produced a large number of responses, either rejecting the mail as spam, or declaring an e-mail address that was no longer accessible. At first it was about 75 a day, but soon it was over ten an hour and by this past Monday, it was approaching 300 every twelve hours. This meant closing the e-mail account and replacing it with a new one:
tws@ftlcomm.com

But back to my story of woe.

The computer set about doing its update online and when I came back to it, I discovered it had restarted itself and was no longer functional. I struggled much of Tuesday, left it and then had another go round on Wednesday, but alas I did not have the tools to sort out the problem and so at 5:00 Wednesday afternoon I was on the road to Regina to get some help from number three son. By 9:30 the problem was fixed and it was discovered that part of the problem was a tempramental hard drive which was then copied and retired.

This is one of those stories with out some underlying moral. The computer is old and seriously modified, making each upgrade one step closer to the ultimate death zone of its time based technology. The other issue, that of failing hard drives, is fact of life. You will discover that the manufactures have a definite life span on these devices and for certain sooner or later everyone will konk out, sometimes destroying the valued data that it contains. In this case the drive that was in trouble, held all pictures taken during this past year. Completely unreplaceable if lost.

When I packed up the equipment and stored it in the van I realised that in Regina and where the van would spend the night, it was a distinct possiblity that someone might want to steal that old computer. I thought about that and shuddered when I realised that the computer, now only worth a few hundred dollars, was nothing compared with the up-to-date ultra modern software in its drives and the data that has been assembled over the past nine years and carefully moved from computer to computer, hard drive to hard drive. That old computer and the portable firewire drive did not spend the night in the van.

After breakfast Thursday morning I pulled onto Albert Street and began the journey home taking these images just south of the valley and the one below looking at Southey from the south.

Return to Ensign - Return to Saskatchewan News
This page is a story posted on Ensign and/or Saskatchewan News, both of which are daily web sites offering a variety of material from scenic images, political commentary, information and news. These publications are the work of Faster Than Light Communications . If you would like to comment on this story or you wish to contact the editor of these sites please send us e-mail.
Editor : Timothy W. Shire
Faster Than Light Communication
Box 1776, Tisdale, Saskatchewan, Canada, S0E 1T0
306 873 2004