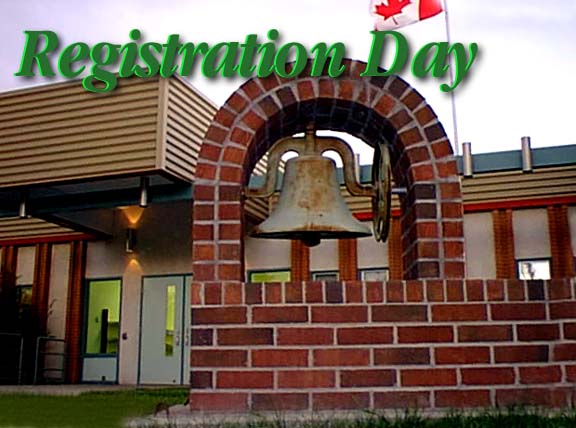 FTLComm - Tisdale - August 27, 1998

Summer holidays are over for Tisdale and surrounding area children as school registration is today. Most schools in the
province are also returning to regular session this week although Regina Catholic system has already been in class for
two whole weeks. This picture is of the newly landscaped Tisdale Elementary School going into its second year of
operation as an elementary school.