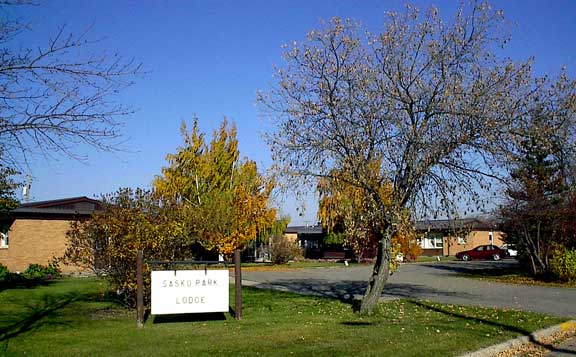 Sasko Park Lodge:
no food
FTLComm - Tisdale - Tuesday, October 7, 2003
Back on August 27, 2003 we reported on a meeting at the Golden Age Centre as a very large turn out of concerned citizens met to find out what was going on with the Health Region as it appeared that it was about to close down the kitchen at the senior citizens care facility, Sasko Park Lodge. From that meeting a deligation was to attend a health region meeting and voice their concerns over this decision. That meeting did take place but the deligation was either ine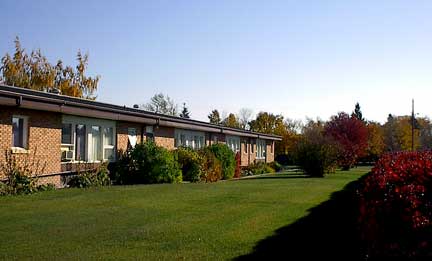 ffectual or the Health Region ignored the concerns. In any case the staff of the Sasko Park Lodge has been reduced and food for the residences is no long being prepared on site.

There is deep resentment in the community over this decision and even deeper concern about the way the decision was made without consulting the community or the residence. It would be fair to say at this point that there is a significant number of people who consider the Health Region as unco-operative and hostile to Tisdale and its residence a new enemy is among us.

The morale among the staff at Sasko Park Lodge is at an all time low as they fear for the well being of the residence as well as see this move to consolidate food services as just the beginning of a series of insensitive bureaucratic actions. We made no effort to contact the Health Region as in the past they have refused to discuss any issues.

It is important to understand that the Health Region and its administration have no responsibility to this community or anyone here as they are controlled by a provincially appointed board so that even the Department of Health has no direct input into decisions they make. The structure of the Health Region is such that it is immune from public criticism or needs.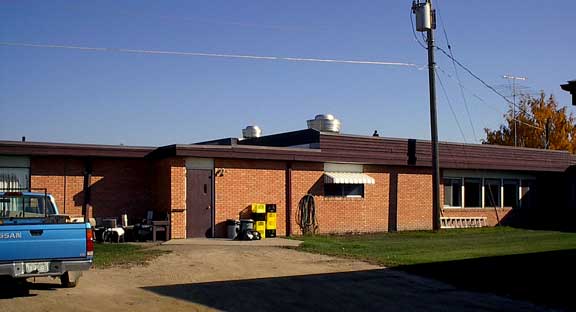 ---
Return to Ensign - Return to Saskatchewan News
This page is a story posted on Ensign and/or Saskatchewan News, both of which are daily web sites offering a variety of material from scenic images, political commentary, information and news. These publications are the work of Faster Than Light Communications . If you would like to comment on this story or you wish to contact the editor of these sites please send us email.
Editor : Timothy W. Shire
Faster Than Light Communication
Box 1776, Tisdale, Saskatchewan, Canada, S0E 1T0
306 873 2004