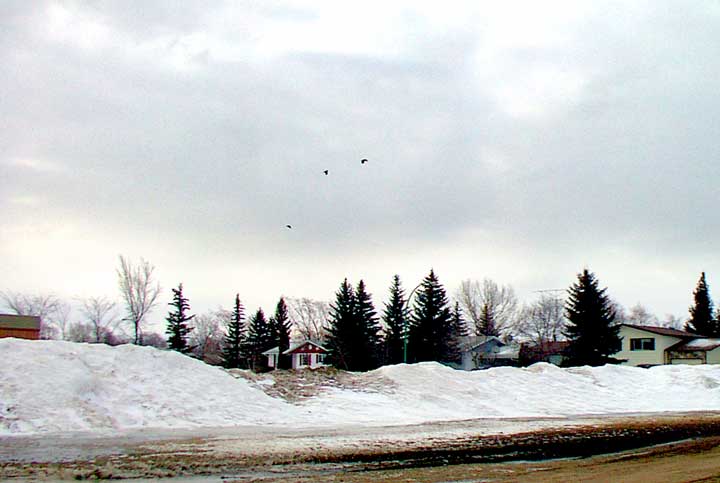 Stiff spring
FTLComm - Tisdale - Saturday, March 29, 2003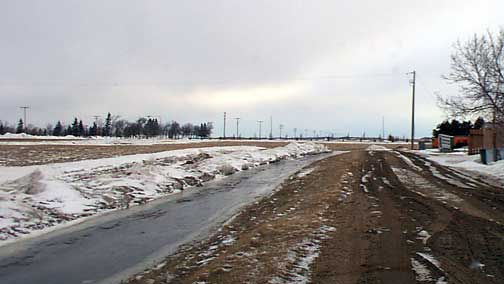 One crow sorrow
Two crows joy
Three crows a wedding
Four crows a boy
Five crows silver
Six crows gold
Seven crows a secret
Never to be told.

This has been a subdued week with spring coyly showing us some sunshine each afternoon with the sky filling over each night and not breaking up until noon, or later, each day. Today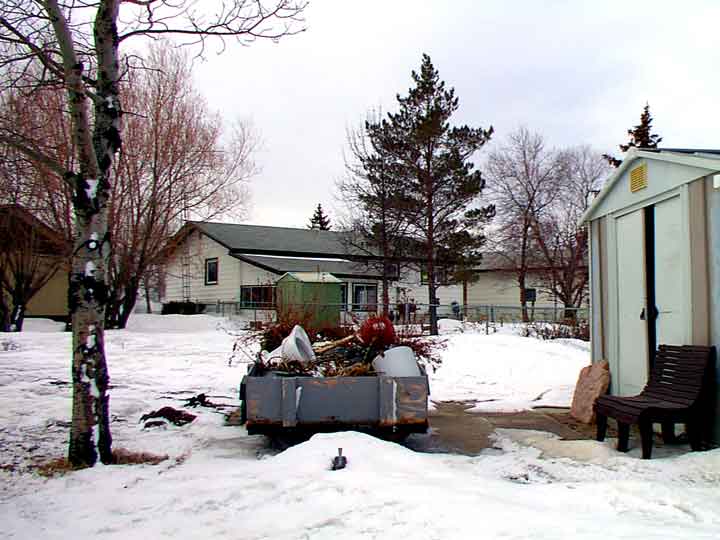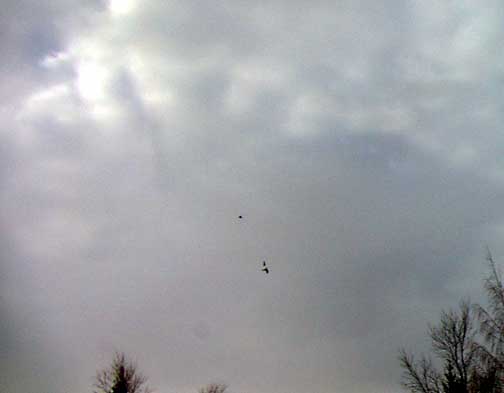 is no exception as at the time I am writing this (12:45) the sun has wedged through the over cast and in the sun it is up to 9ºC while still below freezing in the shade.

Superstition, crows and ravens seem to be a confirmed part of all cultures. These intelligent chuckling birds are harbingers of so many things and since our lives seem to be filled with so many mysteries, it only seems appropriate that we have at times in the past, looked for some kind of explanation for what is happening and so we go straight as the crow flies and we crow about the weather, figure spring is on its way when the crows return and fear that a raven hanging around might be a warning of death and disaster.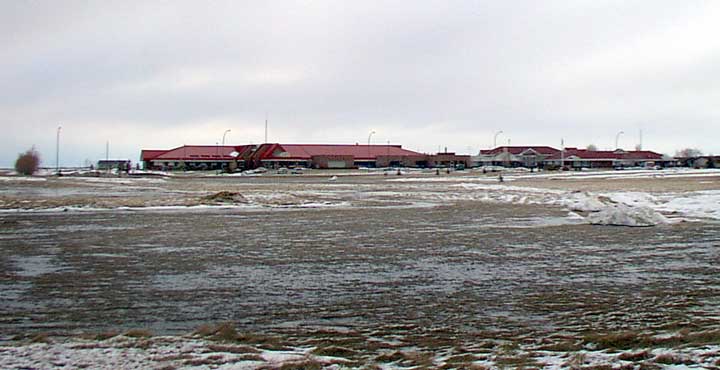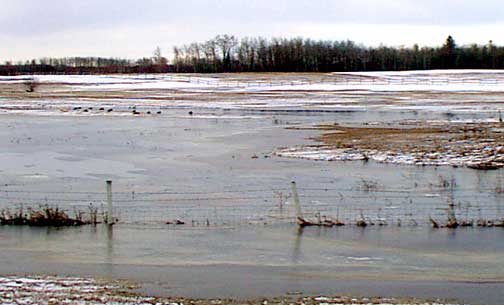 But as scary as are the crows, the sociable and absolutely astonishingly patient Canada geese are a far more positive part of our lives. Showing up at this time each year to enjoy a Saskatchewan summer and add to their families, the geese are encouraging. You rarely see a goose sitting around complaining, instead a pair will browse and smile at one another often long after good sense seems to suggest they head for Texas in the fall. These feathered friends are the eternal optimists, confident that things will work out and relying upon their skill and teamwork to help them survive.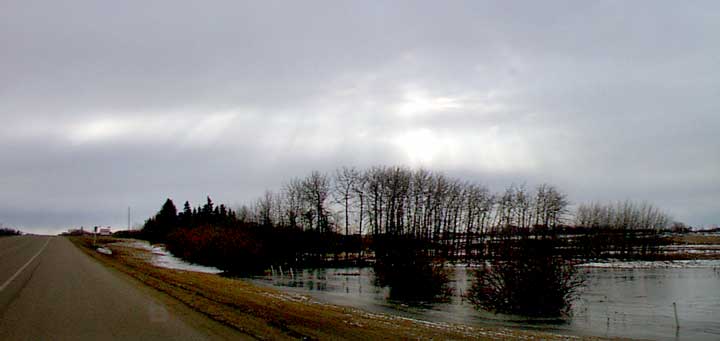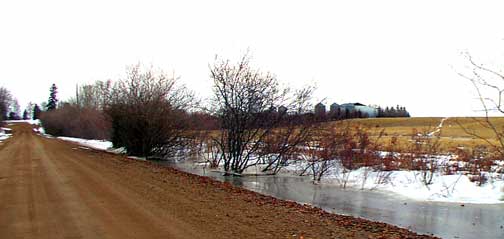 You have a choice you can be a snarling raven, bad tempered crow or a charming "let's work this out" goose. It really is up to you. Of course there are times when we have to take a stand and assert ourselves, even among geese there is a need for leadership and a place for differences of opinion but success and happiness go hand in hand with those who can find a way to work together using and contributing toward the good of all. Honk, Honk.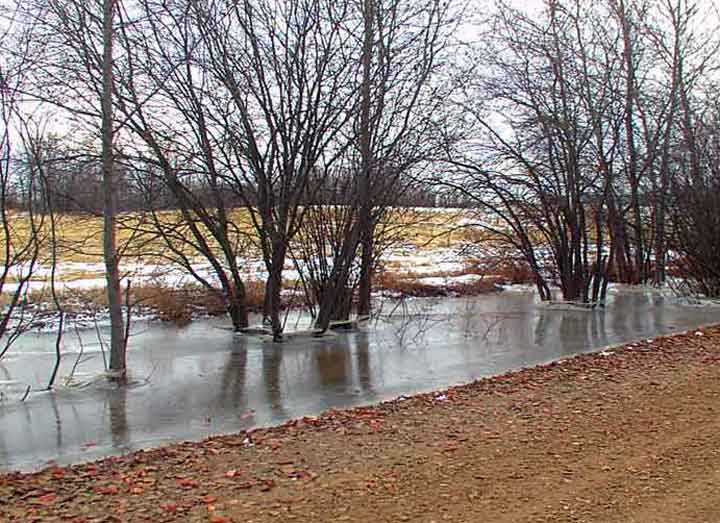 ---
Return to Ensign - Return to Saskatchewan News
This page is a story posted on Ensign and/or Saskatchewan News, both of which are daily web sites offering a variety of material from scenic images, political commentary, information and news. These publications are the work of Faster Than Light Communications . If you would like to comment on this story or you wish to contact the editor of these sites please send us email.
Editor : Timothy W. Shire
Faster Than Light Communication
Box 1776, Tisdale, Saskatchewan, Canada, S0E 1T0
306 873 2004