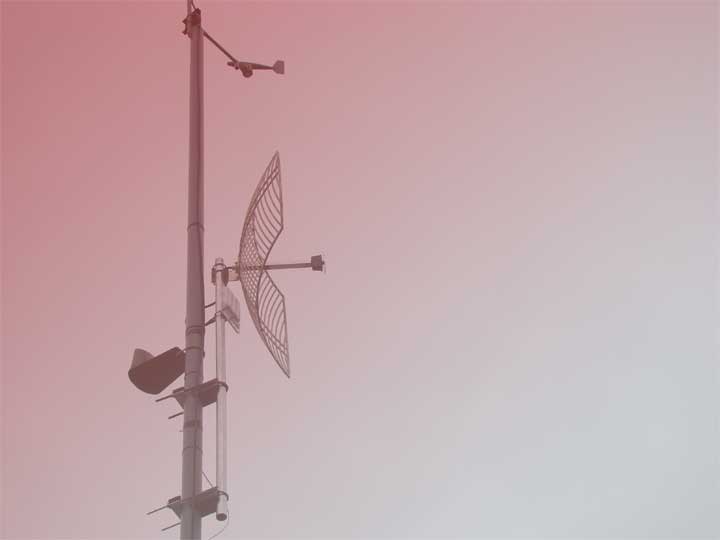 The 21st century just opened at the farm!
Brendaren Farms - Tuesday, March 11, 2008 - by: Edwin Wallace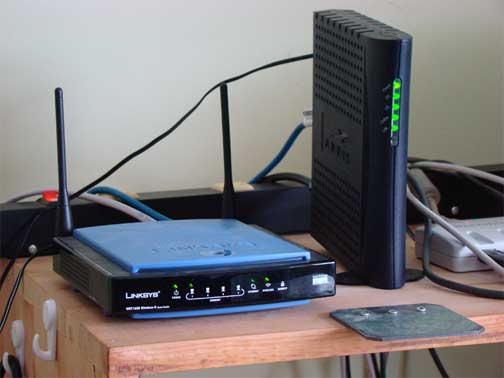 Dial Up is a thing of the past around here! I will no longer harbour impure thoughts about you if you send me large files.

For those of you who may be interested we get the Sasktel IP signal via a "dish" from a tower at Stewart Valley which is about 14 or 15 miles away.

I am allowed to keep my Dial Up connection in case terrorists knock down the Sasktel tower or that Crown Corporporation fails to pay its power bill. I can use it if I care for five hours a month - free. Hahaha

Actually, when I go to my NEWS GROUP reader, Dial Up comes alive. (Some configuration of that application is required.)

If you notice a strange reddish glow in the sky over the Swift Current area it is because I am tickled Pink.
---
Return to Ensign
This page is a story posted on Ensign a daily web sites offering a variety of material from scenic images, political commentary, information and news. This publication is the work of Faster Than Light Communications . If you would like to comment on this story or you wish to contact the editor of these sites please send us email.
Editor : Timothy W. Shire
Faster Than Light Communication
Box 1776, Tisdale, Saskatchewan, Canada, S0E 1T0
306 873 2004